The TWO winners of our Gear Giveaway this week will each get a pair of Roka's sunglasses or prescription eyeglesses, plus their Utility Backpack!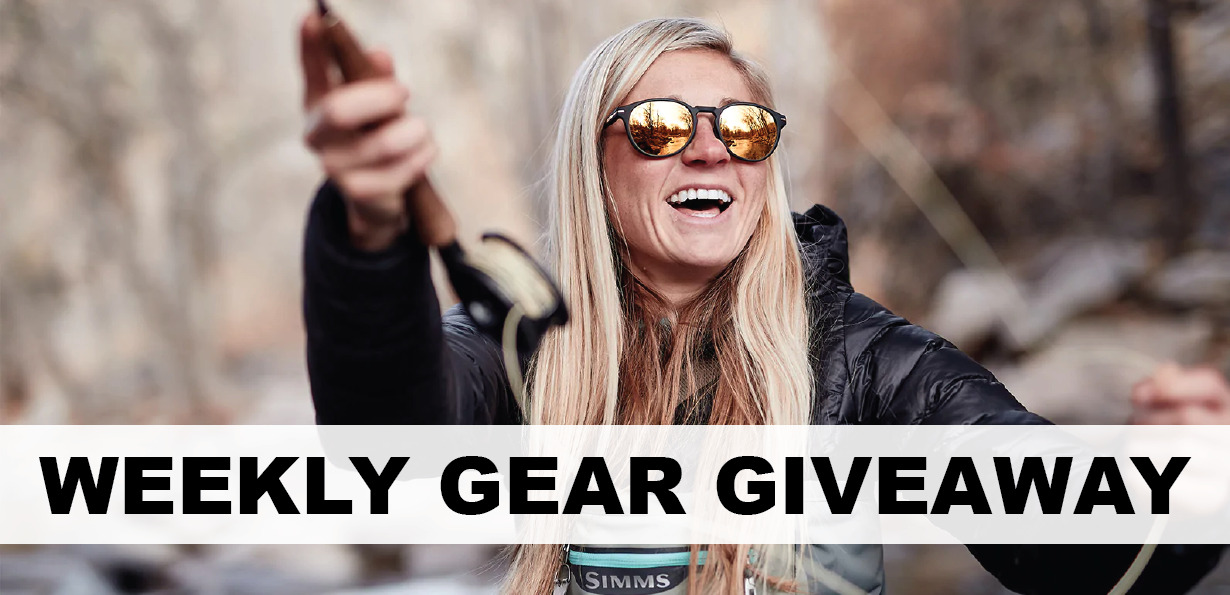 We've tried a lot of Roka's sunglasses over the years, and several of our reviewers have become big fans because of their optic quality and versatility when it comes to working for a wide variety of activities. Their prescription eyeglasses continue that trend, with tons of modern frames to choose from.
On top of that, each winner will also get Roka's Utility Backpack, which is designed to handle everyday carry duties, with a bunch of smart features like a wet / dirty gear compartment, extra-big YKK zipper pulls, sewn-in magnets for quick access to the main compartment, and much more.
Enter below before Friday, July 22nd for your chance to win!
(Winners will be chosen at random and announced next Friday in our Blister Newsletter. Must be 18 or older.)
By entering, you'll receive our bi-weekly Blister newsletter, where we'll (a) announce each week the winner of our previous Gear Giveaway, (b) provide a roundup of the news and our highest-profile reviews of the past few days, and (c) offer sneak peeks of the products we're currently reviewing. It's good times for sure, so don't miss out. You'll also be kept up to date on what's new at Roka.