Boot: 2022-2023 Lange XT3 Tour Pro
Stated Flex: 130
Available Sizes: 24.0-29.5
Stated Last (size 26.5): 99 mm
Stated Range of Motion: 53°
Stated Forward Lean: 12°
Size Tested: 26.5
Stated Boot Sole Length (size 26.5): 303 mm
Blister's Measured Weight (size 26.5):
Shells, no Liners: L:

1243 & R: 1244

g
Liners, no Footbeds: L:

264.5 g & R: 263.5

g
Shells + Liners = L: 1507.5 & R: 1506.5 g
Stock Insoles: L:

24 & R: 23.5

g
Buckles: ALU Light, hike lock, micro-adjustable
Power Strap: 40 mm Velcro
Shell Material:
Cuff:

LYFRAN Dual Core

Lower Shell / Shoe: Grilamid
Liner: EVA foam lightweight heat moldable touring liner
Soles: Nonremovable Vibram rubber ISO 9523 Touring
Binding Compatibility: tech / pin bindings, MNC bindings
Tech Fittings: Dynafit-Certified Tech Inserts
[Note: Our review is being conducted on the 21/22 XT3 Tour Pro, which returns unchanged for 22/23.]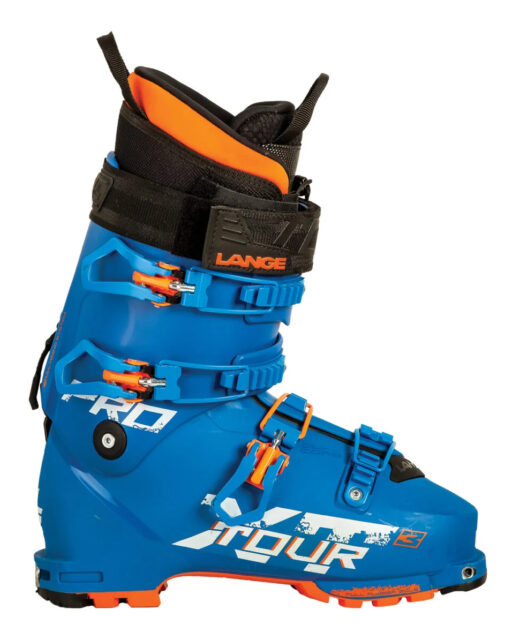 [Editor's Note: In the interest of getting you information sooner on some of the products we're reviewing, we're posting here some of our measured specs and manufacturer details, and will update in the future. Take a look, and let us know in the Comments Section below what questions you'd like us to answer.]
Intro
Lange's reputation was originally built on alpine ski-racing boots, and later on their downhill-oriented "freeride" XT boots that were also commonly used in a ski resort setting by people only wanting one pair of boots for both backcountry touring and resort skiing.
With the creation of the XT3 Tour Pro, Lange officially entered into the popular genre of versatile mid-weight touring boots, as we have seen many companies do in recent years — think of Tecnica's Zero G boots, Dynafit's Hoji (now Radical) iterations, Atomic's Hawx XTD series, Scarpa's Maestrales, or K2's Dispatch line, to name a few.
Given their middling weights, moderate range of motion, higher cuffs, and progressive flex patterns, these mid-weight touring boots are typically suited to everything from mid-winter powder laps to springtime alpine ski-mountaineering descents, depending on your priorities. And while they won't come close to feeling like notably heavier, fixed-cuff resort ski boots — or uphill-oriented, 1-kilo touring slippers — the downhill performance of mid-weight touring boots can be pretty impressive and unrestrictive in the right conditions.
For more information on the entire Lange ski boot lineup, please refer to our Deep Dive: Lange Ski Boots Brand Lineup.
What Lange says about the XT3 Tour Pro:
"Get up to get away for adventure. The all-new XT3 TOUR gets Lange's legendary downhill performance designed into a lightweight Vibram full touring norm uphill boot.
Using ultra-lightweight Grilamid plastic and friction-free hinges for effortless hiking and skinning uphill. Dual Core technology and Active Power V-Lock ensure all the precision and power on the downhill. The XT3 TOUR is a new standard for touring boots that can go up with the best of them, but over delivers on the downhill."
The XT3 Series
The XT3 series comprises Lange's freeride-touring and touring boots, evolved from their popular XT series, which were some of the original downhill-oriented boots that also had enough range of motion to be viable on the skin track.
Currently, the XT3 series has an impressive range of weights, flex patterns, and lasts. Below is the full lineup (all weights listed are derived from a sample size of Mondo 26.5):
Touring:
XT3 Tour Pro: 99 mm last, 130 flex, 1520 g, $950

XT3 Sport: 99 mm last, 120 flex, 1525 g, $800

XT3 Tour: 99 mm last, 100 flex, 1646 g, $n/a
Freeride Touring:
XT3 140 Pro Model: 97 mm last, 1805 g, $950

XT3 130 LV: 97 mm last, 1790 g, $900

XT3 130: 100 mm last, 1790 g, $900

XT3 120 LV: 97 mm last, 1770 g, $750

XT3 120: 100 mm last, 1770 g, $750

XT3 110: 100 mm last, 1750 g, $650

XT3 100: 100 mm last, 1584 g, $650
While all models in the XT3 series use Lange's Active Power V-Lock walk mechanism that debuted on the 20/21 XT3 series, they differ in nearly every other aspect of their design:
The XT3 100 through XT3 140 Pro Model are the crossover resort/touring (aka, "50/50") models, which come in 97 mm and 100 mm lasts, use heavier plastics, have replaceable Gripwalk soles, use high cuffs, and burlier liners. The XT3 Tour, Sport, and Tour Pro are the dedicated touring models, which feature fixed Vibram touring soles, more breathable liners, lighter plastics with thinner walls, lower cuff heights, and only run in a 99 mm last.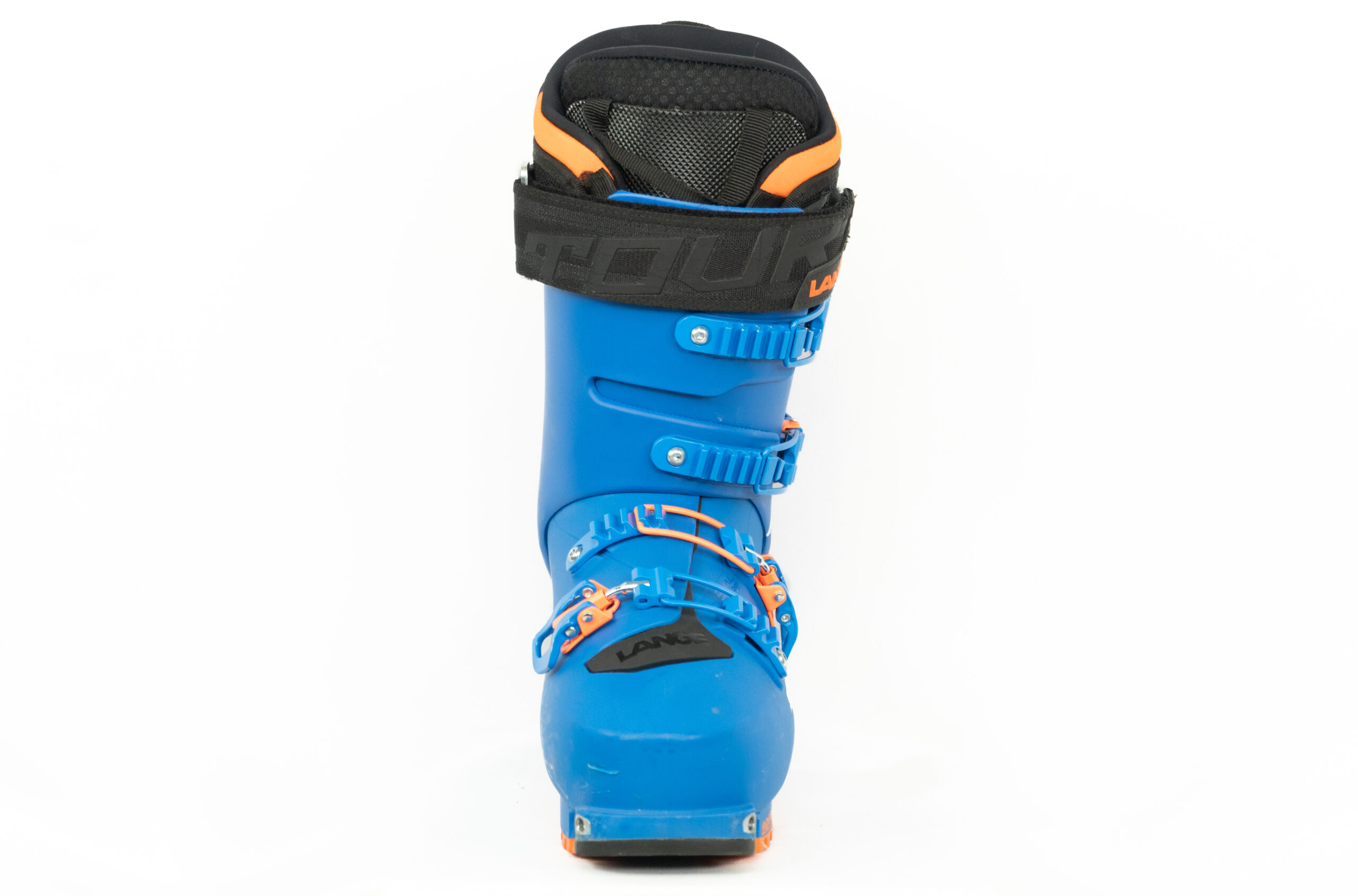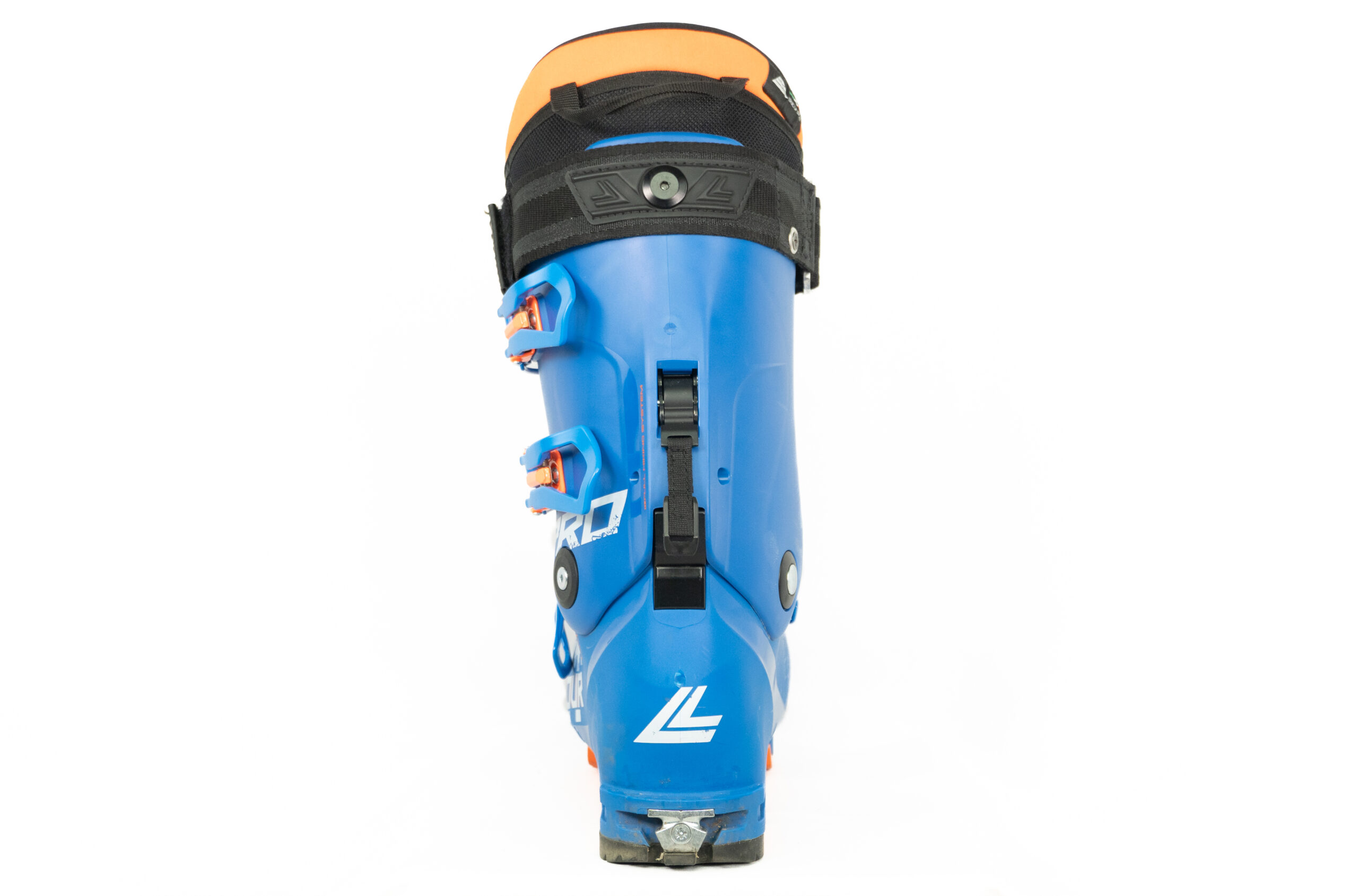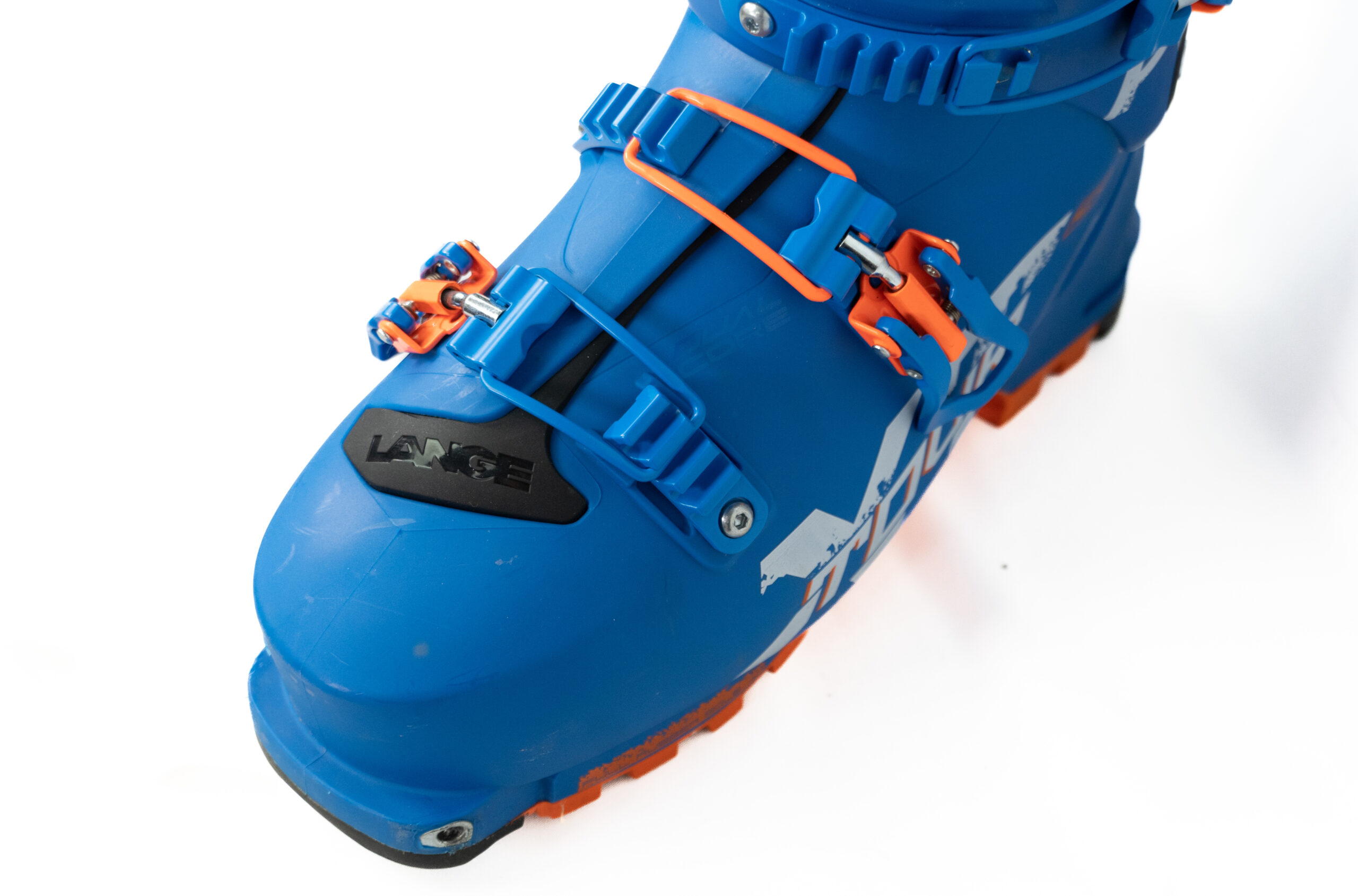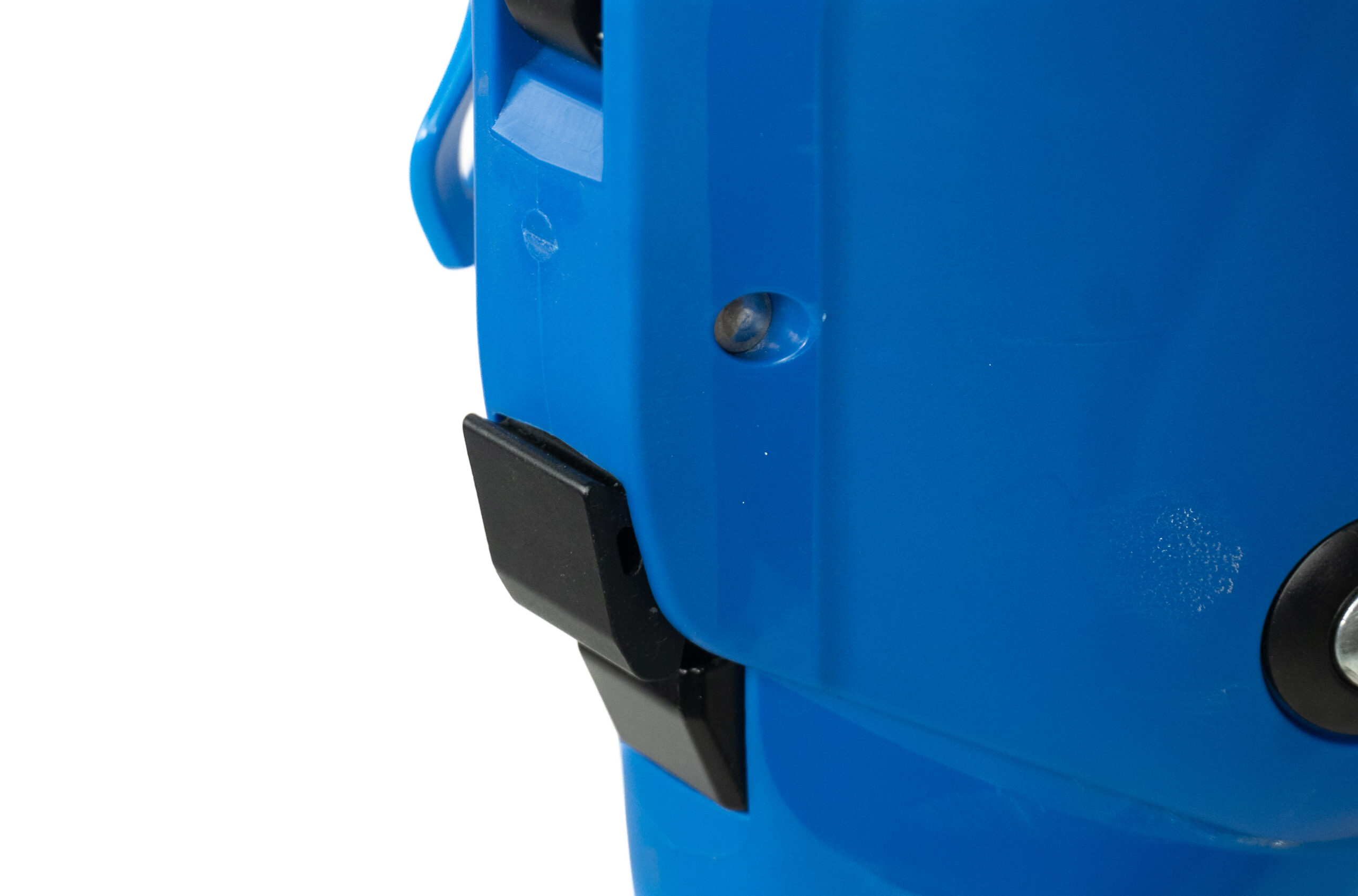 Weight & Comparisons
At a stated weight of 1520 grams, the XT3 Tour Pro sits around the middle of the mid-weight, versatile, stiffer-flex touring boot genre — a spectrum that typically ranges from 1300-1650 grams per boot. Often in this class of boots, a heavier boot equates to better suspension, torsional rigidity, and rearward support — but also a less breathable liner, less ROM, and obviously more weight to carry uphill.
(For reference, here are a number of our measured weights for some comparable boots. For our measured weights, we list the weights of each shell + the weights of each liner, then the total weights of the shells + liners.)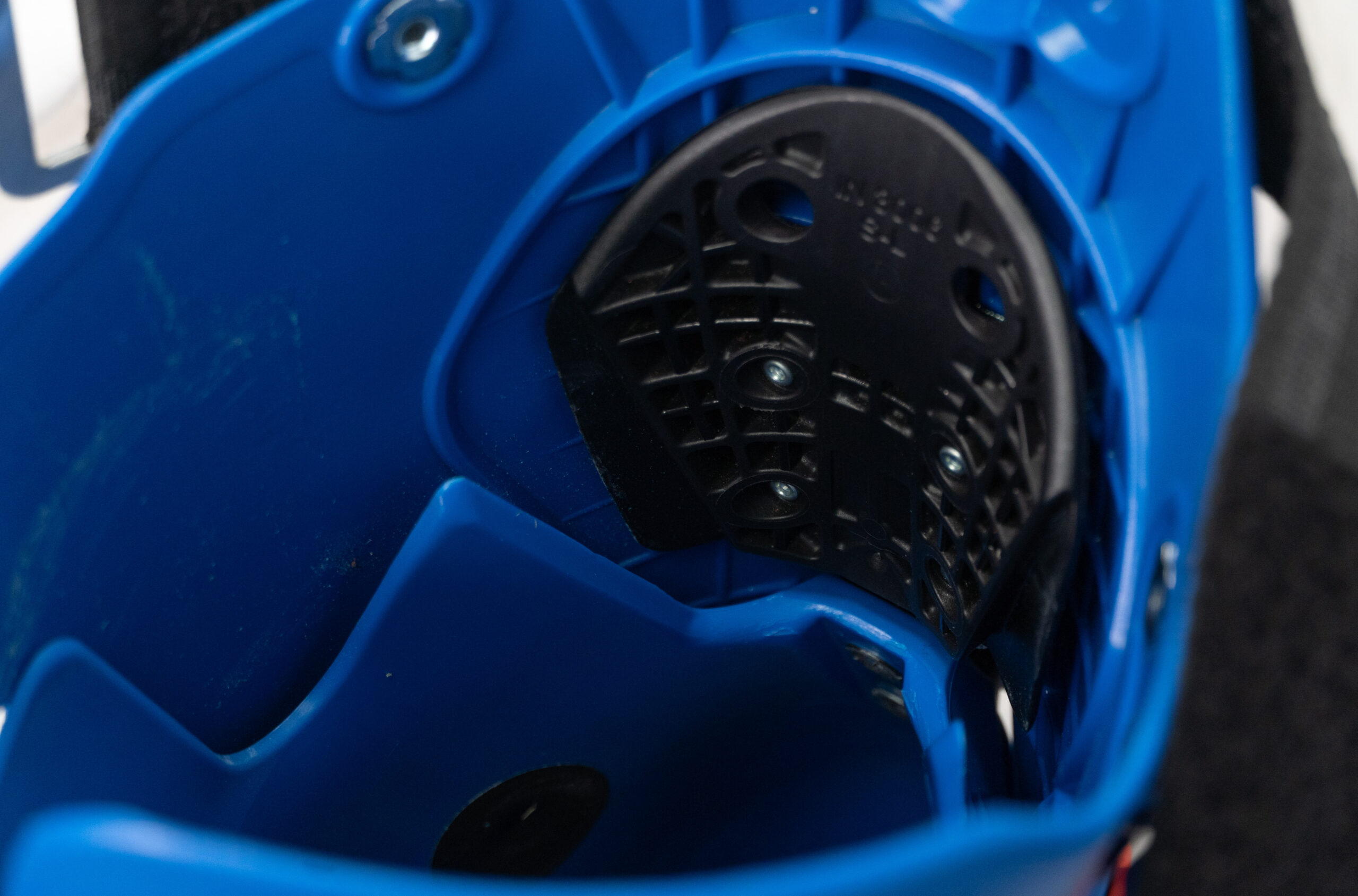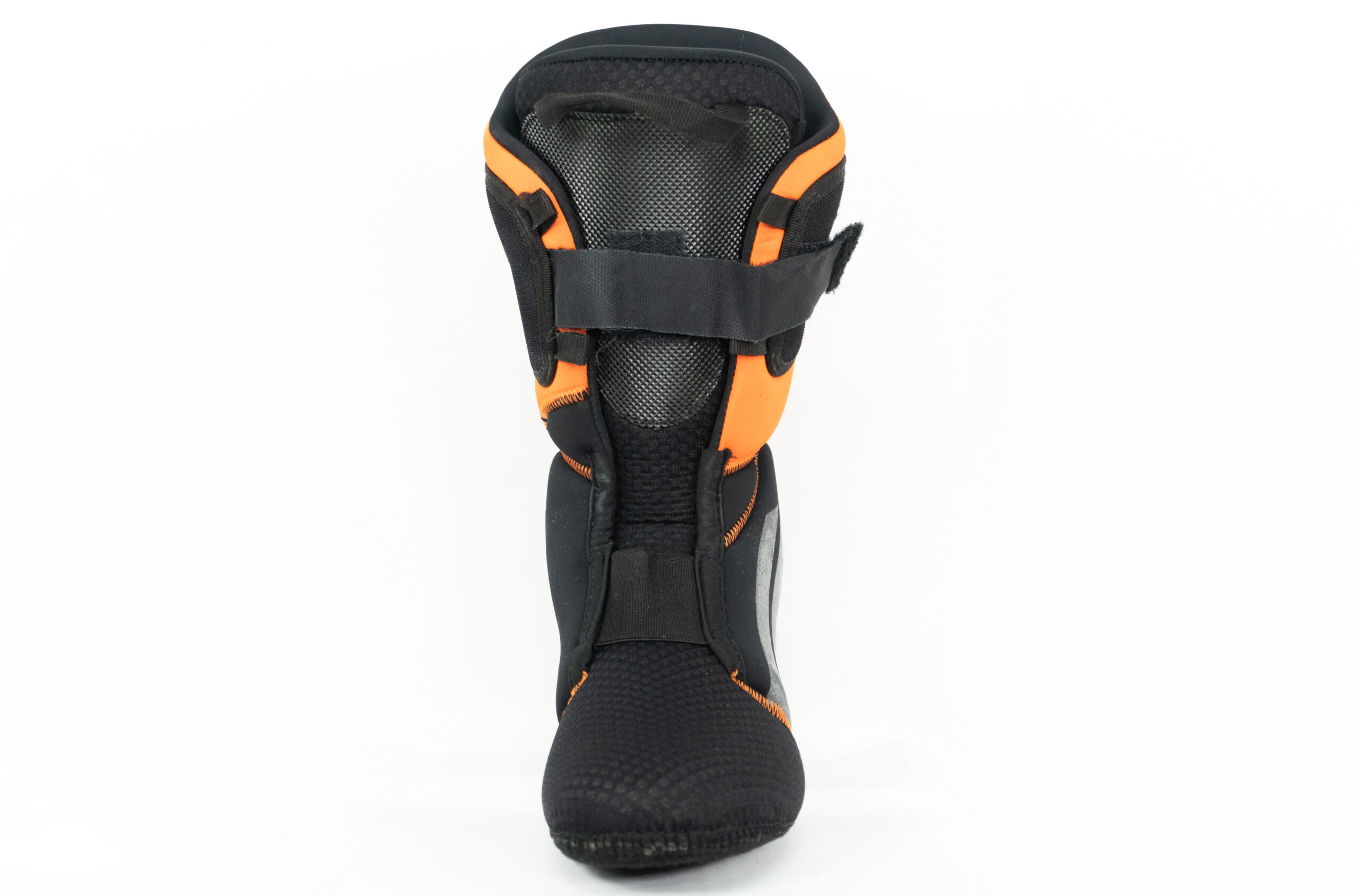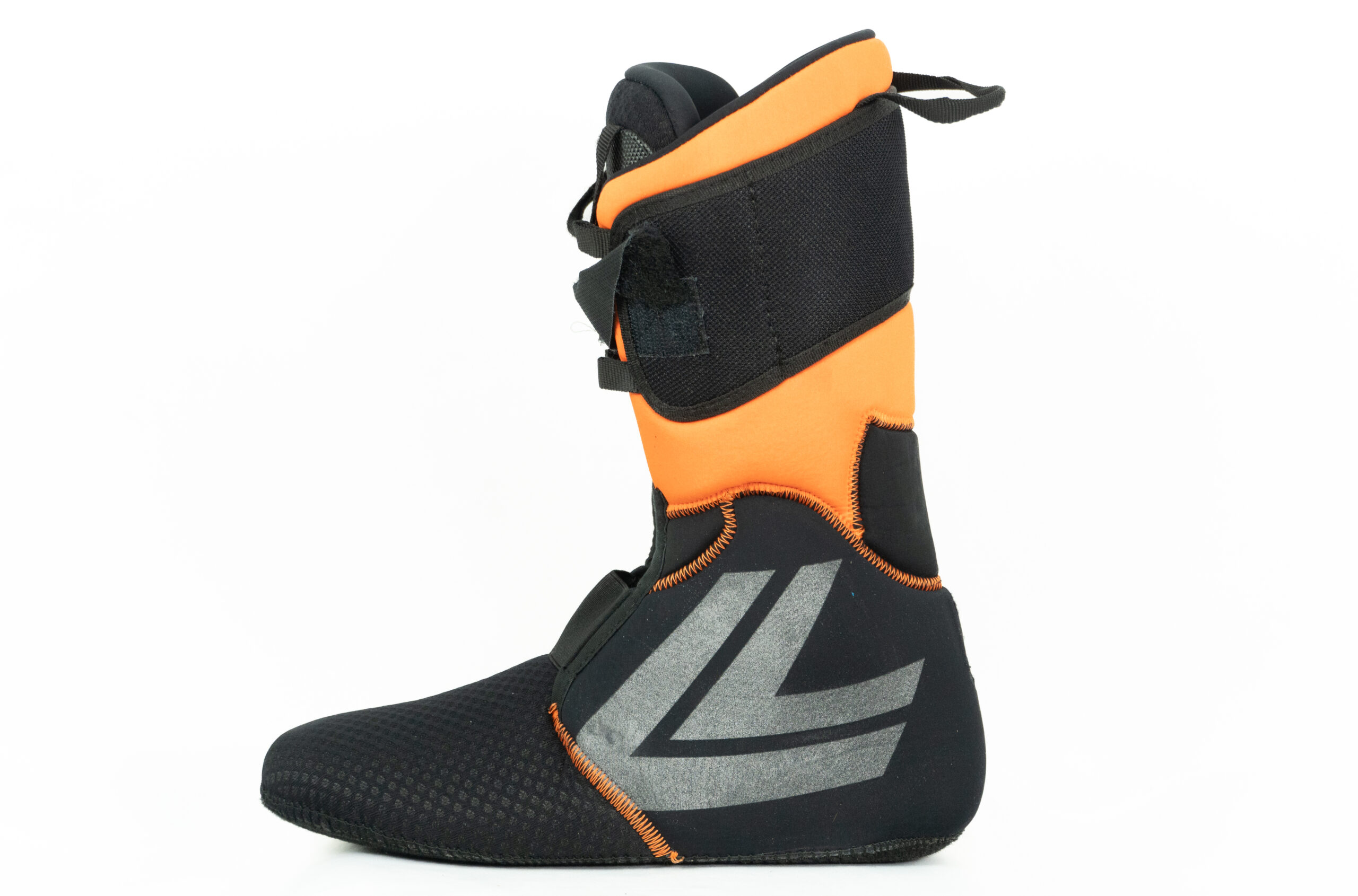 Things We're Curious About
Given all this, we have quite a few questions about how the XT3 Tour Pro fits into this already saturated category of boots, which we'll aim to address in our full review:
(1) What foot shape is most naturally suited to this boot — the last is a stated 99 mm, but how does the boot fit lengthwise, what is the height of the instep, is the heel pocket narrow or wide, and how does the cuff height compare to similar boots?
(2) What portion of its 53° range of motion functions in the forward-flexing vs. rearward-flexing part of a stride?
(3) While we all know flex numbers aren't standardized, there is a typical realm of "130-feeling" boots. So does the XT3 Tour Pro live up to its proclaimed 130-flex rating, and how progressive is that flex pattern?
(4) We have experienced significant icing problems with the Active Power V-Lock mechanism in other XT3 series boots, and so are curious if those issues continue in the Tour Pro model, given its different plastics.
(5) And most generally, does Lange's first attempt at a touring-specific boot live up to the brand's reputation for making high-quality options in other boot categories?
Bottom Line (For Now)
Over the past year we have had a few reviewers spend time in the XT3 Tour Pro. Until the snow starts flying this Fall, we'll be eagerly waiting to put more backcountry days in this boot, so keep an eye out for updates, and let us know if you have any thoughts or questions in the comments below.