This week we've got a special, huge giveaway — the winner will get a pair of Wagner skis, a helmet and goggles from Glade, and a full head-to-toe (literally) kit from Minus33!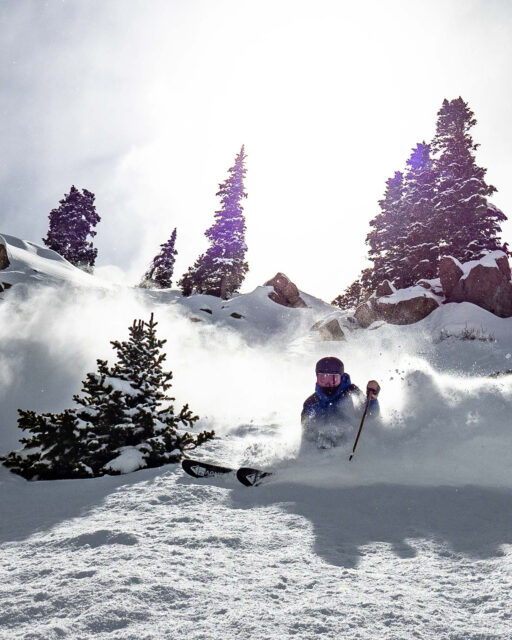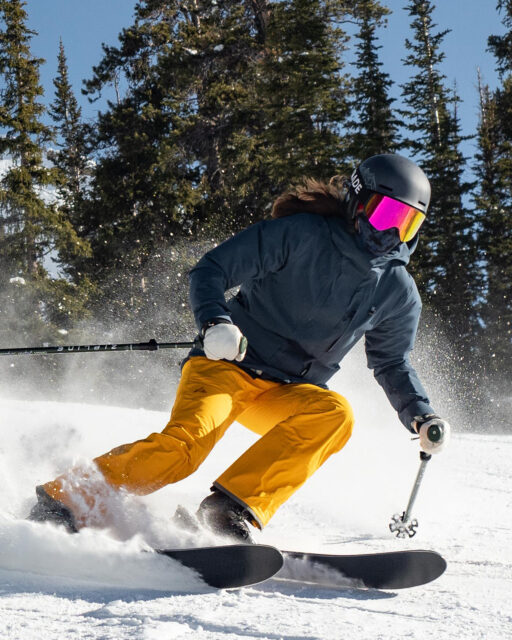 On the ski side, the winner will get to pick a pair of Wagner's new Summit skis. For a whole bunch of information on the Wagner Summit series, you can listen to this GEAR:30 episode with Pete Wagner, read our full reviews of the Summit 106 & 97, and/or head to our 21/22 Winter Buyer's Guide. Long story short: we were really impressed by all four skis in the series, and we think that just about anyone would be able to love at least one of them.
On the helmet / goggle side, the winner will get Glade's excellent Maglflight Goggle and Tenmile Helmet! The Magflight became a go-to goggle for a couple of our reviewers last season because of its super easy lens-swap system and quality optics, and reviewer Kristin Sinnott has also been using the Tenmile helmet for pretty much all of her ski days.
Last but certainly not least, the winner will get a head-to-toe kit from Minus33! They'll get Minus33's 100% merino wool midweight top, bottoms, and beanie, plus a pair of their wool socks. We've spent a lot of time talking about the benefits of wool (it's warm, breathable, and odor resistant), and Minus33's midweight layers look like they'd be ideal for a wide range of winter and shoulder-season activities. For a full breakdown of the specific products in this giveaway, see below.
For a chance to win all of this, enter below before Friday, November 19th.
*Winner will pick from available sizes / graphics, unless noted otherwise below
A pair of the Wagner Summit 97, Summit 105, Summit 106, or Summit 107
A pair of Glade Magflight Goggles
A Glade Tenmile Helmet
Men's or Women's Minus 33 kit:
Men's Minus33 kit:

Mountain Heritage Lightweight Boot Sock – Black
Men's Chocorua Midweight Crew – Forest Green
Men's Kancamagus Midweight Bottom – Forest Green
Ridge Cuff Wool Beanie – color of choice

Women's Minus33 kit:

Mountain Heritage Lightweight Boot Sock – Black
Women's Ossipee Midweight Crew – True Red
Women's Franconia Midweight Bottoms – True Red
Ridge Cuff Wool Beanie – color of choice
(Winners will be chosen at random and announced next Friday in our Blister Newsletter. Must be 18 or older. This particular giveaway is limited to residents of the U.S. & Canada.)
By entering, you'll receive our bi-weekly Blister newsletter, where we'll (a) announce each week the winner of our previous Gear Giveaway, (b) provide a roundup of the news and our highest-profile reviews of the past few days, and (c) offer sneak peeks of the products we're currently reviewing. It's good times for sure, so don't miss out. You'll also be kept up to date on what's new at Wagner, Glade, & Minus33.