Golden location:
890 McIntyre St. Golden, CO 80401
Avon location:
150 E Beaver Creek Blvd A103 Avon, CO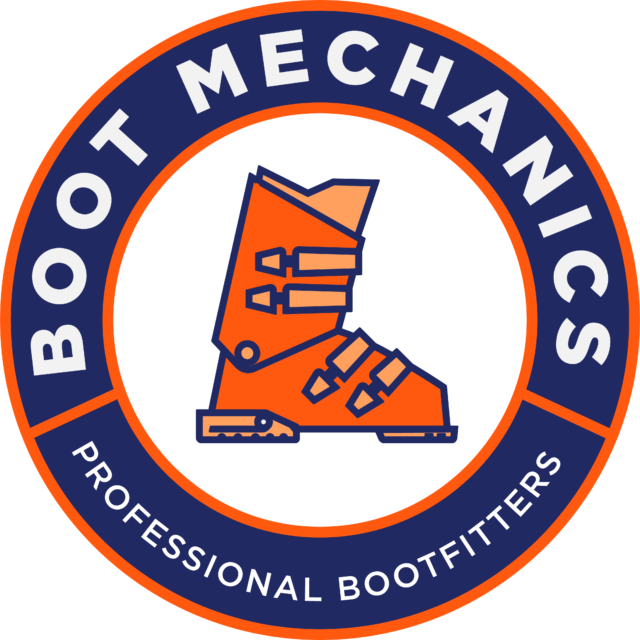 Boot Mechanics was founded by Jeremy Johnston in 2015, and in that time they have earned a widespread reputation for being some of the best bootfitters in the business — in Colorado, or anywhere else.
Boot Mechanics is an impressive operation with a team of truly professional bootfitters, all of whom are MasterFit Certified with years of experience, in both their Golden and Avon locations — with the Golden location getting a big upgrade into a new larger space for the 2023/24 season. And while Boot Mechanics has built its reputation on outstanding bootfitting, they also sell skis and ski accessories.
Bootfitting is by appointment only, so please factor that in when seeking out Boot Mechanics for their professional bootfitting and services.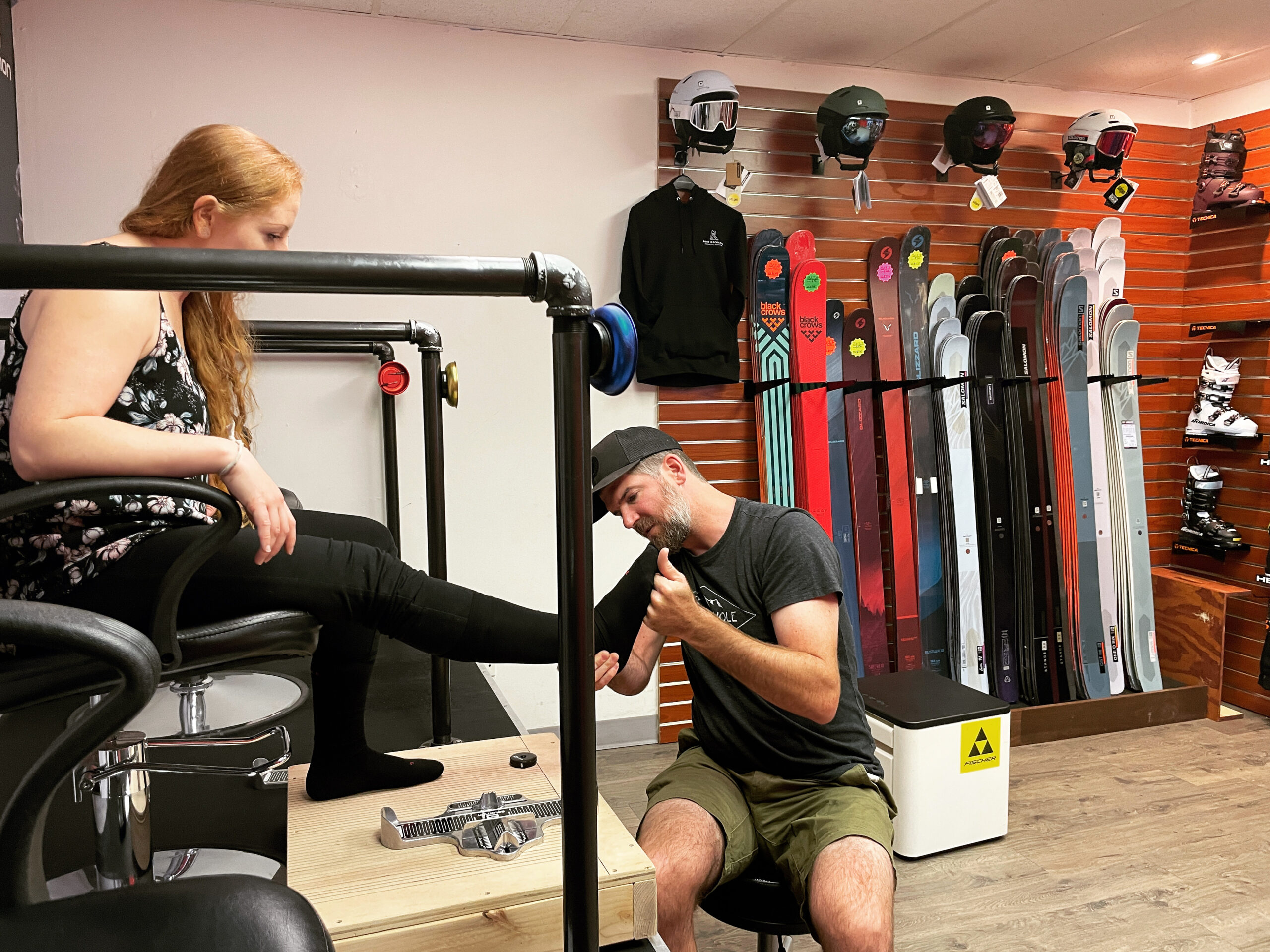 Brands
Boot Mechanics specializes in ski boots, with offerings from Salomon, Nordica, Lange, Tecnica, Fischer, Head, and Daleboot, but they are also set up to get you equipped with a full ski package and ski accessories.
Boot Mechanics sells skis from Salomon, Blizzard, and Black Crows, plus an accessory collection that includes Salomon helmets and poles, Hotronic and Thermic boot heaters and heated socks, Point6 ski and Sidas socks, Booster Straps, and Kulkea boot bags, and more.
Services
Bootfitting is the foundation of service at Boot Mechanics, and they offer a very robust bootfitting program that includes a team of MasterFit Certified bootfitters. You can read all about their impressive team at: https://www.bootmechanics.com/team
With such an expansive team of expert bootfitters, Boot Mechanics offers the full spectrum of bootfitting services including boot sales and fitting, custom insoles, boot repair, and stance alignment and balancing. For any boot purchased at Boot Mechanics, they stand behind every boot that they sell; you will receive a full year of unlimited adjustments from the date of purchase.
These days Boot Mechanics is also equipped to get your full ski setup mounted, so if you are shopping for a fully new setup, Boot Mechanics has you covered. At this time, Boot Mechanics doesn't offer tuning or other ski services.
Online Presence
Check out Boot Mechanic's website to read all about their bootfitting services, learn more about their team, or book an appointment. They also publish a very educational blog all about bootfitting and other ski-related topics. You can read more here.
Bottom Line
Boot Mechanics Professional Bootfitting exemplifies the talent and expertise that should be applied to the nuanced and important skill of bootfitting.
When traveling through, or to, the Front Range of Colorado or the Vail Valley on your next ski trip, be sure to book an appointment with Boot Mechanics to get the best possible fit from your ski boots.