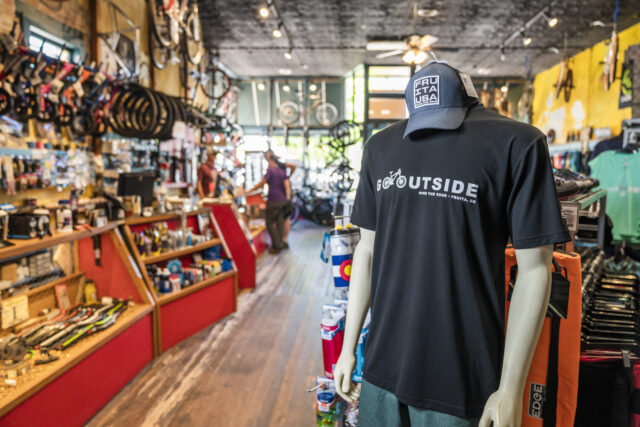 Over The Edge was founded in 1995 as a core mountain bike shop, and remains committed to providing the best service and local expertise around. Over The Edge is all about doing the right thing, the right way, whether it's offering advice for parts, equipment, and local trails, performing maintenance and repairs, or helping you buy the ideal bike for where and how you ride. And with four locations around the world, Over The Edge serves a diverse range of mountain bike communities, and each location is committed to being a key part of their local mountain bike culture.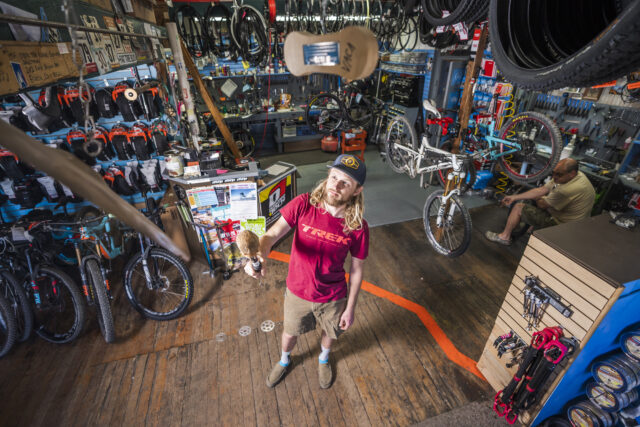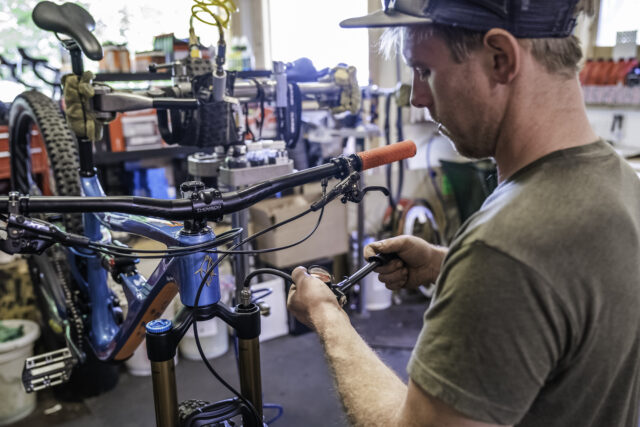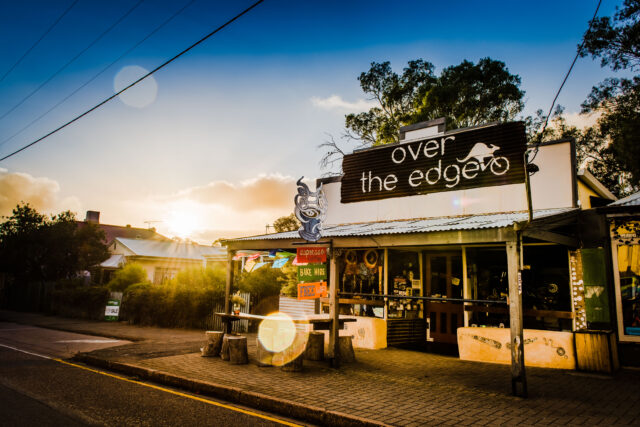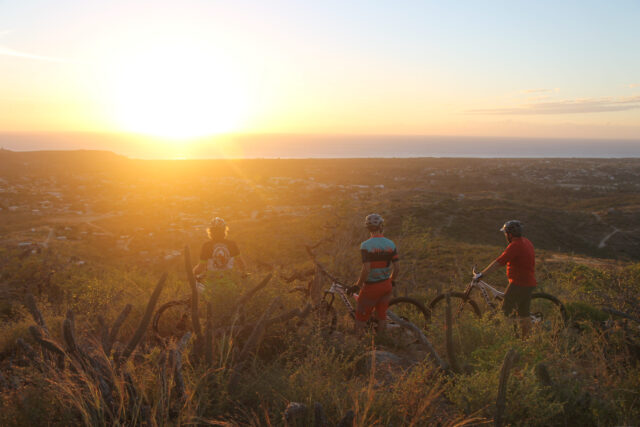 All four locations are locally owned and operated, and have been instrumental in building the excellent trail networks in Fruita, Colorado; Hurricane, Utah; Melrose, Australia; and Todos Santos, Mexico. The original Over The Edge location in Fruita started building trails before they even had a cash register. And all four offer high-end, well-maintained demo bikes from top brands such as Pivot, Santa Cruz, Rocky Mountain, Evil, and Ibis, along with top-notch sales and service from their teams of dedicated, experienced mountain bikers. Whether you're a local looking for your new favorite shop, or visiting the area and in need of a rental bike (and advice on where to ride it), Over The Edge has you covered.
So the next time you're in Fruita, Hurricane, Melrose, or Todos Santos, swing by the local Over The Edge outpost for all your mountain bike needs, or visit them at otesports.com.