Address:
Evo Village Sports
4341 Village Ln #110
Whistler, BC V8E 1M9, Canada
Store Hours:
Website: skiconnexions.ca
Email: info@skiconnexions.ca
Phone: 604-902-8827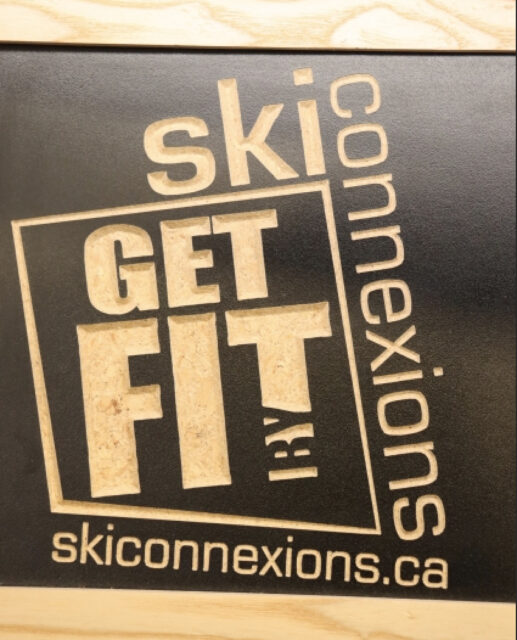 Ski Connexions is built on founder Barry Allison's passion for skiing, and his extensive background in ski instructing. Barry has been bootfitting for over 27 years and has worked as a CSIA Level 4 Instructor and Level 4 Course Conductor, so Ski Connexions became a way of merging his passion and expertise for bootfitting with the skill and instructing of skiing.
Ski Connexions is based out of Evo Village Sports in Whistler, Canada, just steps away from world-class skiing, and Barry also has access to Evo's full boot inventory, making for a broad selection, which, paired with his expert bootfitting skills, makes for a great experience when looking for your next pair of ski boots.
Brands
Barry utilizes the inventory of Evo Village Sports for his bootfitting services, which includes boots from Salomon, Nordica, Atomic, Lange, Rossignol, and Dalbello. He also stocks his own supply of bootfitting materials that cover all your bootfitting needs, including Sidas Custom insoles, Atomic Mimic Professional Liners, and more.
Services
Barry's extensive bootfitting experience, paired with his high-level skills as a ski instructor has given him a comprehensive view of what a proper boot fit should entail. He offers the full spectrum of services, including stance alignment, custom bootfitting, custom insoles, shell and liner modifications, and aftermarket boot upgrades. He provides fully comprehensive stance alignment including the ability to plane and cant boots.
He is also the only person in the region who can install Cast Touring Tech inserts, allowing for the conversion of an alpine boot into a touring-ready boot. Typically, you would have to send your boot away to have this work performed, but Barry is the only person in Whistler who is trained and certified to make this conversion for you, in-house out of Evo Village Sports.
Barry has a long history in ski instructing, complemented by lots of skills and experience in bootfitting. He is the Atomic bootfitting trainer, helping people from Atomic Ski Boots learn the craft of bootfitting. He excels in both race-level and recreational bootfitting, so no matter your skiing level, he is ready to take your experience in ski boots to the next level.
Online Presence
You can check out Barry's website to read more about his services and book an appointment with him.
Bottom Line
Ski Connexions, based out of Evo Village Sports, is a unique one-man bootfitting operation by the highly skilled Barry Allison. His background as a CSIA Level 4 instructor, mixed with nearly three decades of bootfitting experience means that Ski Connexions is the place to go for bootfitting in Whistler, CA to ensure the best possible experience out on the hill.