Store Hours:
Winter hours:

Monday – Friday 10 AM – 6 PM
Saturday: 10 AM – 4 PM
Website: https://www.skibootrx.com/
Email: theskishop@gmail.com
Phone: 406-702-1530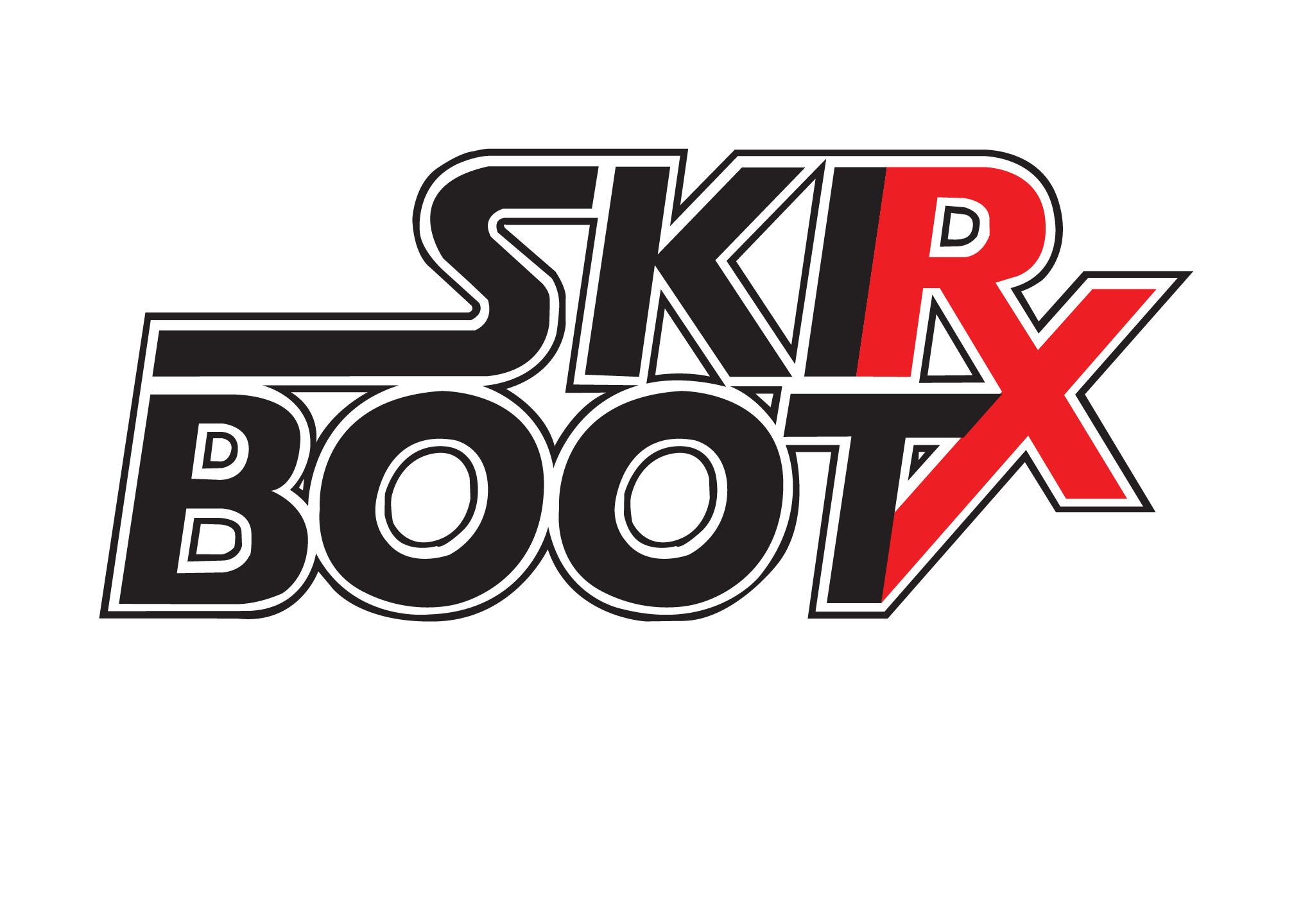 Skiboot RX has become the go-to bootfitting and ski shop in Billings, Montana. It was opened in 2013 by Tim Hedin, who is a longtime veteran in the ski retail industry, and he has been fitting boots and raising the bar for ski retail in the region since 1996. Tim is the only MasterFit Certified Bootfitter in Billings, and Skiboot RX has an outstanding reputation for exemplary service.
These days, Skiboot RX is best known for its high-quality bootfitting, selection of alpine and backcountry gear, and a wide array of accessories, in addition to ski and board services.
Brands
Skiboot RX carries a wide selection of brands. For skis, ski boots, and other hard goods, they currently carry Nordica, Atomic, Salomon, Head, Armada, Dynastar, Faction, Scott, Black Crows, RMU, Lange, Scott, and Dynafit.
They also carry a wide selection of heated gear (socks, boot heaters, etc.), boot bags, poles, gloves, goggles, and other ski accessories. Plus, Skiboot RX carries a curated selection of avalanche gear including shovels, beacons, and probes from Mammut, as well as boots and bindings for alpine touring.
Their ski, ski boot, and binding selection has something for everyone, whether you are an on-piste skier, or someone looking to invest in a 50/50 setup for resort and backcountry skiing.
Services
Excellent service is what Skiboot RX is best known for. Firstly, there are their top-notch bootfitting services including all the customization essentials, a highly trained and knowledgeable staff, and the ability to build Sidas custom insoles and provide full stance balancing and boot canting.
Skiboot RX also carries a comprehensive selection of aftermarket boot liners including the Atomic Mimic Professional, Intuition, and ZipFits.
Owner and founder Tim Hedin is a MasterFit certified bootfitter, and the entire bootfitter team is trained by the Sidas Academy.
Skiboot RX offers the full array of ski and board tuning, and you can also get your board or skis treated with Phantom's Waxless Glide.
Ski Demos
Skiboot RX builds out a full ski demo program each year, where you can demo skis to decide on your next purchase. Plus, the money spent on a demo goes towards the price of the ski.
They do not offer a full daily rental program, but they do offer a robust kids' seasonal lease program to help get your kids out on the slopes at an affordable price each season.
Online Presence
Skiboot RX has an online store, where you can purchase a comprehensive inventory of skis, sunglasses, and more.
They also offer a real-time chat feature to answer questions on the spot about skis, which is run by Josh, the store manager, to get real-time help while you peruse the website. Plus, while you're shopping, keep in mind that there is no sales tax in Montana!
Bottom Line
Tim Hedin is a longtime expert in bootfitting and ski retail, and Skiboot RX is a reflection of his knowledge and expertise. With some of the best bootfitters and a selection of gear in the Billings area, Skiboot RX is worth checking out if you're in the market for new boots or an improved fit on the boot you already have, ski accessories for the season, or if you're looking to make your next ski purchase and want to demo some pairs beforehand. Be sure to check out Skiboot RX during your next trip to Billings, MT.