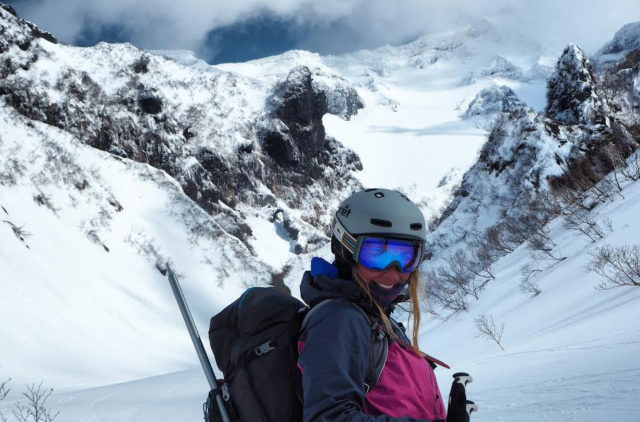 Age: 27 | Vitals: 5'9", ~145 lbs | Years skiing: 23 | Current Residence: Gunnison, Colorado
Background
I am originally from Santa Fe, New Mexico and I owe it to my dad for getting me up to Santa Fe Ski Basin and Taos Ski Valley on weekends to spark my lifetime love of skiing. I have centered several of my decisions around this love of skiing, including pursuing an undergrad in Sustainability Studies as my passion for preserving snowpack and fighting climate change was ignited. I worked my way through college at a local ski shop in Albuquerque and spent every off-day in Taos, getting comfortable on steep and rocky terrain. Through this shop, I became a ski bootfitter and first attended MasterFit University to attain bootfitting credentials in 2012.
After graduating from UNM in December of 2015, I moved to Taos and began working for one of the premier bootfitting shops in the nation, The BootDoctors in Taos Ski Valley. I have attended Masterfit University five times and have now attained the highest level of bootfitting certification. I find that bootfitting only gets more rewarding with experience and it has made me really happy to get countless clients out on the slopes in comfortable boots — an experience that can be life changing for those who have annoyingly complex boot issues, such as myself. My years in Taos provided 100+ days of skiing a season and falling in love with steeps in particular.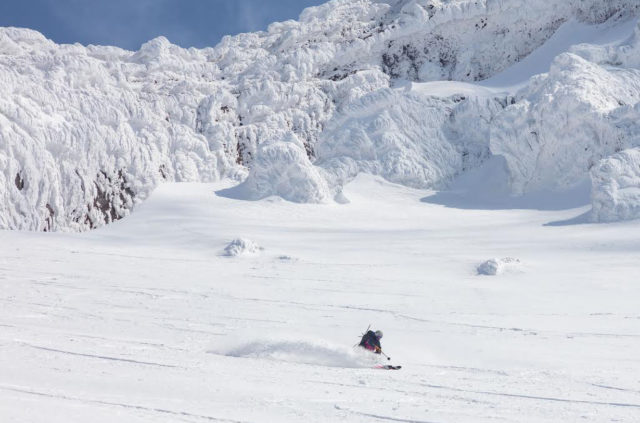 My winter skiing obsession is balanced with mountain biking, backpacking, running, climbing, and working as a sustainable farmer throughout the summer months. In the years post-undergrad, I managed a 350-acre ranch at 9,000 feet in Mora, New Mexico, growing vegetables, and raising sheep, cows, and chickens. I have also spent two seasons as a mountain bike guide for Western Spirit Cycling Adventures out of Moab, Utah where I guided multi-day trips all around the western US.
These days, I am living in the Gunnison Valley to pursue a Masters in Environmental Management from Western Colorado University, with a focus on Sustainable and Resilient Communities. I am serving a fellowship as Farm Manager for a local farm, through the nonprofit Mountain Roots Food Project. I am also still obsessing over skiing, mountain biking, and spending every day outside. As I look forward, several passions will never be abandoned — skiing, preserving natural beauty and biodiversity through activism and regenerative farming, and spending the most possible time in nature.