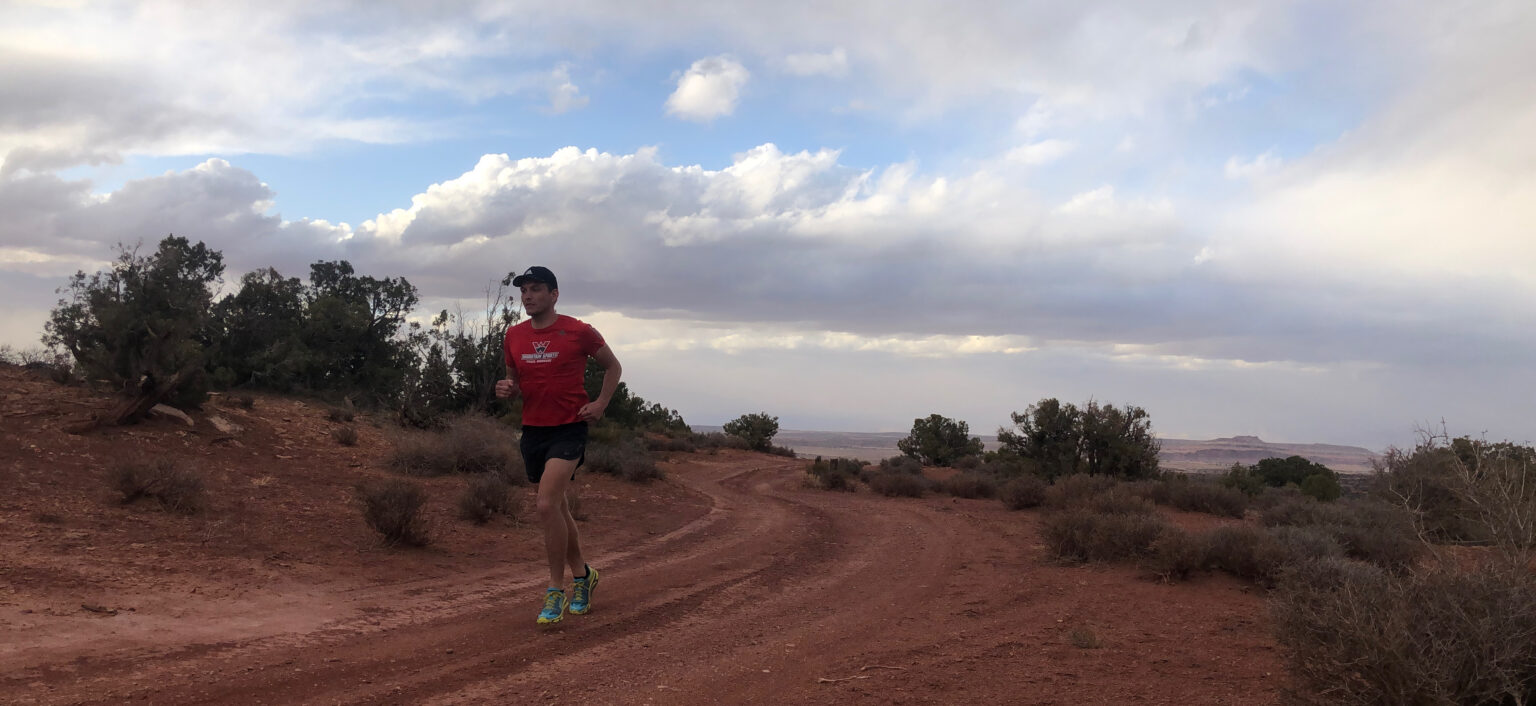 Vitals: 6'1", 185 lbs
Running Background, Style, and General Preferences
Growing up as a cross country skier in northern Wisconsin, running was merely a form of cross training for many years. Although I had a few good races during my high school cross country and track careers, running was never my forte. My fascination with endurance brought me many places, including a solo bike-packing trip around Lake Superior when I was 17, but it wasn't until college that I started exploring my limits through running.
After high school, I moved to Colorado to attend Western Colorado University. At Western, I quickly discovered the Mountain Sports Trail Running Team. During the course of my freshman year, I quickly progressed from running my first half marathon to finishing my first ultra. The summer after my freshman year I (barely) completed my first 100-miler at the Kettle Moraine 100. I fell hard for trail running that first year, and haven't looked back since. I now work for Western Colorado University and volunteer as an assistant coach for the Trail Running Team. I am also the head coach of the Nordic Ski Team at Western.
Although I have logged 70-100 mile weeks while training for longer ultras in the past, I currently run between 30-60 miles per week along with equal time spent on my mountain bike. The bulk of my mileage is run on the techy trails around Gunnison, CO, usually 6-10 miles at a time. My favorite pastime on the weekends is a long run in the technical, mountainous terrain surrounding Crested Butte, CO.
I have slightly wide, high-volume feet with high arches. For long runs and ultras, I typically prefer a plush midsole, aggressive outsole, wide toe box, and a 0-4 mm drop. For shorter efforts and more technical terrain, I also look for a snug fit around the midfoot.
Some Shoes I've clicked with: Altra Lone Peak 3.5, Altra Timp 1.5, Salomon S/LAB Ultra, Salomon Sense Ride 2, New Balance Fresh Foam More Trail V1