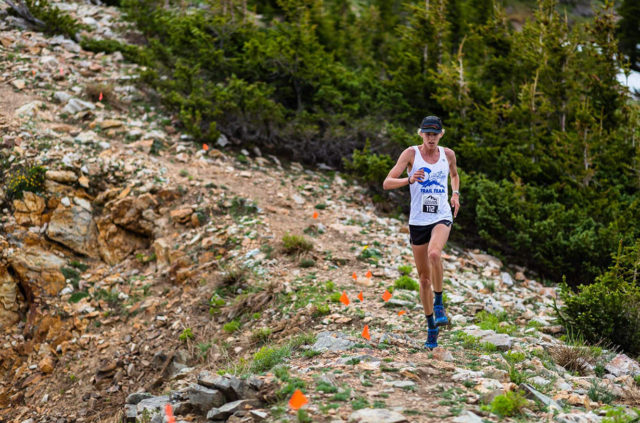 Vitals: 6'1" 143 lbs
Running Background, style, and general preferences
I grew up hiking and running around in Monument CO, a then small town north of Colorado Springs. As a Colorado local, my childhood was defined by the mountains but I was never a particularly sports-oriented kid. I did run cross country in middle school and high school and was exposed to the world of trail running during the summer of 2016, my junior year. I fell in love with the simplicity and grit of trail running and have pursued it ever since.
As of 2020, I am finishing up my second year at Western Colorado University and am a member of the Mountain Sports Trail Running Team. I run anywhere between 60-85 miles a week, almost entirely on the trails in the Gunnison Valley and Crested Butte. I enjoy getting out into the high country whenever I can and love taking advantage of the mountainous terrain of Gunnison county.
I have a lower-volume foot with a medium-height arch. I prefer a shoe with a wider forefoot and a lower heel-to-toe drop (0-5 mm). My idea of an ideal shoe is a moderately efficient shoe that feels agile in technical terrain but that can also hold up to the wear and tear of longer mountain days.
Some Shoes I've Clicked With
Altra Timp 1.5, Altra Lone Peak 4.0, Hoka One One Torrent, Altra King MT 2, Hoka One One Clayton, Salomon S/Lab Sense 6, ON Cloudventure Peak 1