As most of you know, BLISTER is headquartered in Mt. Crested Butte, and a good number of you have already come out to visit us.
And if you are into the sort of things that we're into (mountain biking, skiing, trail running, backcountry ski touring, hiking, etc.), then it's hard to imagine a better place to live and work. The 750+ miles of trails between Gunnison and Mt. Crested Butte, the exceptional skiing, and the great people here make this place very, very special.
The Lay of the Land: from Gunnison to Mt. Crested Butte
Located in the Central Rocky Mountains of Colorado, the Gunnison Valley is nestled between high mountain ranges, with only a two-lane road going in and out.
The largest town, Gunnison (home of Western Colorado University), is spread out at the bottom of the valley, where the Gunnison River meets Tomichi Creek and heads west toward Blue Mesa Reservoir and the Black Canyon of the Gunnison.
Ten miles north of Gunnison is Almont, a quaint town known for its world-class fishing.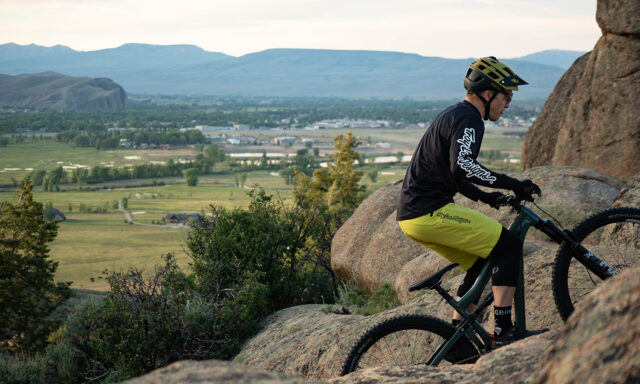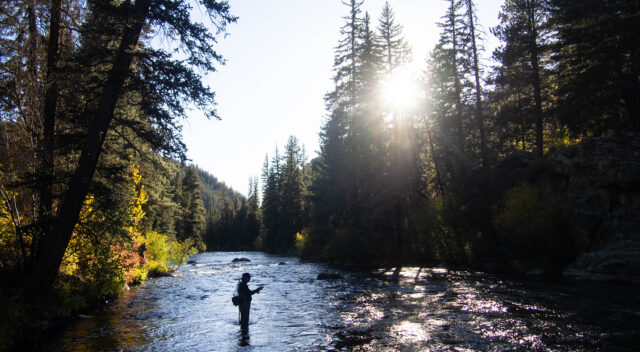 Ten miles north of Almont, and just as you gain panoramic views of the Elk Mountains, you arrive at Crested Butte South ("CB South"), a quiet residential community filled with beautiful homes and several small businesses.
Seven miles north of CB South, you arrive in the town of Crested Butte, a laid-back mountain town with more good restaurants, bars, shops, and galleries than any town its size should have.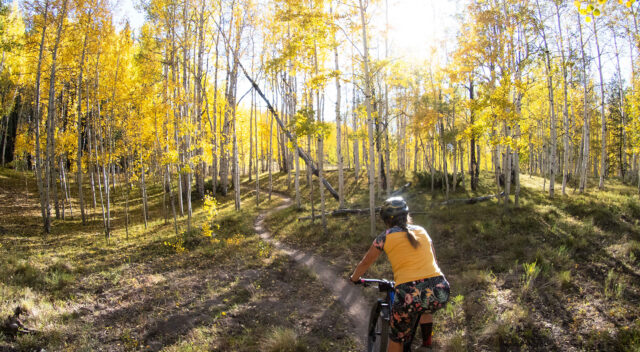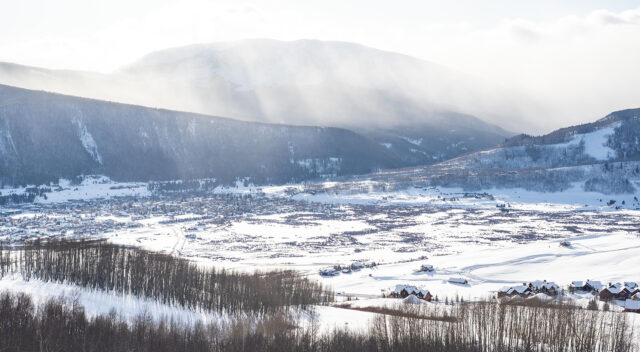 Continue up the road for 2.5 miles toward the ski area (Crested Butte Mountain Resort), and you are at Mt. Crested Butte, home to an iconic mountain that is not only the host to an incredible resort, but is also the backdrop of an adventurous and welcoming community.
In the winter, the road ends just past Crested Butte Mountain Resort, making the ski area a destination, not a waypoint. In the summer, you can continue up past Mt. Crested Butte and into the Gothic valley, which is home to the world-famous 401 Trail, beautiful Emerald Lake, and tons of excellent hiking and mountain biking trails.
With wilderness areas and picturesque mountains surrounding the Gunnison Valley, it is a little harder to get to than other destinations in Colorado. But we believe the off-the-beaten-path character of this valley is another thing that makes it so special, and the trip here is worth it every single time.
So, whether you already have a trip in mind to the Gunnison Valley or you're just starting to daydream about your next vacation, we put this guide together to give you the information you'll need to make your trip here easier and better.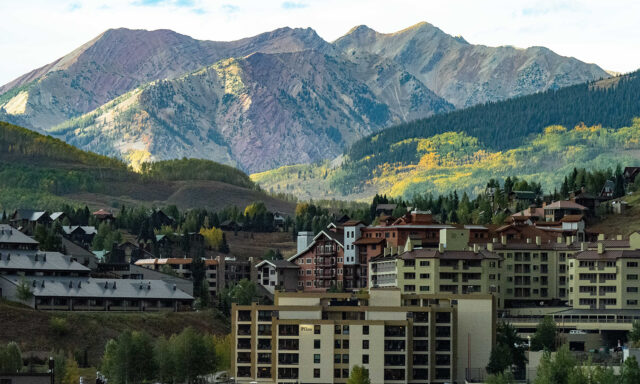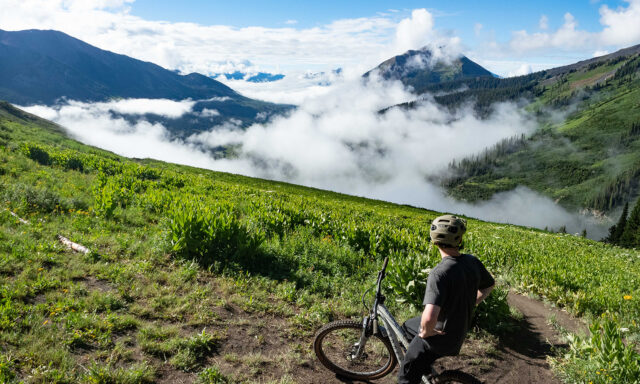 Flying Here, Getting Around
Flying is the easiest way to get to Gunnison and Crested Butte, especially in the winter if you're coming from out of state. Located less than a mile from downtown Gunnison — and only a 35-minute drive to Crested Butte — the Gunnison-Crested Butte Regional Airport (GUC) is a small and efficient airport in a convenient location.
Once you arrive at GUC, taking a shuttle to your accommodations and then using the truly top-shelf — and free — public bus system is the ideal way to get around the valley. For most people, there is no need to rent a car.
Multiple operators run flights into GUC daily, including non-stop flights from Denver (DEN), Houston (IAH), and Dallas/Fort Worth (DFW). United and American Airlines have both recently added flights, so no matter where you're flying from, travel times have gotten shorter. If you've looked into flying into GUC in the past, know that there are now far more options.
These added flights allow for better connections, less time waiting in airports or sitting in cars, and most importantly, more time to spend here. There's never been a better time to book a flight to the Gunnison Valley.
Click here to explore United's flight options
Shuttle Services
There are several shuttle services in the area (see below) that can take you from the airport to your accommodations, and vice-versa. So if you fly into GUC, then you'll just want to have booked a shuttle to your final destination. Crested Butte is located 27 miles from Gunnison, and Mt. Crested Butte (where the ski area is) is another 2.5 miles up the hill.
On top of that, the Gunnison-Crested Butte area has convenient and free public transportation, so once you get to your hotel, condo, or other overnight accommodations, you likely won't need a car to get around, especially in the winter.
Not only do the below shuttles provide service to/from GUC, but they can also arrange rides for you to and from popular trailheads that are not serviced by the regional public busses. If you have any other special transportation needs, these providers will likely be able to accommodate you.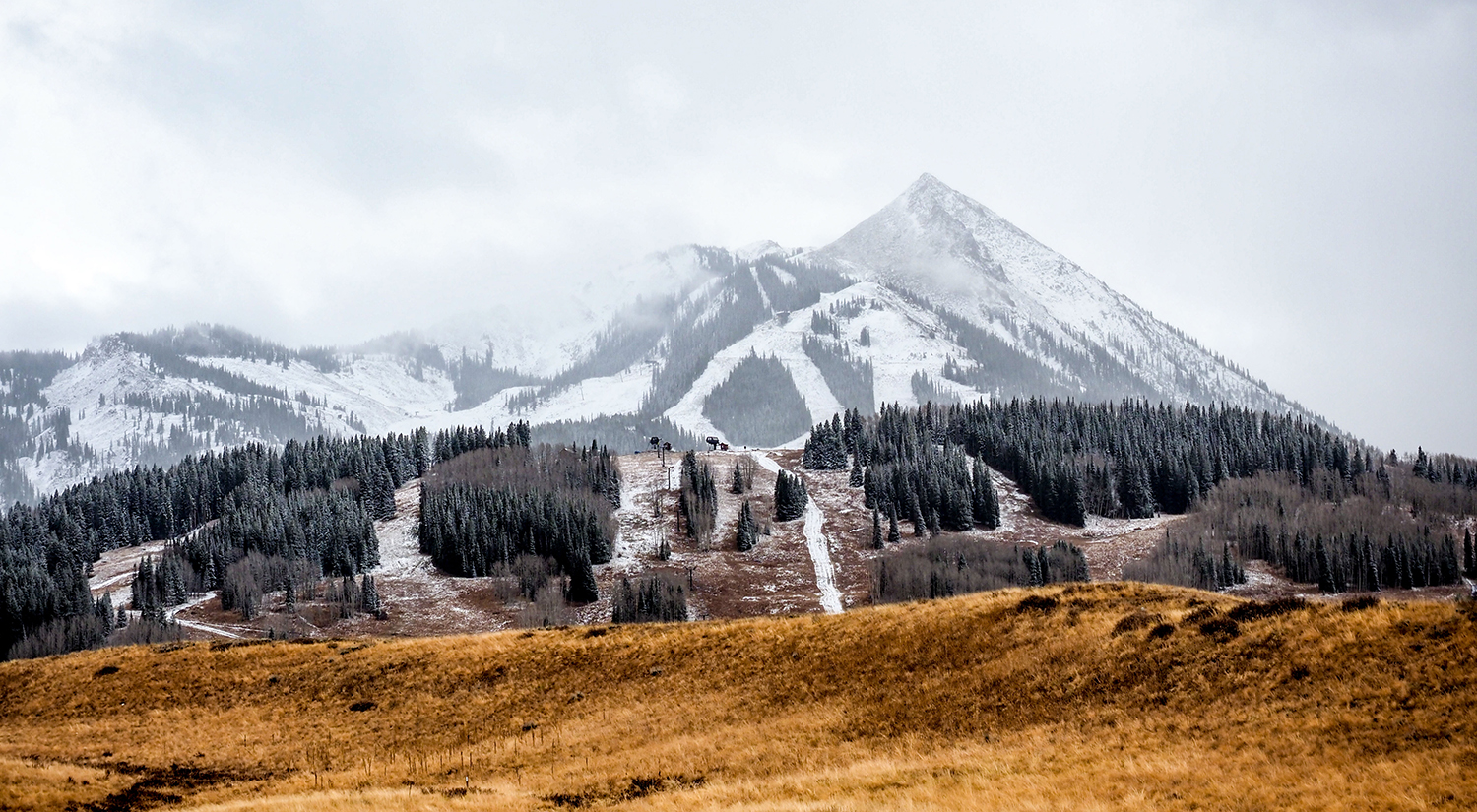 Bus Service in the Gunnison Valley
You do not need to drive or even rent a car in the Gunnison-Crested Butte valley. Thanks to an expansive and free bus system, it is remarkably easy to travel between Gunnison and Crested Butte, as well as get around both towns. Our managing editor, Luke Koppa, only filled up his car with gas once last winter (actually, from October through April) because the bus service is so convenient. Additionally, the Colorado Department of Transportation facilitates a Denver-Gunnison route through Bustang.
The RTA is a free bus service that runs between Gunnison and Mount Crested Butte. With more than a dozen busses per day and stops in several places, an RTA bus can likely meet your travel needs up or down the valley. Additionally, if you are traveling to GUC with only a carry-on bag and are willing to walk about 15 minutes, you can meet the RTA bus at the Safeway (Pine & Highway 50) stop and travel for free up to Almont, Crested Butte South, Crested Butte, or Mount Crested Butte. It is also worth noting that during the winter season, the RTA "Express" busses that leave Gunnison in the early morning do not stop in Crested Butte South. Visit here to see the current RTA schedule and route map, and note that the schedule changes between summer and winter, with effective dates written clearly above the schedule on the site.
Mountain Express
Serving the north end of the valley, Mountain Express provides free transportation for Crested Butte South, Crested Butte, and Mount Crested Butte. With routes all over the greater CB area, Mountain Express is a great option for getting to historic Elk Avenue in CB, Crested Butte Mountain Resort, and many areas in between.
For up-to-date information, check out their Winter schedule and routes, Summer town shuttle schedule, Mt. CB Summer condo schedule, Fall and Spring shuttle schedule, or the CB South shuttle schedule, depending on where you are staying and what time of year you plan to visit.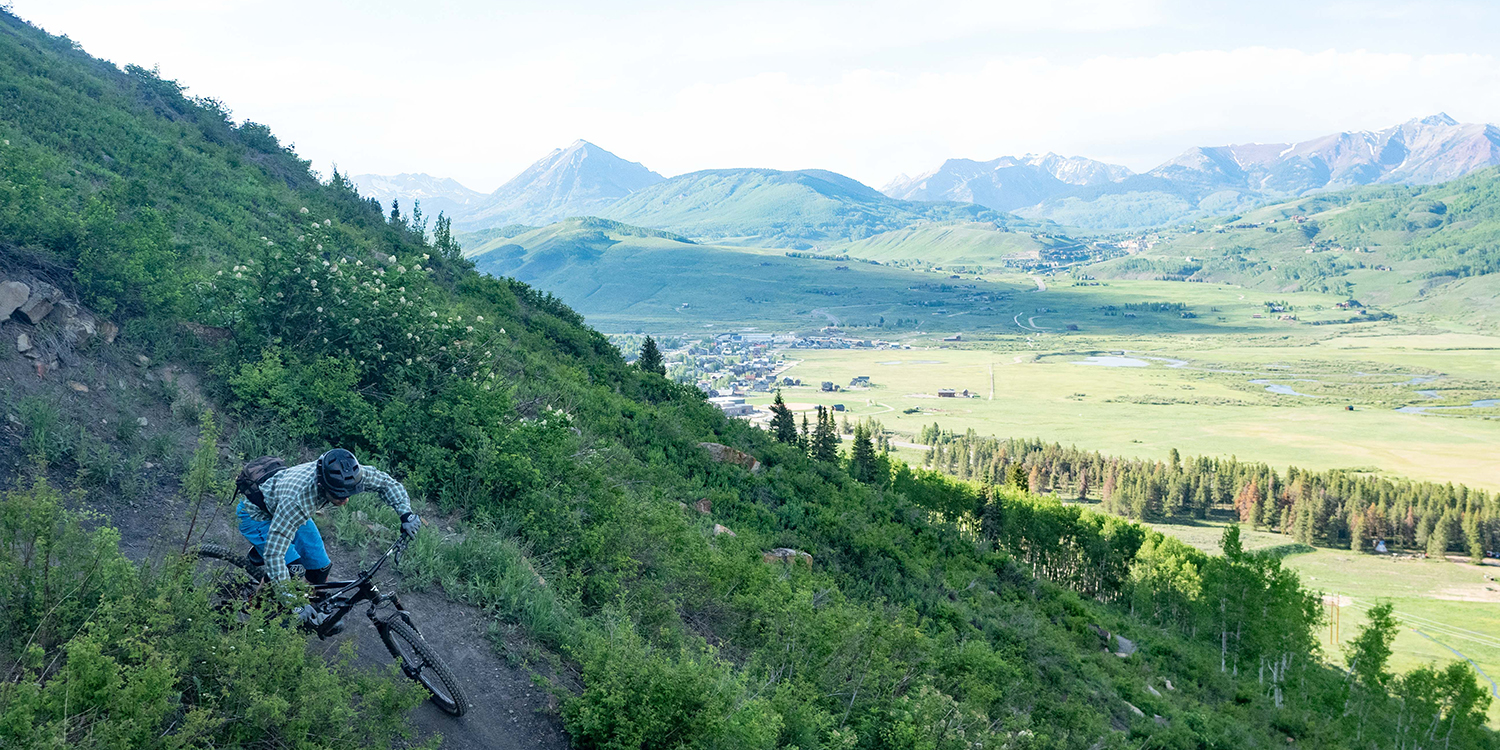 Driving Here
Driving to Gunnison-Crested Butte can be a fun and scenic way to see a very special part of Colorado. Regardless of which route you take to enter the Gunnison Valley, you will travel over scenic mountain passes on two-lane roads that cut through rich forests and expansive meadows. In the summer, there are several dirt and gravel mountain passes that allow access into Crested Butte and the surrounding areas. In the winter, the majority of these back roads are snowed in, though US Highway 50 and Colorado State Highway 135 provide access to Gunnison and Crested Butte year-round.
From Denver, it is about a 230-mile, 4.5-hour drive southwest to Crested Butte. Coming from Colorado Springs due east, that drive is a bit shorter at just under 200 miles and four hours. If your journey takes you through Grand Junction to the west, that drive is only 150 miles and around two hours. Driving from Albuquerque, CB is around 350 miles north and a six-hour drive.
In the summer, you can shave off some time and witness spectacular views by entering Crested Butte from the east via paved Cottonwood pass, and from the west via gravel Kebler pass. Kebler is a particularly noteworthy drive in the Fall when you can witness the bright yellow hues of one of the largest Aspen stands in the world.
Regardless of the route you choose to take, COtrip is a great travel resource that can help you plan your drive and be prepared for road closures and conditions. COtrip has cameras, road conditions, traffic speeds, and travel alerts that can take the guesswork out of traveling through Colorado's occasionally harsh weather and road conditions.
Note: Currently, road work is being done on US Highway 50 west of Gunnison. This road work is scheduled to continue through November 2022. Between Friday at 5:30 pm and Monday at 8:30 am, US 50 will be open in both directions. During the week, there are closures in both directions and alternating lane openings. If you plan on traveling US Highway 50 between Montrose and Gunnison, please visit this site so you can get to Gunnison with as few delays as possible.
Lodging
There are several great lodging options in Gunnison, Almont, CB South, Crested Butte, and Mount Crested Butte. Each town has its own distinct feel and is situated in a unique place in the valley. Whether it is a ski-in, ski-out hotel (like Elevation, home to Blister HQ); a cabin with pristine fishing and mountain biking access; or a lodge within walking distance of downtown Gunnison, there is something here for everyone. Click here to explore the best lodging options in the Gunnison Valley.
Working Together
Of course, every town faces its own particular set of challenges, issues, and dynamics, and mountain towns are no different. So whether you live in the Gunnison Valley or you're coming here to visit, it is important that we all work together to take care of this place we all love.
For more on these issues, please see our Blister Podcast series, Mountain Town Economics.