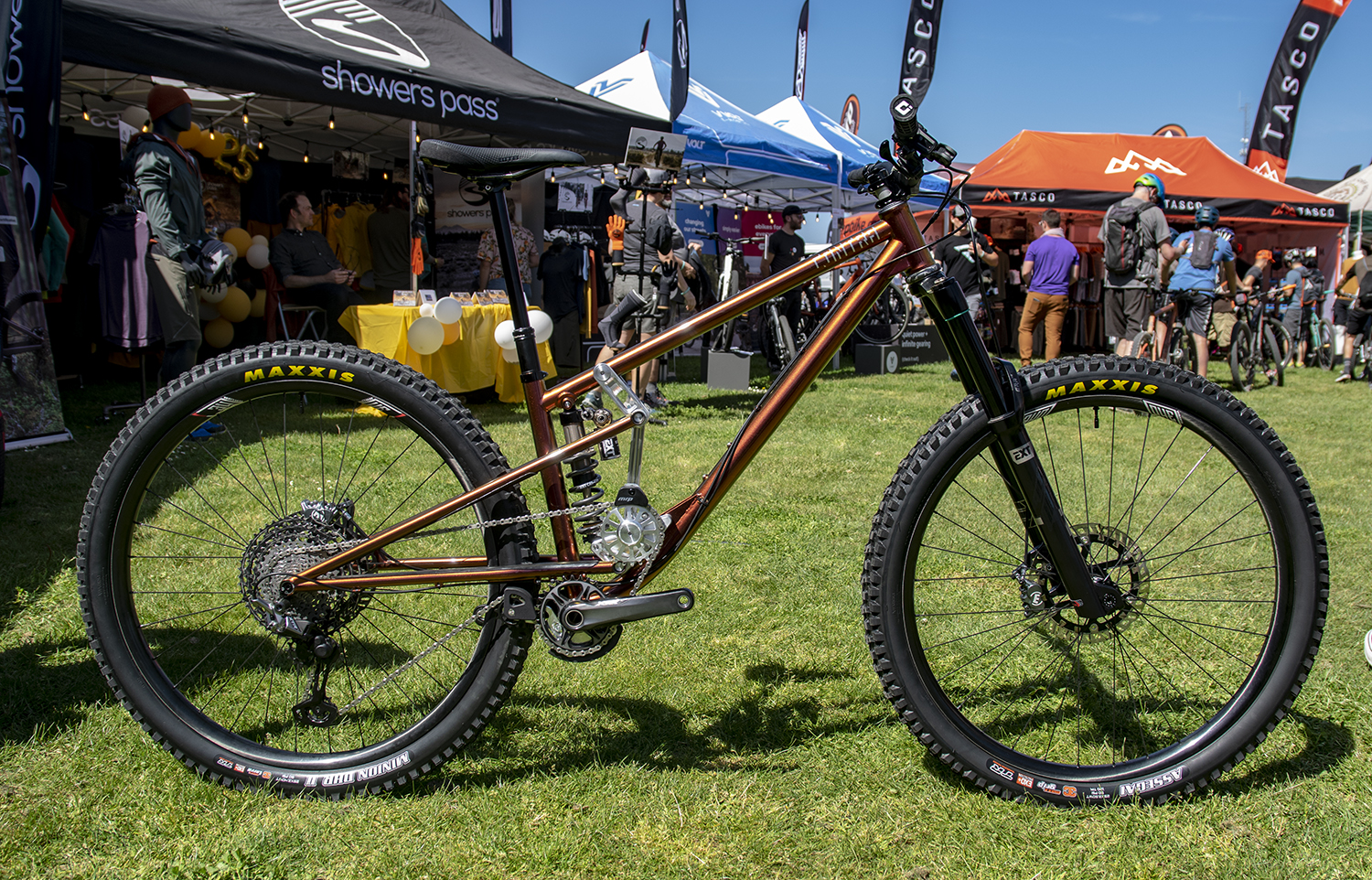 I just wrapped up my first day at the 2022 Sea Otter Classic, and while there's still a ton more for me to see and do tomorrow — including finding some better sunscreen — there's a ton to show now, too.

First up is Evan Turpen's new Contra Bikes steel high-pivot Enduro bike prototype. This iteration is looking pretty close to production-ready, and features a bunch of updates including beefed up seatstays, an even bigger idler pulley, a stiffer lower link, and a bunch of geometry tweaks. We're very, very excited about this one — and are working to get a test bike lined up ASAP — and stay tuned for more on Contra Bikes very soon.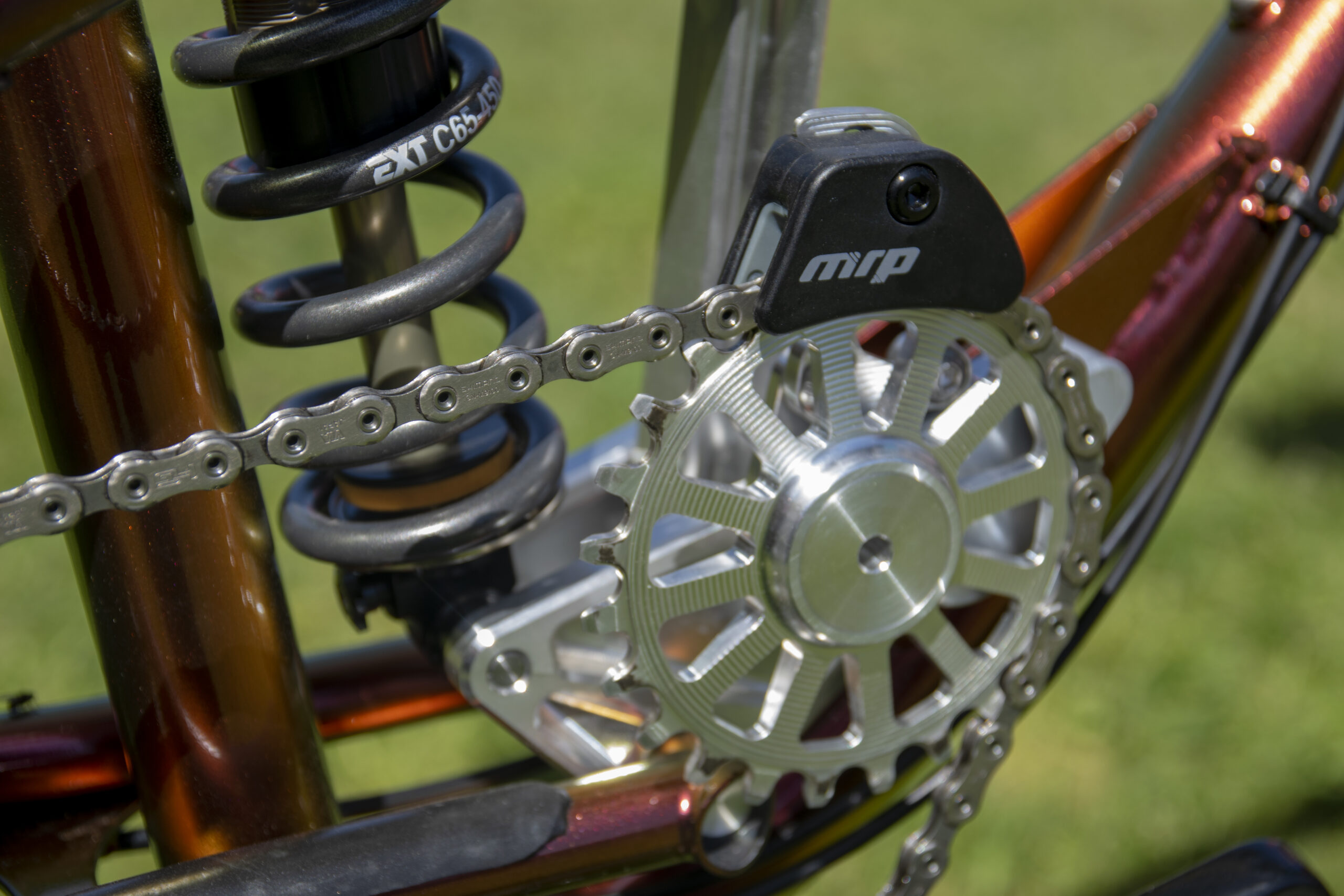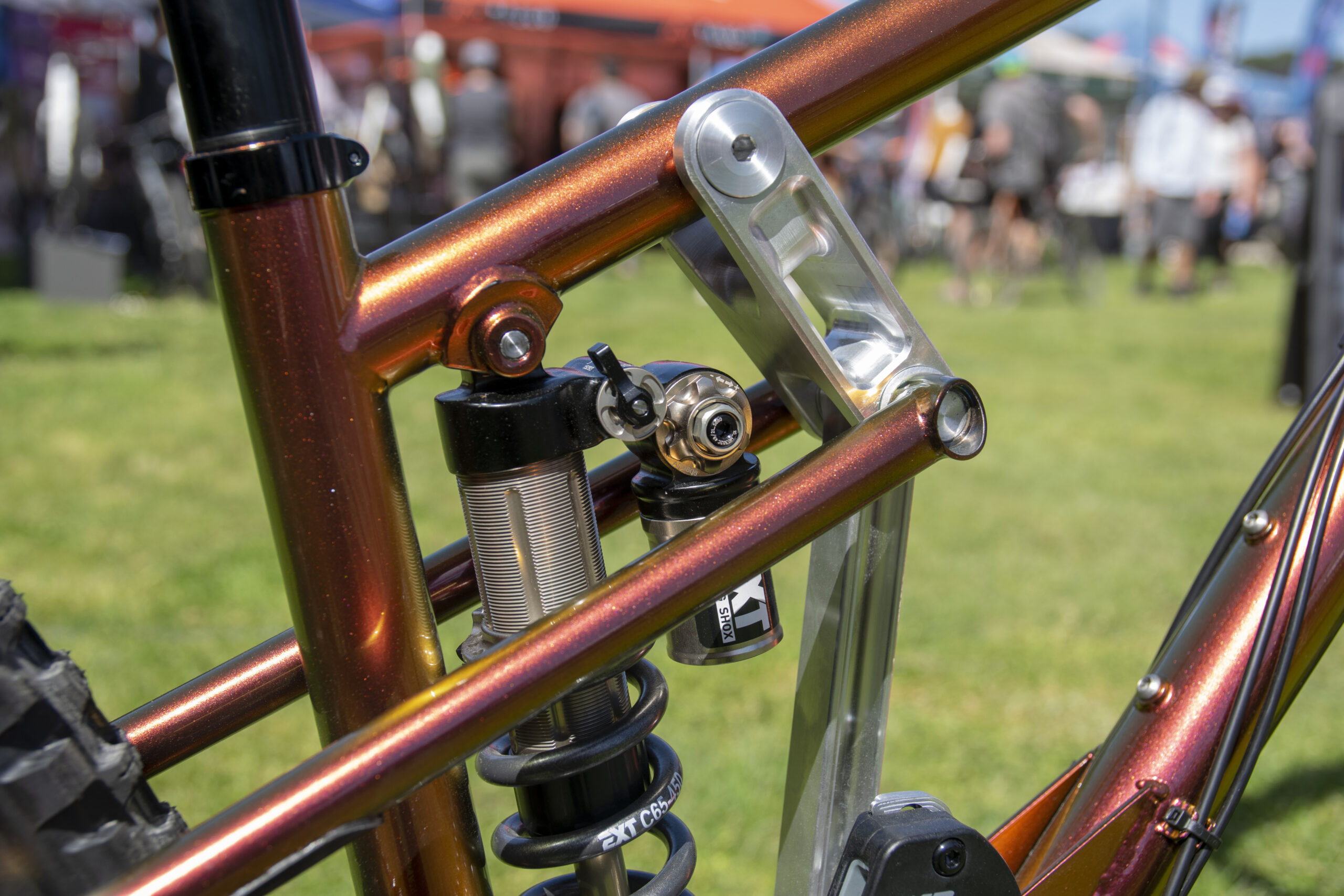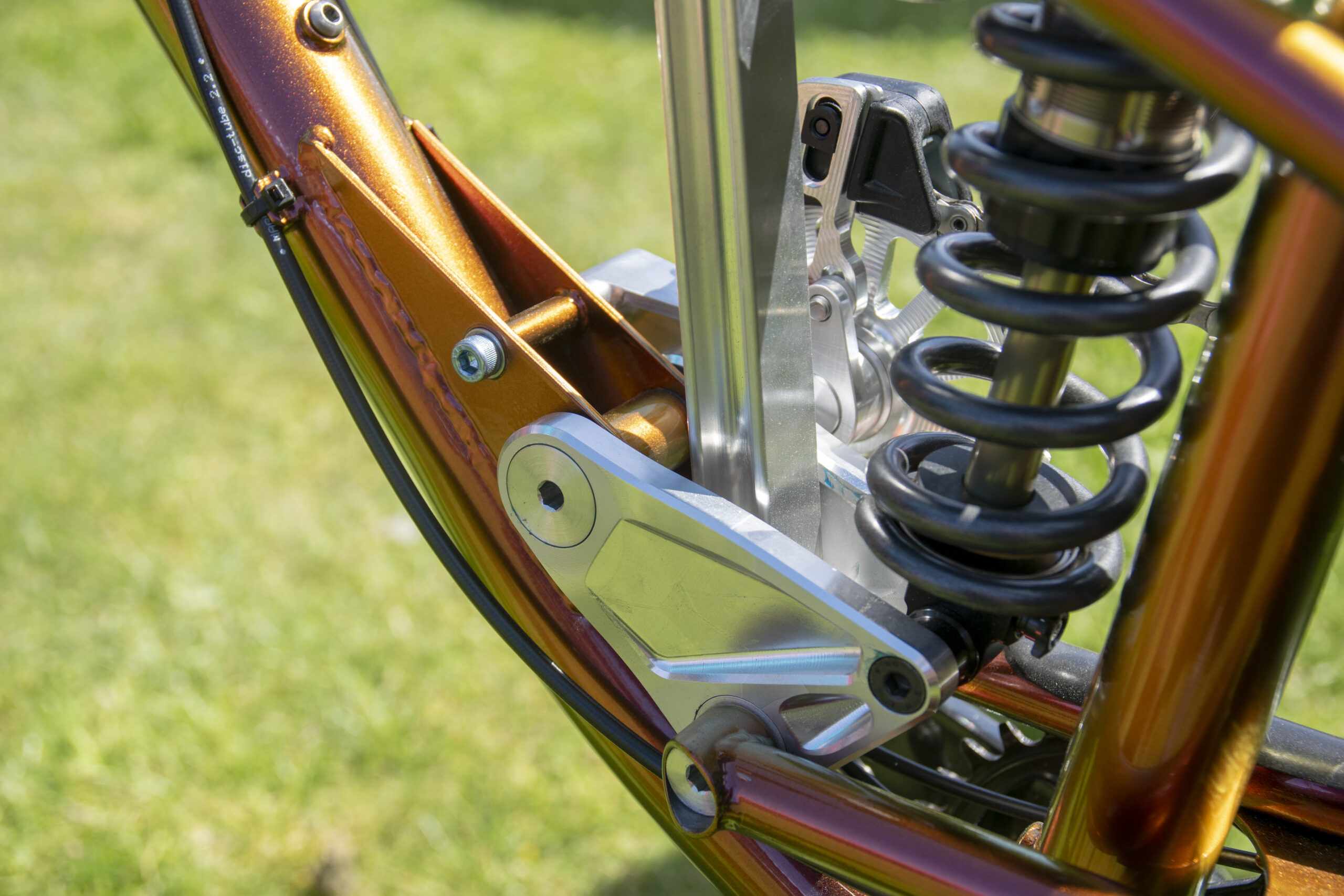 Keeping the high-pivot Enduro bike trend rolling, Norco had a bunch of prototype iterations of their Range on display — including a fully 3D printed design study.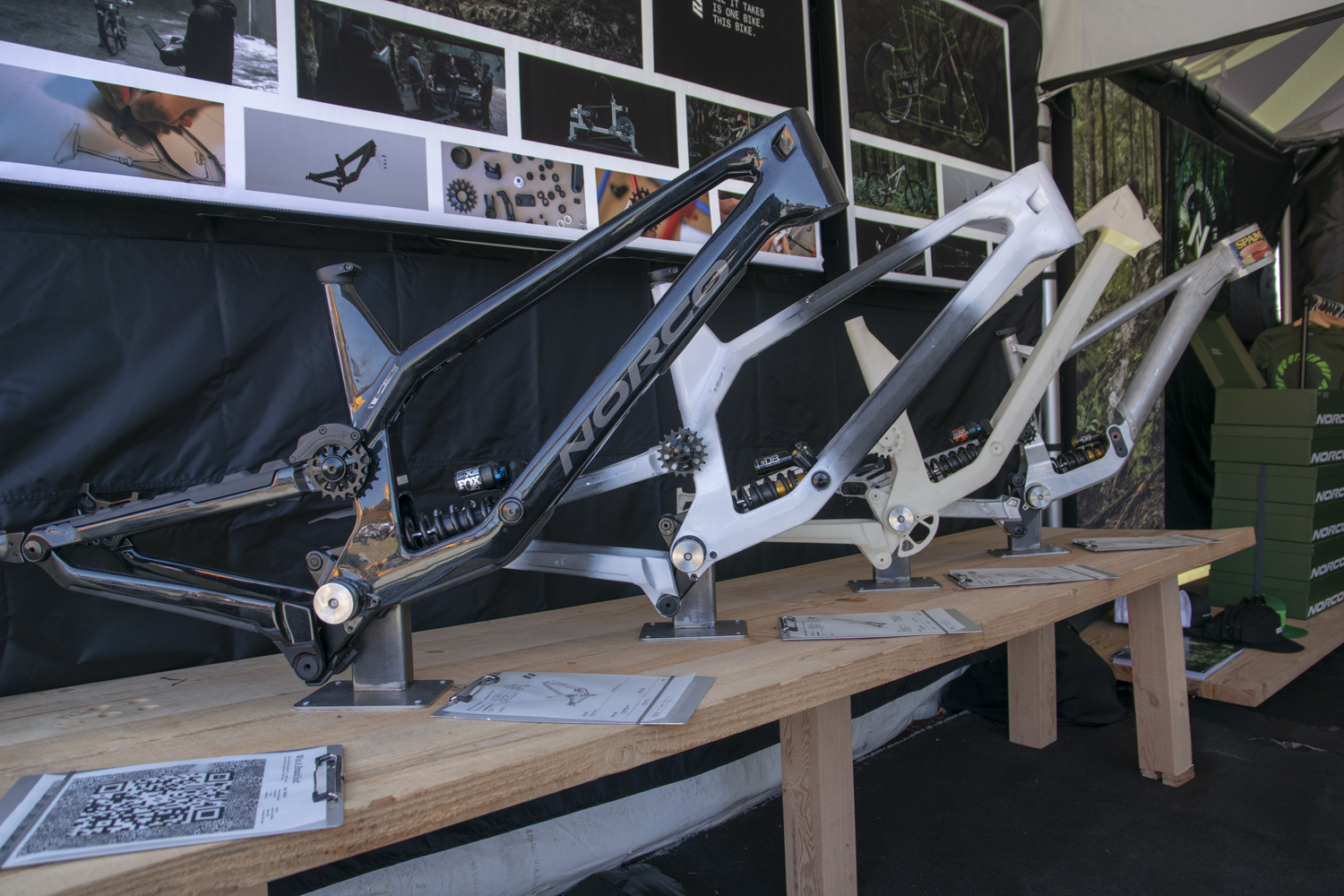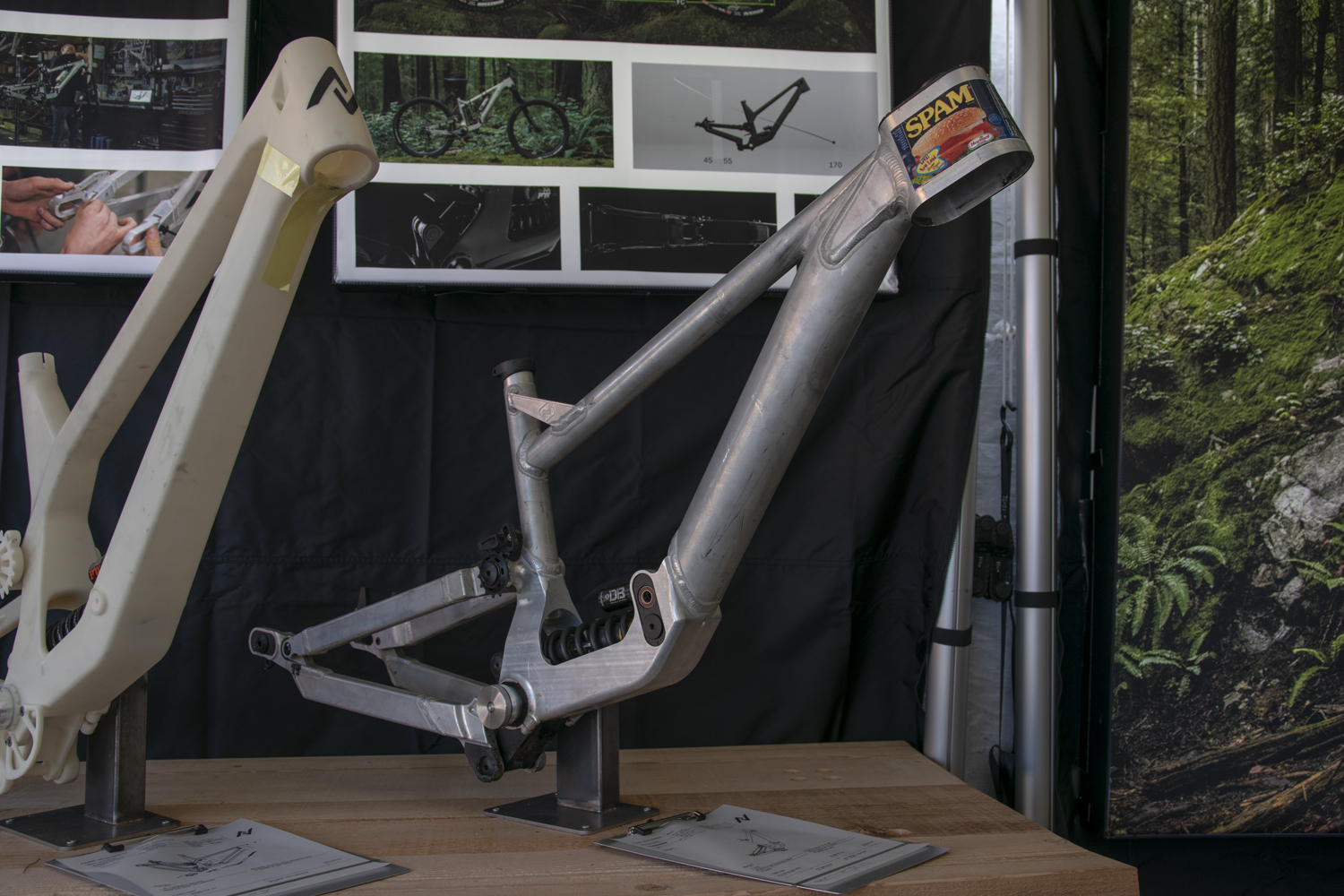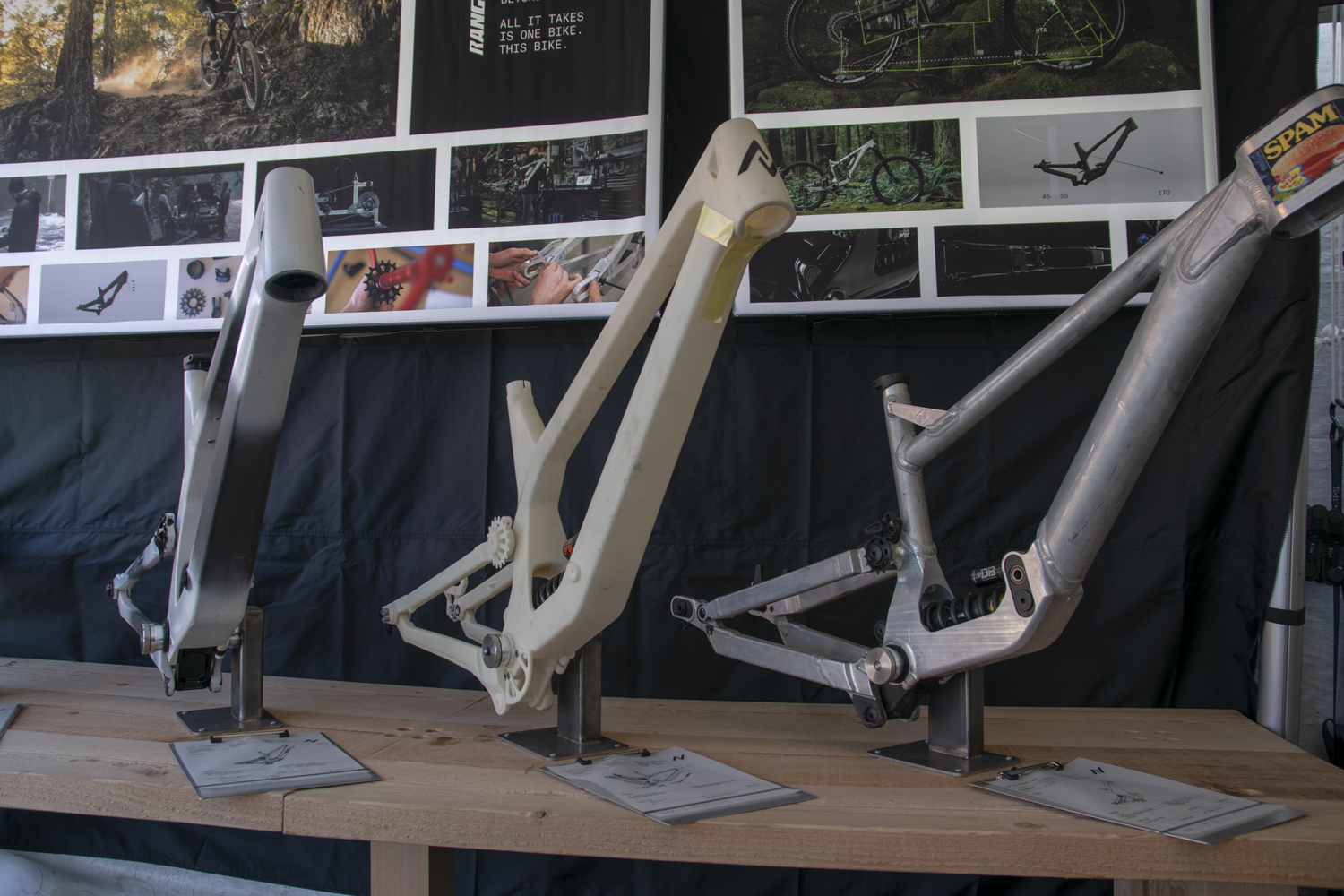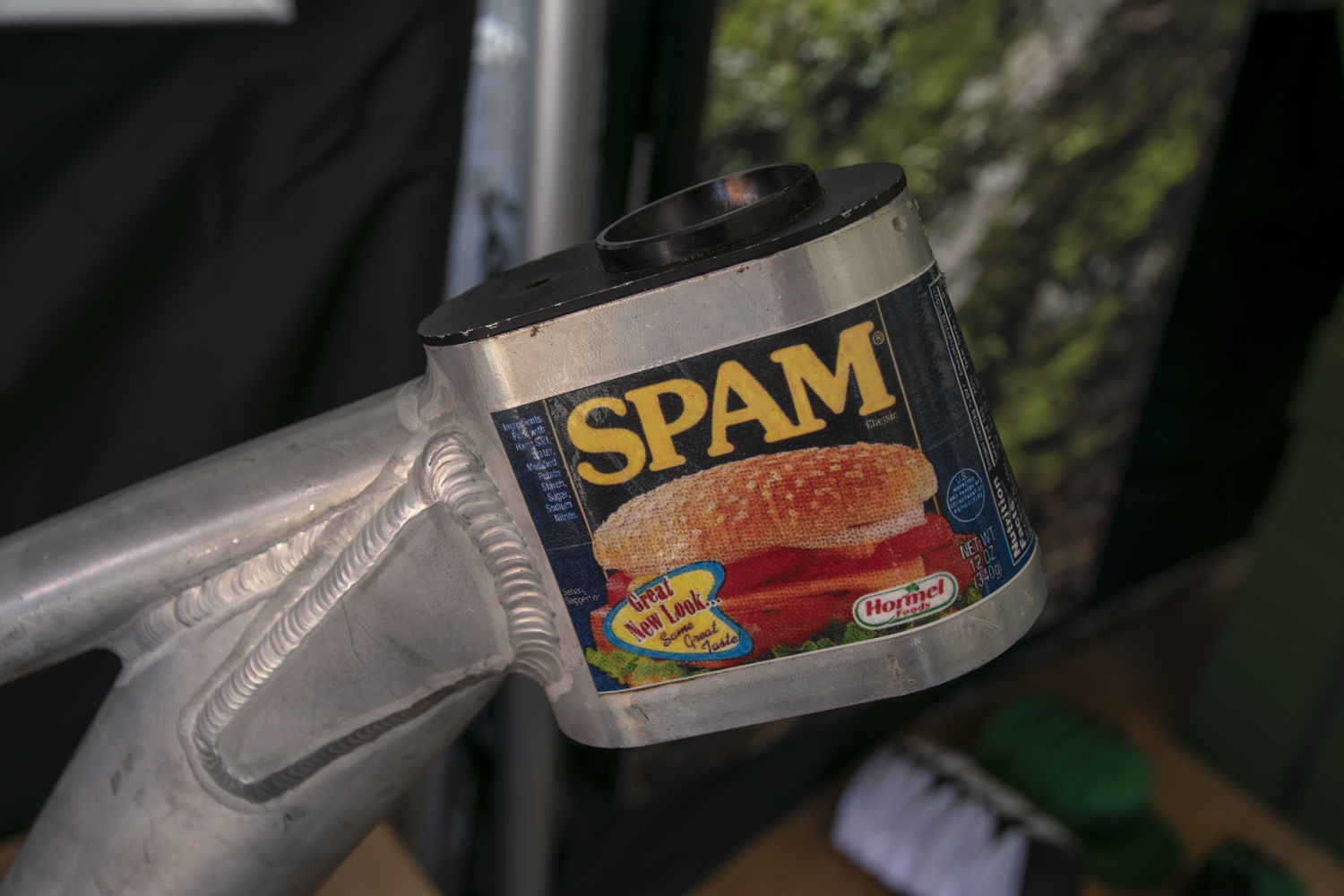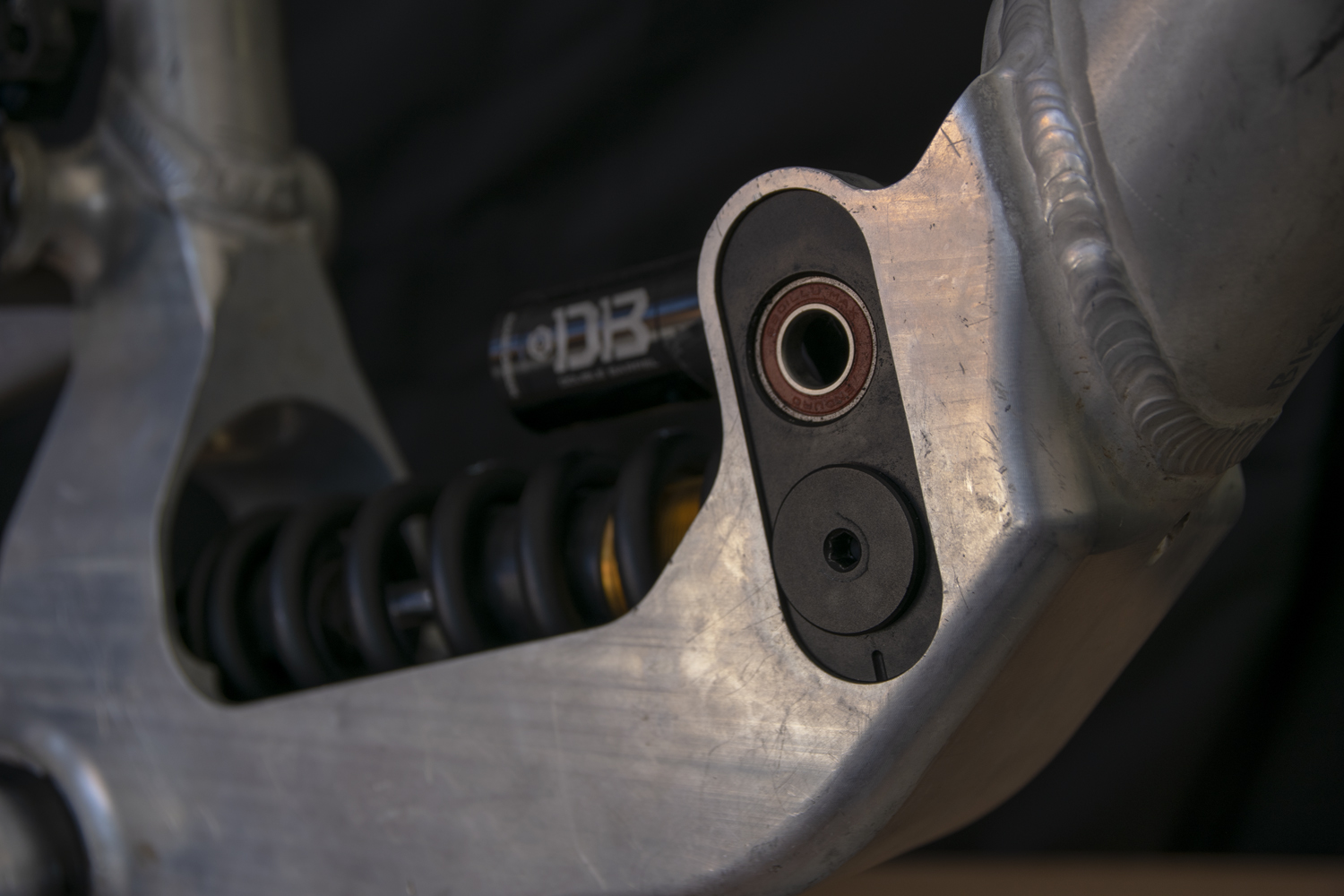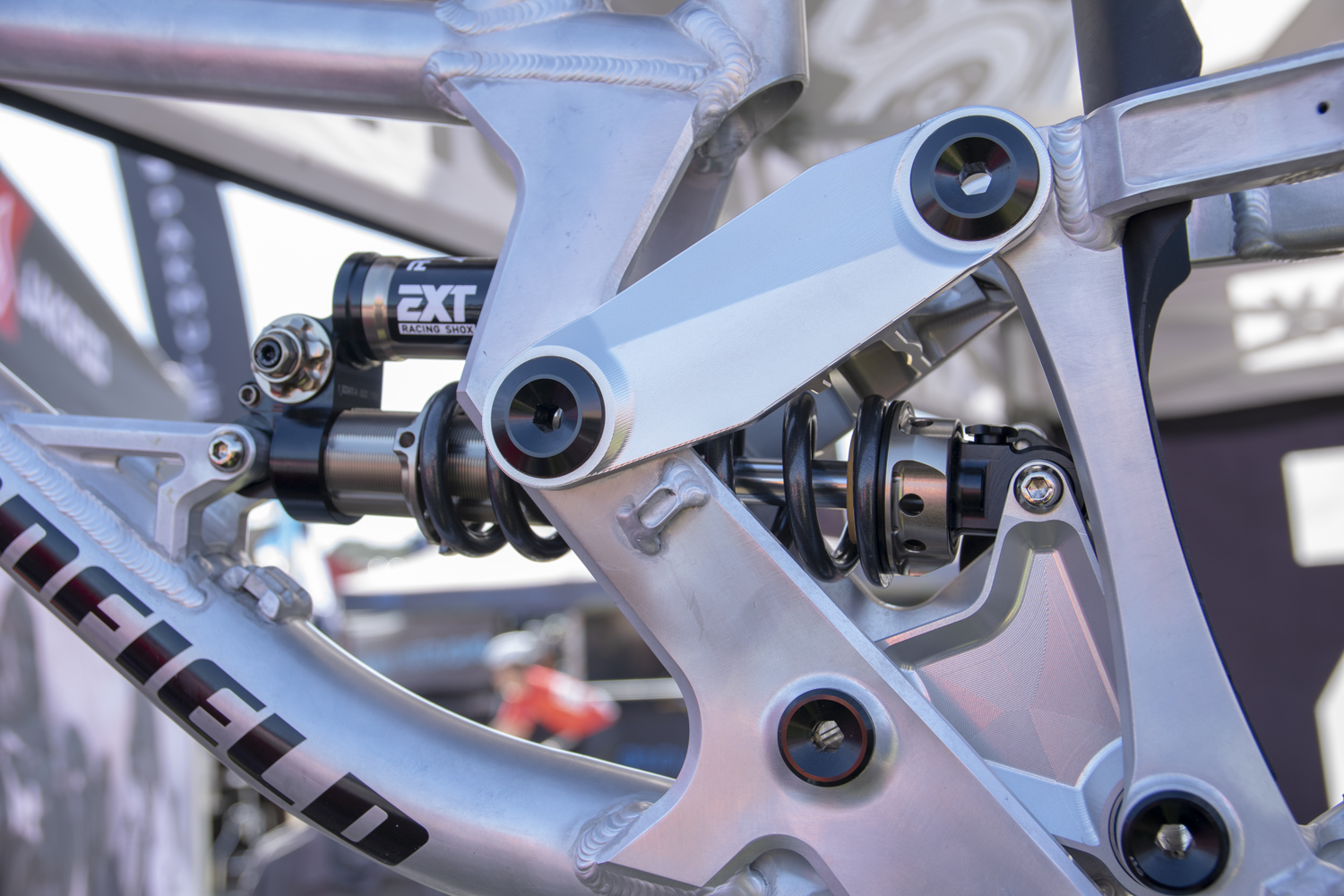 EXT had a whole lot to show off — including their upcoming air shock, and a very cool cutaway of the Storia coil shock.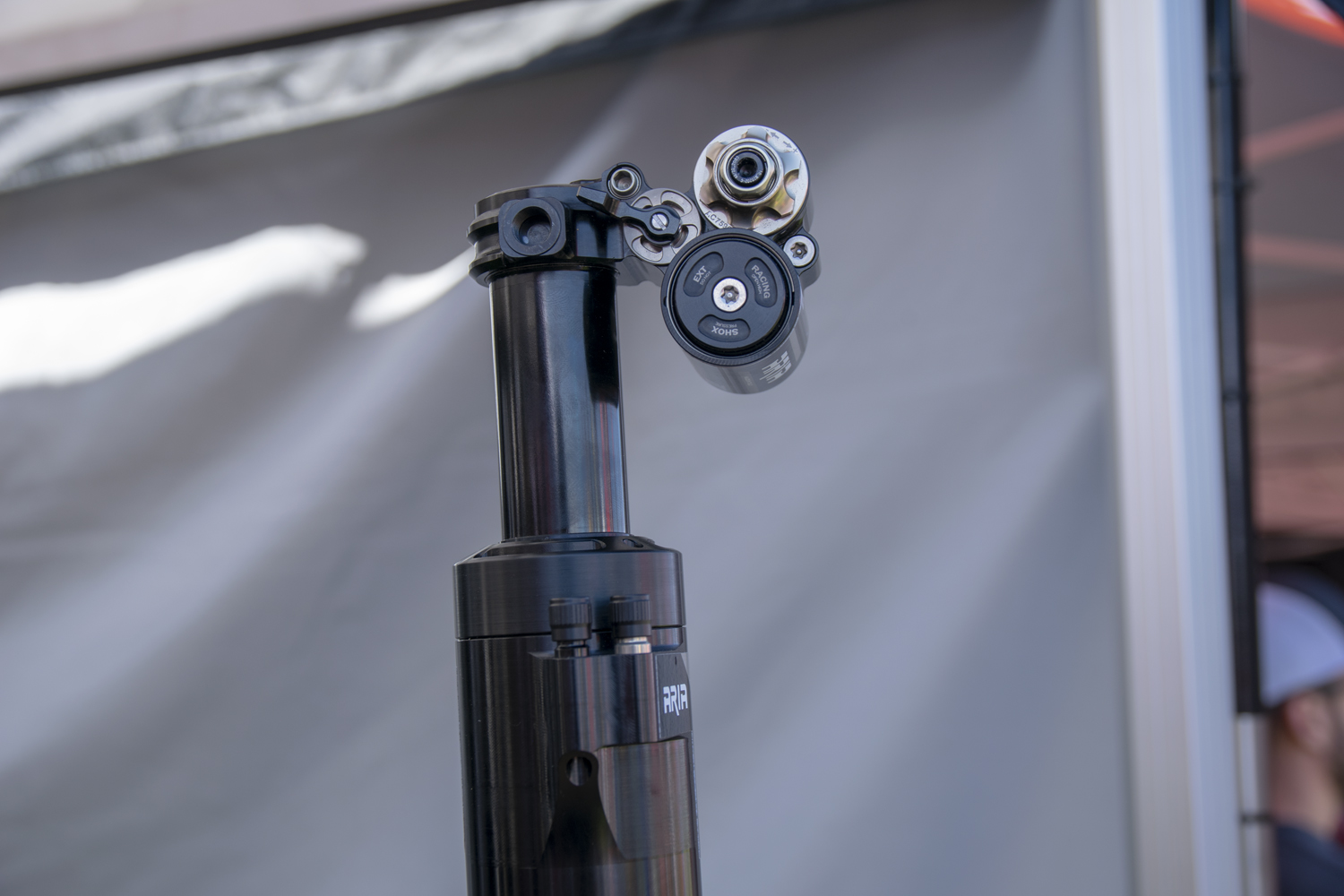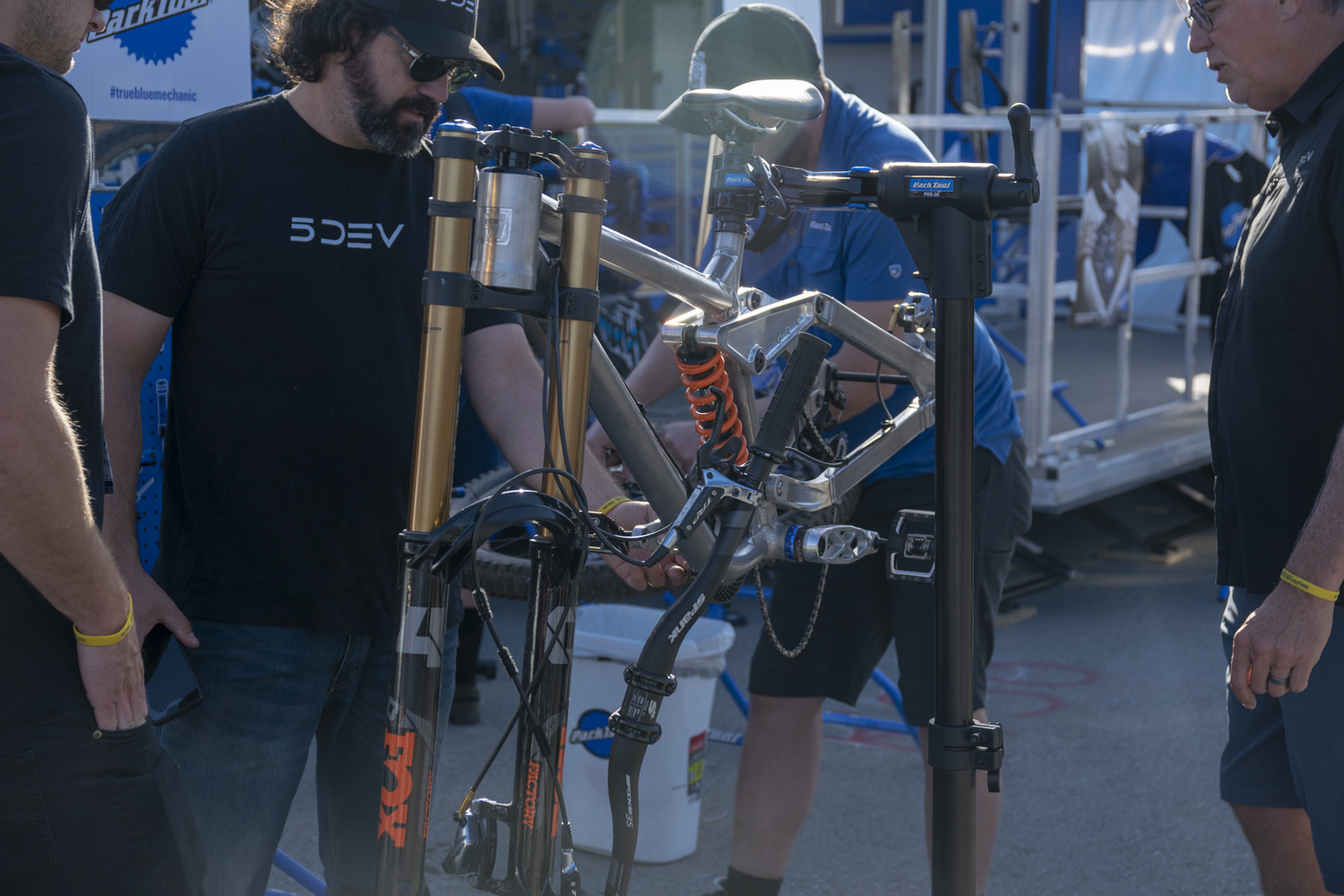 Continental was showing off a whole new range of gravity tires, including new tread patterns, rubber compounds, and casing constructions — more to come soon.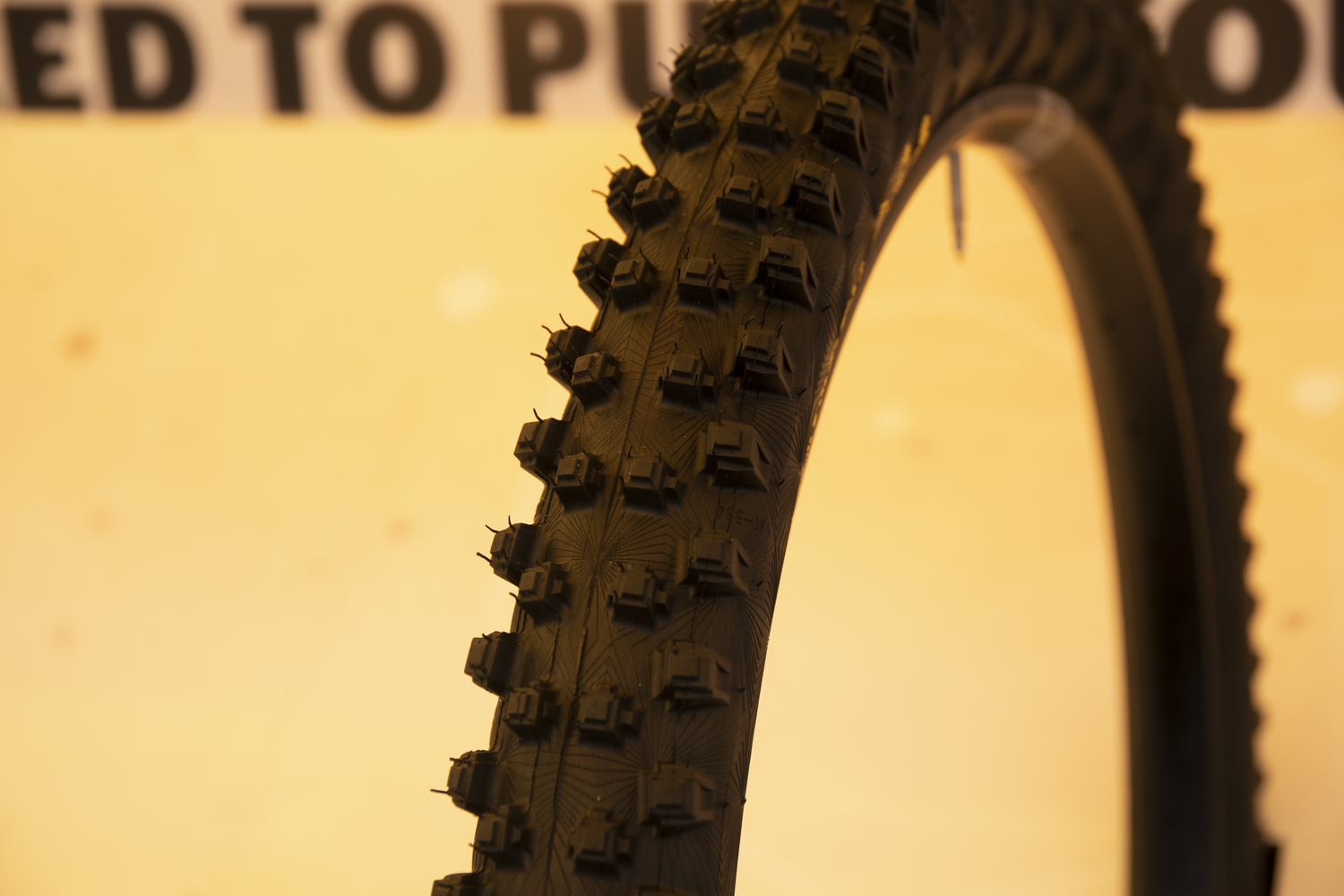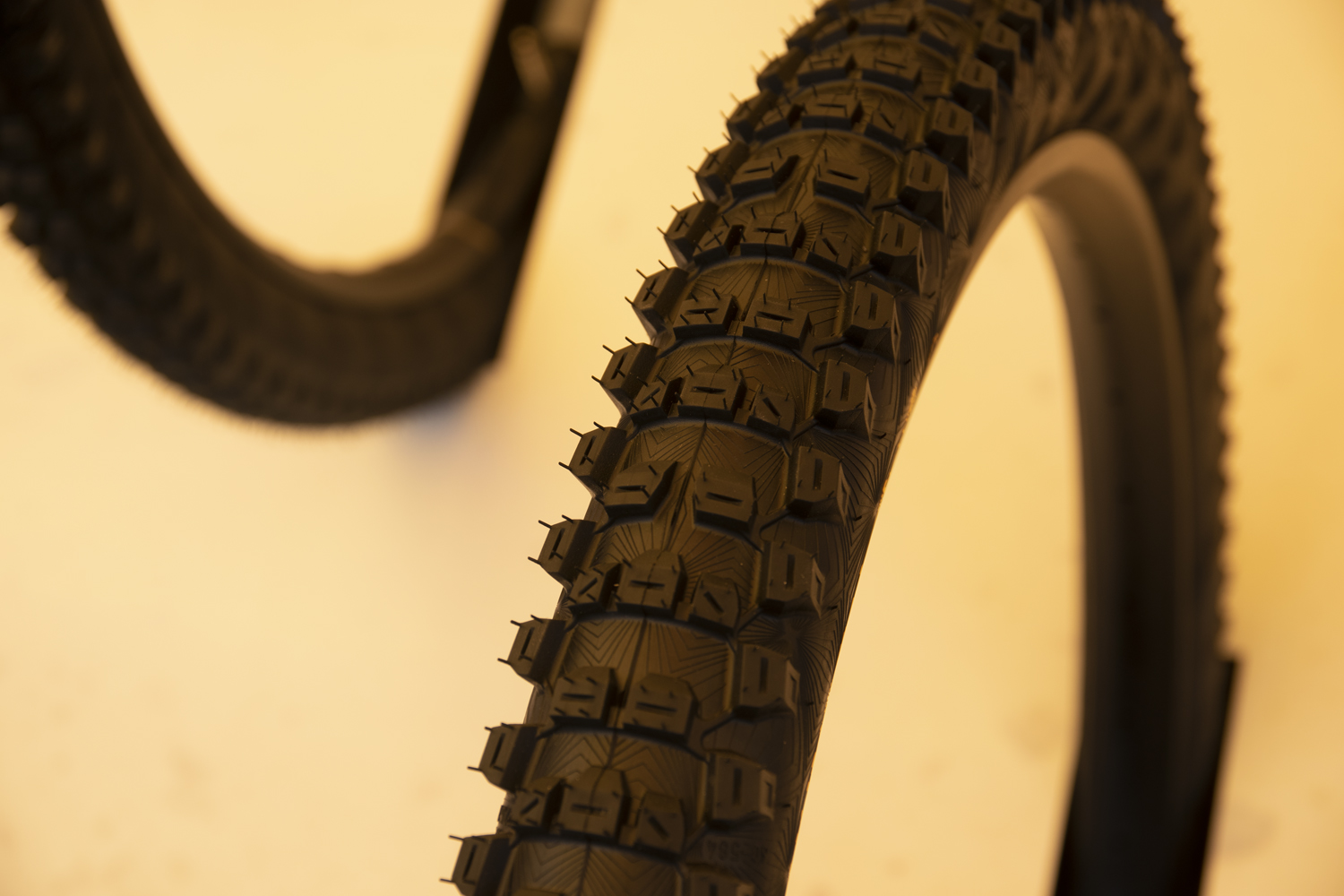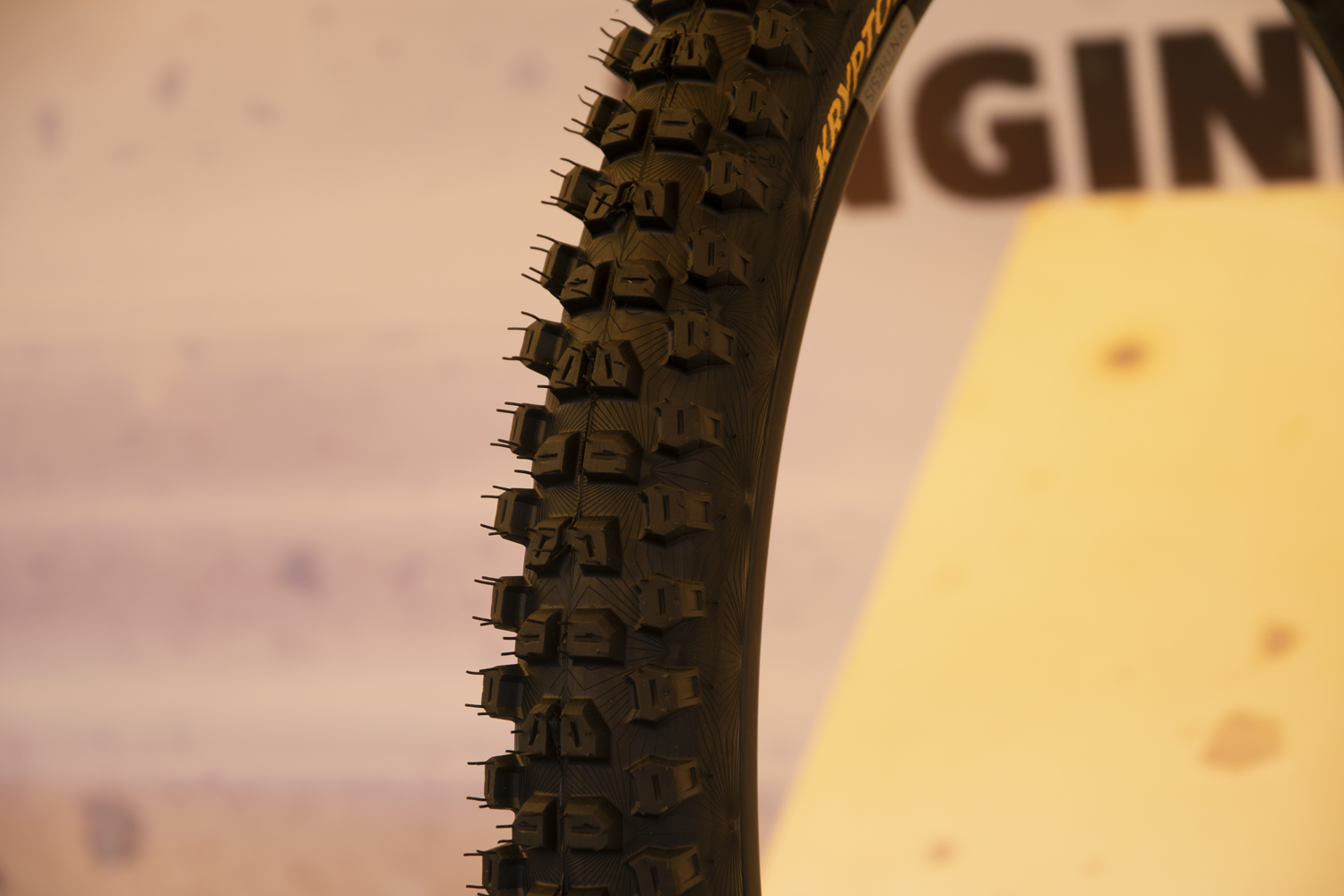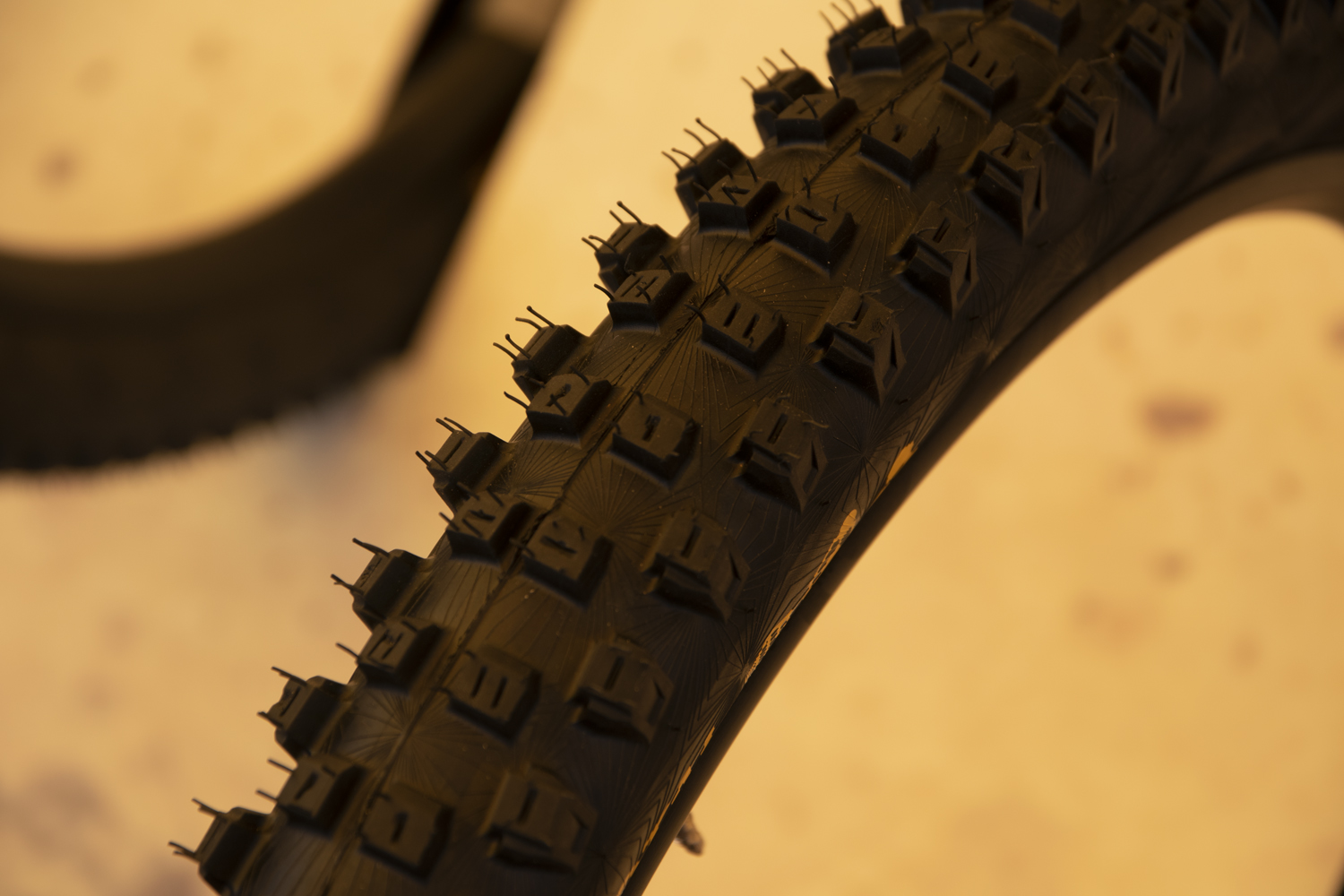 Cannondale was showing off a pair of new e-bikes — the Moterra Neo and Moterra Neo LT. Both get Bosch motors and 750 Wh batteries, and the Moterra Neo is a 29er with 150 mm of travel at both ends; the LT version gets 170 mm front / 165 mm rear travel and a mixed wheel setup.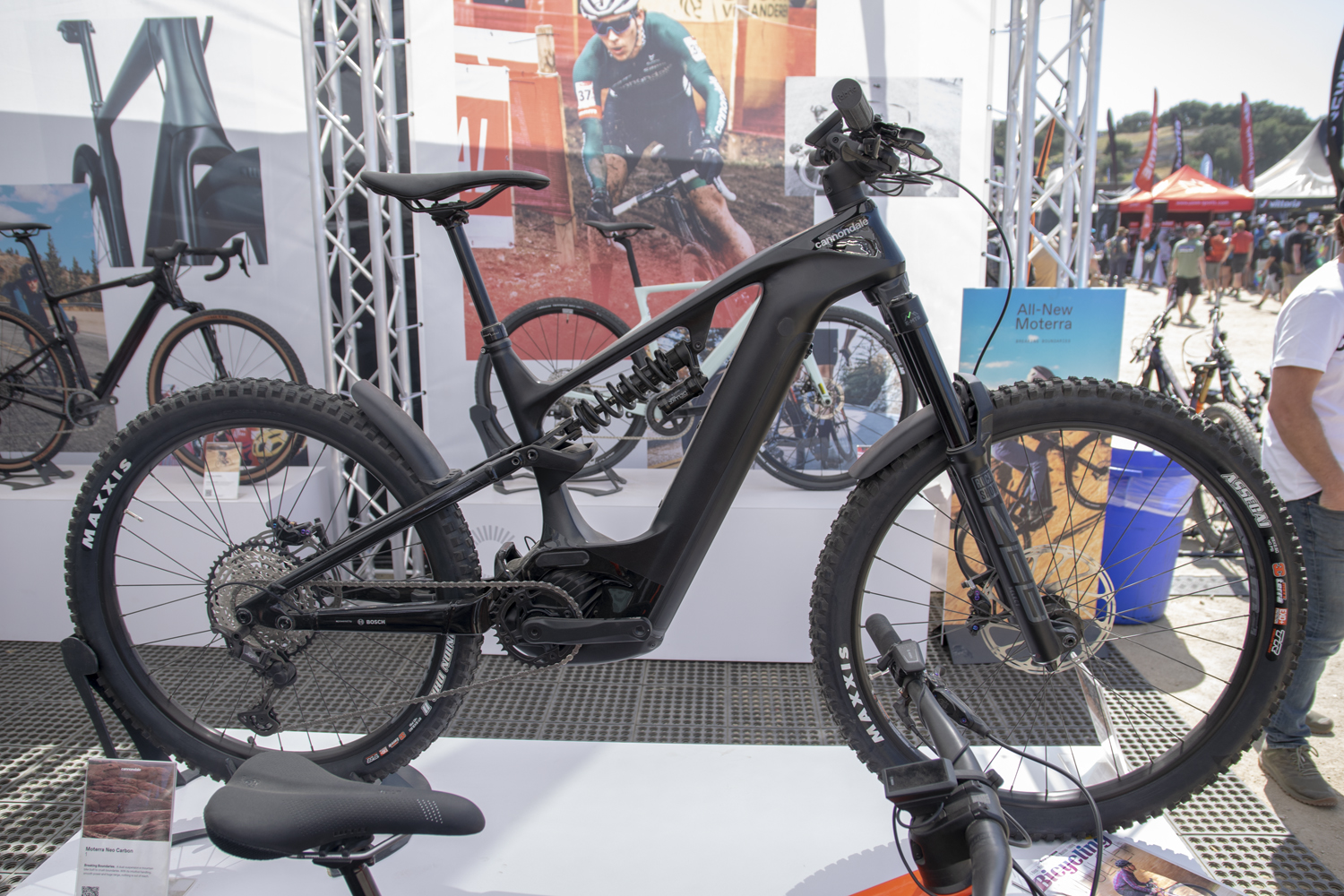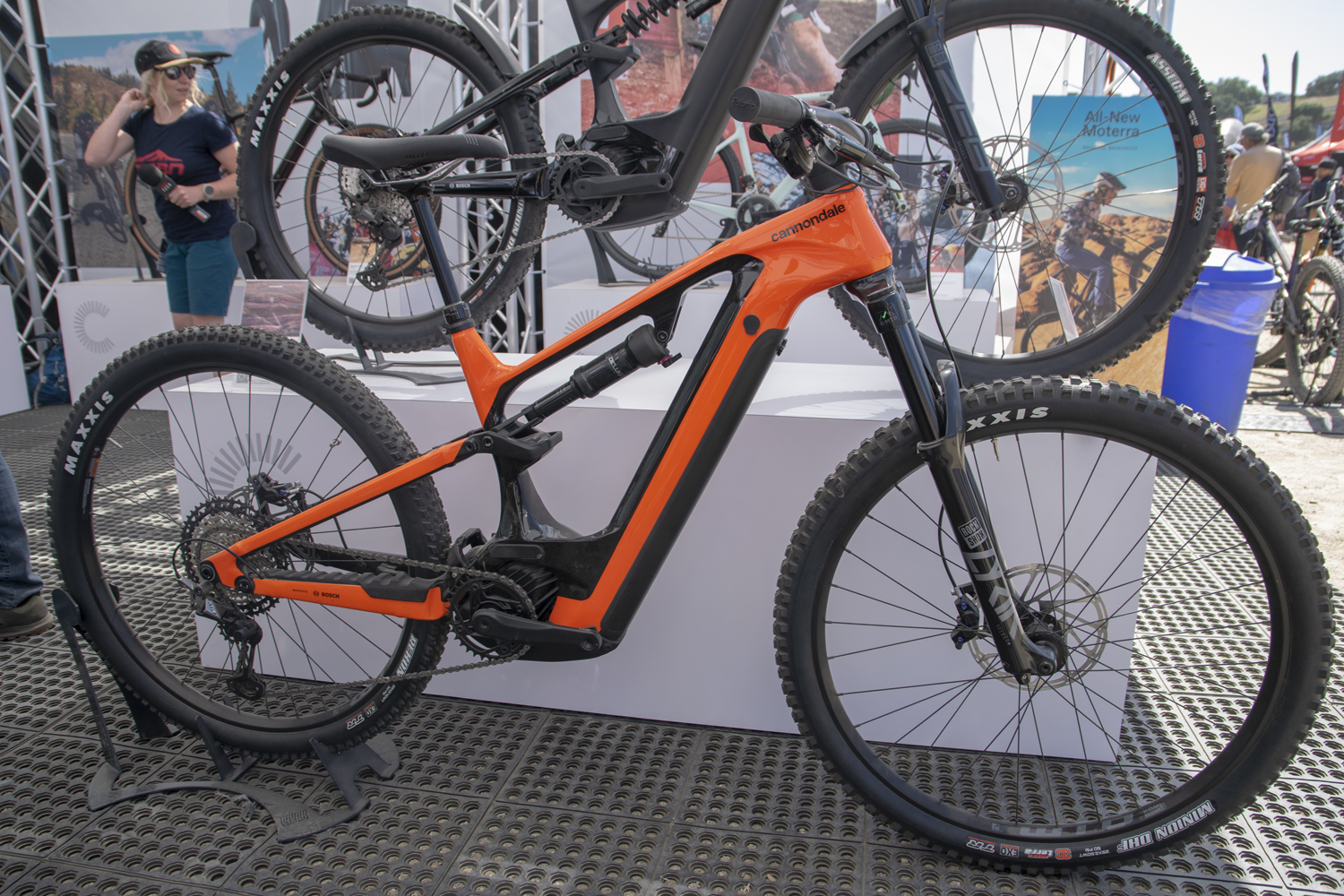 Stay tuned for more Sea Otter coverage soon — both here and on our Instagram and Facebook feeds. And drop us a line in the comments if there's anything you want to see from the show.