Intro
Valentine's Day might be just another Hallmark holiday to some, but for others, it's a chance to showcase your devotion. Whether your significant other is a shredder or prefers to hang by the fire, there's something for everyone on our list. From sexy, soft baselayers to tasty treats, read below if you're in need of some somewhat last-minute inspiration.
Fabric: 100% Australian Merino Wool
MSRP: $75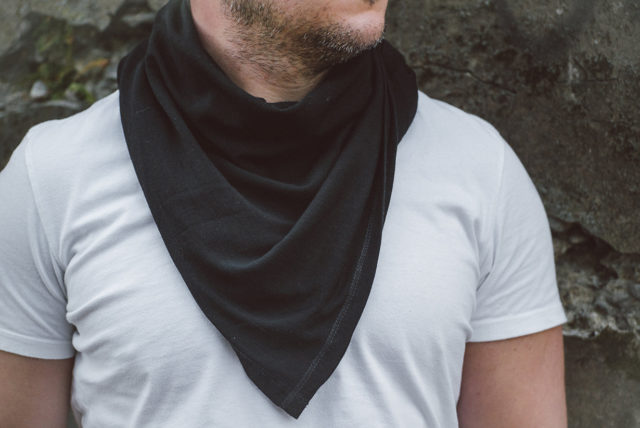 Kristin Sinnott: With reportedly over 100 different uses, soft Australian Merino Wool fabric, and a generous 42" (~107 cm) square shape, this Kerchief might just be my new favorite piece of gear. I recently wore it as a neckerchief over my crewneck baselayer and under my ski jacket. The neckerchief kept the drafts at bay without overheating me on a day that started at 15°F (-9°C) and ended up at 40°F (4.5°C). The best part was how good it looked in the lodge. Never have I taken off my ski jacket and looked so put together. With eight colors to choose from and loads of uses, I can't think of anyone (male or female) who wouldn't love the Kerchief.
Le Bent WMNS Le Base 200 Lightweight Crew
Fabric: 66.5% Rayon from Bamboo / 28.5% Merino Wool / 5% Elastane
MSRP: $85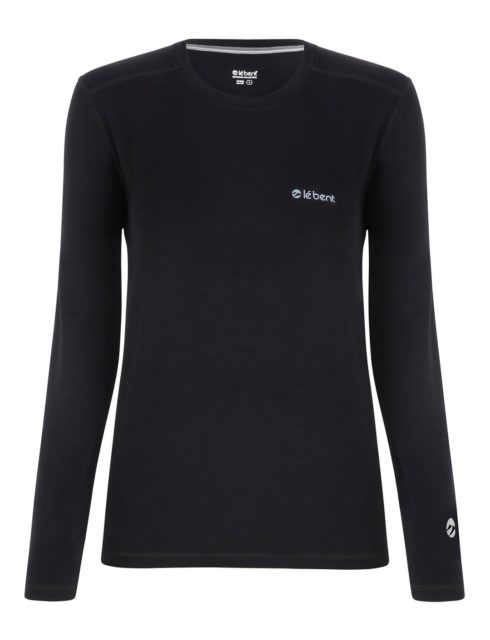 Kristin: I put this shirt on 10 hours ago for a ski day and I have no interest in taking it off yet. While 100% merino wool baselayers initially feel soft to me, after a long day of skiing, I look forward to changing to something a bit softer. Le Bent's blended fabric feels soft all day long, has just the right amount of stretch, and the size Small fits my 5'8", 125 lb frame perfectly. By perfect, I mean it's tight enough to easily layer over but not so form fitting that it highlights every nook and cranny. What better way to say I Love You than with a piece that will keep your SO warm and comfortable morning to night. Le Bent makes a men's version, too, and reviewer Luke Koppa is a big fan.
Fabric: recycled polyester
MSRP: $139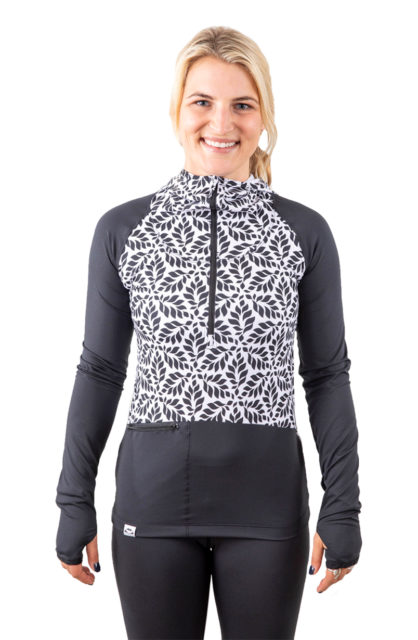 This is one of the coziest and most versatile pieces to gift the lady you love. It can be used as a sunshirt, an everyday piece, and as a versatile baselayer for skiing and riding. It protects during hot days in the sun thanks to its 50+ UPF rating; it includes smart pocket options that we ladies often get shorted on; and the fabric is incredibly soft, and quick dry. From long sunny days on the water to cold ski tours, the Seeker Hoody offers comfort and versatility that will easily make it a memorable Valentine's gift.
MSRP: $5+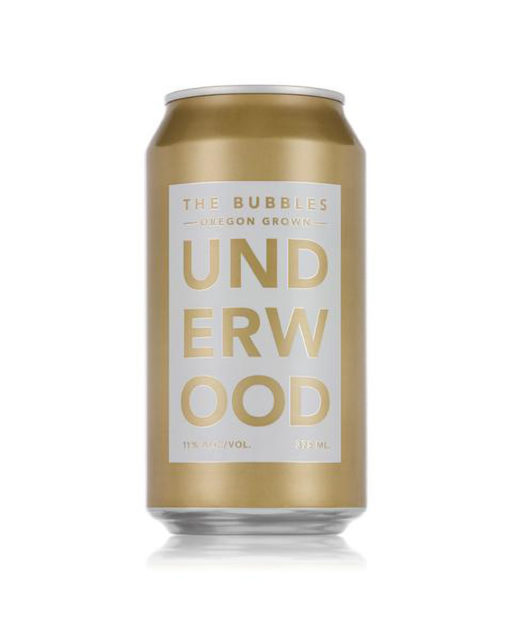 Kristin: I love picnic dates and one of my very favorite places for said dates is at the top of the ski basin in winter. Especially if you can time it with a spectacular sunset and fresh corduroy. Anytime we go on one of these adventures, I like to pack festive treats and when the date falls on a holiday, I up the wow factor a bit more and pack cans of sparkling wine instead of Bud Light. Throw in some chocolate-covered strawberries or Taos Toffee and you have my ideal evening.
Luke Koppa: All I'll add here is that Underwood wine is fantastic and exceptionally convenient. Just remember — even though it looks like a 12-oz can of beer, that doesn't mean that it has the same amount of alcohol as a 12-oz can of beer…
Anon WM1 Goggle

MSRP $230
Sascha Anastas: If you are looking for a gift to really spoil your significant other, I would definitely recommend the Anon WM1 Goggle. The frame rim is lined with magnets so that the lenses can easily be switched out, even while the goggle is still on. As for fit, the WM1 is specifically designed for a narrower face. I have a hard time finding goggles that don't cover my entire face and found that these fit really well and integrated with all of my helmets with no problem. And if you are looking to go the extra mile, there is an option to add on a magnetic facemask that offers full protection from wind and snow by magnetically attaching at the google nose piece. This has saved my face from getting frostbite many times this winter, and many of the guys at Blister are very big fans of the rest of Anon's "M" series of goggles.
Fabric: 92% polyester / 8% spandex
MSRP $22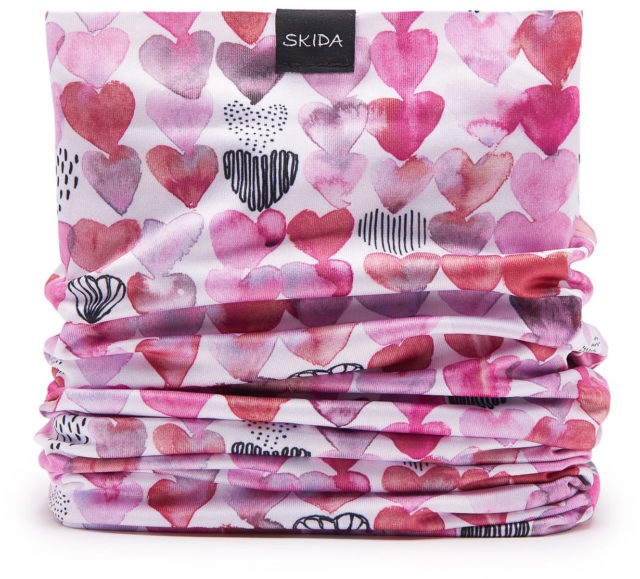 Maddie Hart: The Tour is the perfect do-it-all accessory for anyone who loves to ski, run, or explore in the winter. The Tour is made with a brushed knit material, providing a soft layer between your skin and the elements. Skida has a slew of bright, colorful, and vibrant prints across their line, allowing you to find one perfect for anyone's personality (or for yourself!). The tube-shaped tour can be folded and function as a headband or even twisted into a hat with an easy tutorial that comes with the Tour. The Tour has quickly become my go-to for protecting my face against the elements while skinning or running in the winter. The snug fit helps keep it from moving around too much and the fabric feels great on your skin. This is a great little gift for any outdoor enthusiast in your life.
MSRP $5.00 – $28.00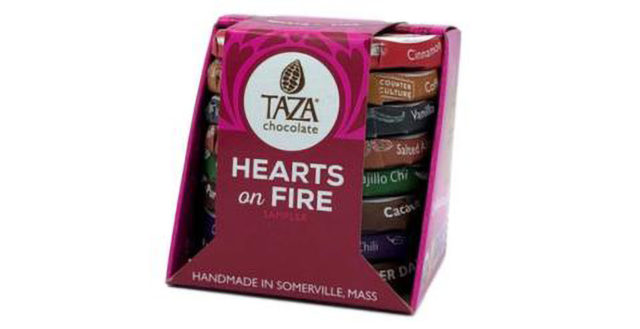 Maddie: What is Valentine's Day without some great chocolate? But not all chocolate is created equal; many chocolate bars are produced with cocoa that is grown unethically and in an environmentally harmful way by workers who are paid pennies for their hard labor. Taza Chocolate is different though, purchasing chocolate from growers who ensure fair and humane work practices with 100% of the cocoa grown in agroforestry systems. Taza pays farmers 15-20% above the market price, which is rare in this industry.
The Taza Dics have become a favorite evening treat, my personal go-to being the Guajillo Chili Chocolate Discs. The spicy kick from the chili compliments the rich cocoa flavor. The Chocolate Mexicano Classic Collection is a good way to try all the flavors that Taza offers. Pro tip: put a few triangles of the Disc in milk (or dairy-free milk) and heat to make a tasty hot chocolate, a perfect post-ski treat or end of the day drink to enjoy with your special person on Valentine's day (or any day, really!). Or, check out the great Hot Chocolate Mix they have on their site as well.