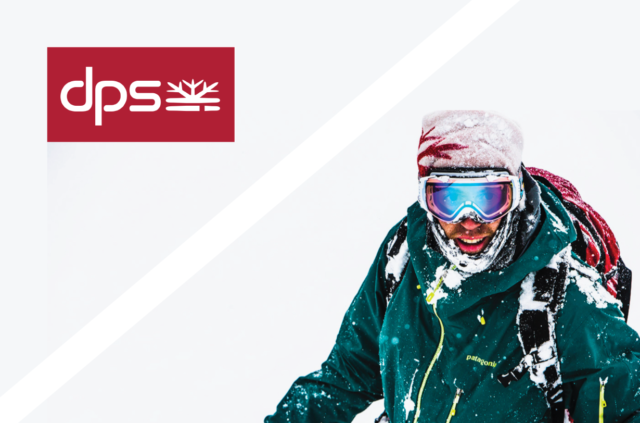 Stephan Drake, who founded DPS in 2005, is no longer with the company.
Our understanding is that differences arose between Stephan and one of DPS' investors, and those disagreements led to Stephan's departure.
Without question, Stephan has had an enormous influence on ski design and powder skiing, and the DPS Lotus 138 was a revolutionary ski that is still one of the best skis in existence for deep-powder skiing.
We reached out to DPS, and they provided these answers to our questions:
Q: Who is now heading up ski design at DPS? Is Peter Turner still there?
A: "Yes, co-founder Peter Turner is still fully involved with DPS. He is supported by a talented product team that has some great new skis on the horizon."
Q: Will Stephan have a consulting role at DPS?
A: "No"
Q: Who is the new CEO, and / or, who is currently at the helm at DPS?
A: "Alex Adema, who formerly served as the COO, has taken over as CEO."
Update: 11.13.19 — Statement from Stephan Drake
I spoke with Stephan earlier today, and in addition to our conversation, he also provided this statement:
"To clarify, the change in control at DPS this late summer was the result of a hostile takeover by a single investor who yielded a large economic hammer. Based on positive growth, an innovative pipeline, and future vision, I had the support of the other investors, the board of directors, advisory board as well as new investors from both inside and outside the industry. Our collective efforts were ultimately blocked.
That is the extent of what I will say regarding the past at this point in time.
After a few months of what felt like mourning a stolen child–– something that I poured my entire soul, creativity and existence into for fifteen years, I am now exploring new ventures. The best brands possess an intense and inherent top-to-bottom respect and loyalty to mission and culture. I am energized to pursue fresh innovation with a tight group of talented people with the right principles and values. Announcements pending in the upcoming months."
We will be extremely interested to see what the future holds both for Stephan and for DPS.
You can listen to our past conversations with Stephan Drake here: