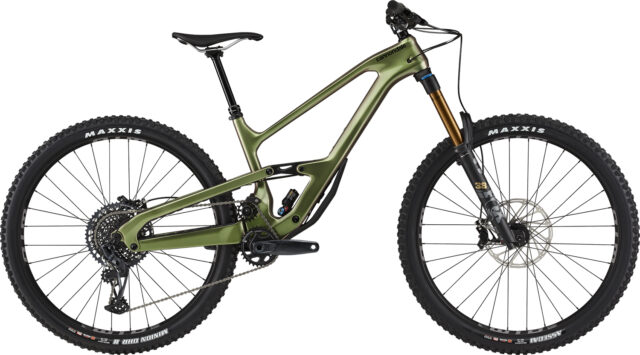 Dorel announced today that it has agreed to sell Dorel Sports — its entire bicycle division — to Pon Holdings for $810 million. The deal brings Cannondale, GT, Schwinn, Mongoose, Charge, Caloi, and KidTrax under the Pon umbrella, alongside Santa Cruz, Juliana, Focus, Reserve Wheels, and more. Per Pon's press release, the two bicycle groups have a combined revenue of about $2.9 billion, and they emphasize the importance of e-bikes for the family of brands going forward.
Cannondale and GT, in particular, are long standing brands in the mountain bike world whose popularity has waned somewhat in recent years, but both appear to be putting a strong foot forward with their new high-pivot Enduro bikes, the Jekyll and Force — both of which we should be getting time on soon. We're curious to see if they can continue to build on that recent momentum under their new ownership, as Santa Cruz has done since being acquired in 2015.
More details can be found in the separate press releases from Pon and Dorel. And of course, we'd love to hear what you think about the deal in the comments, below.