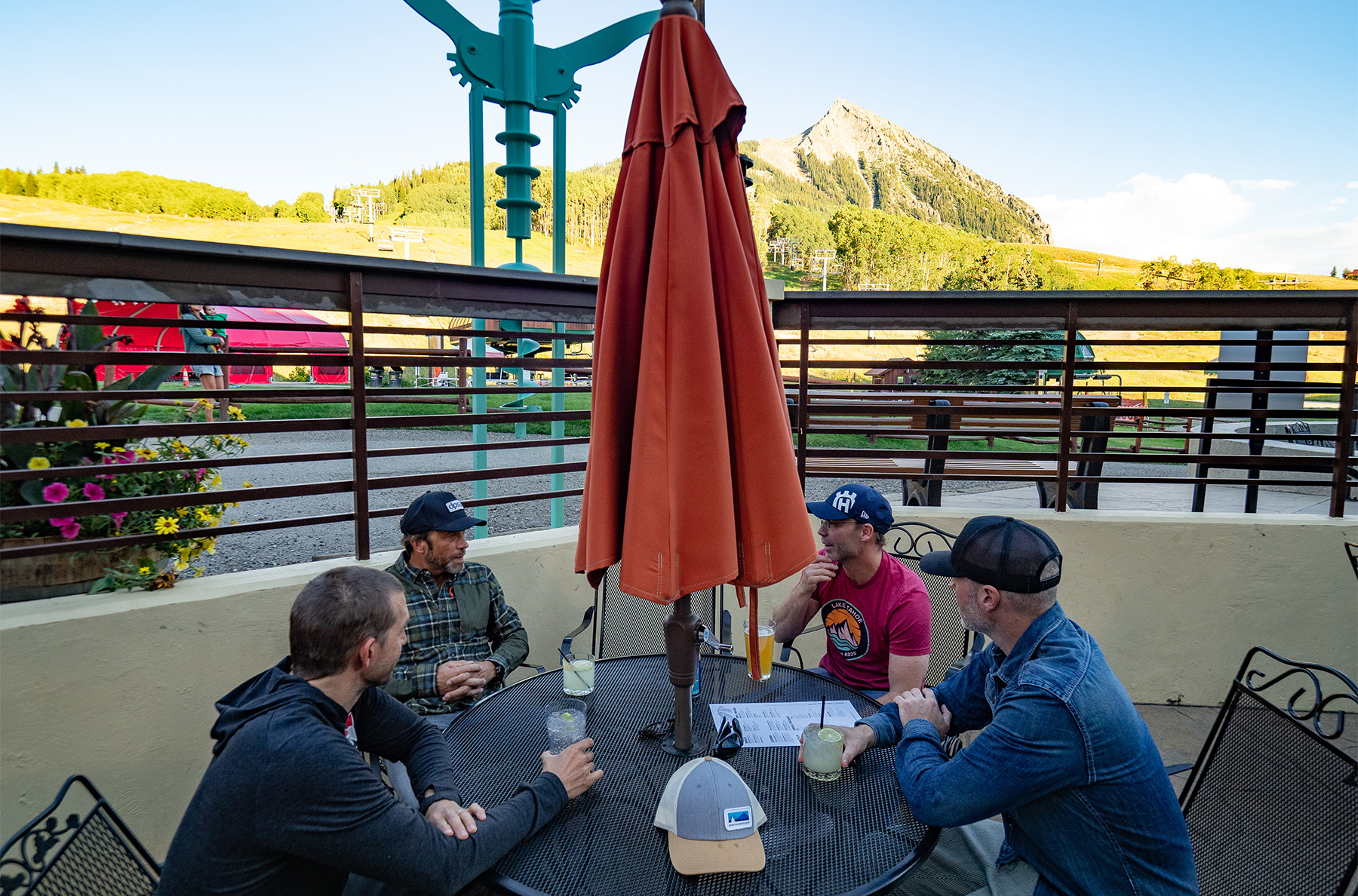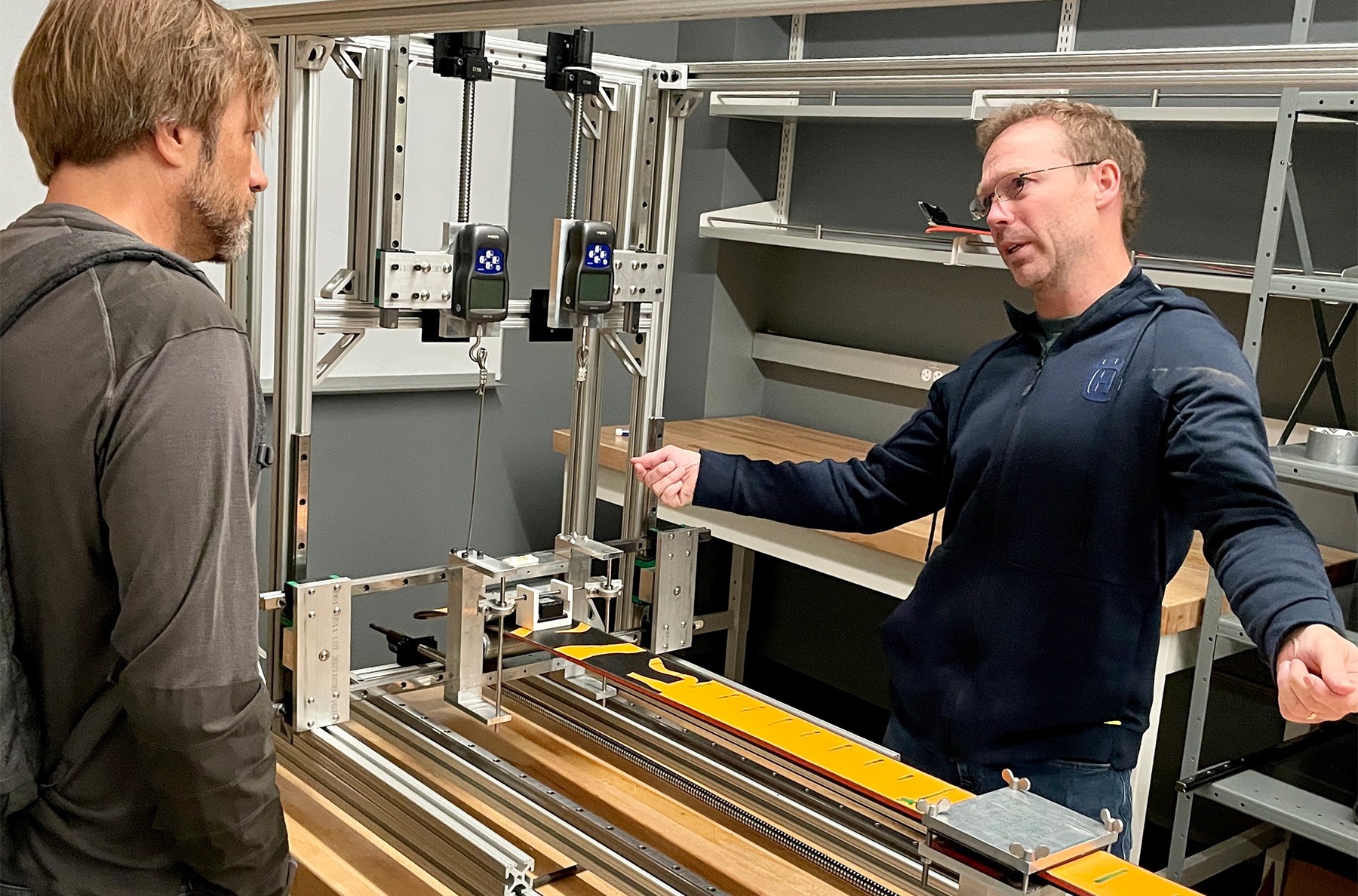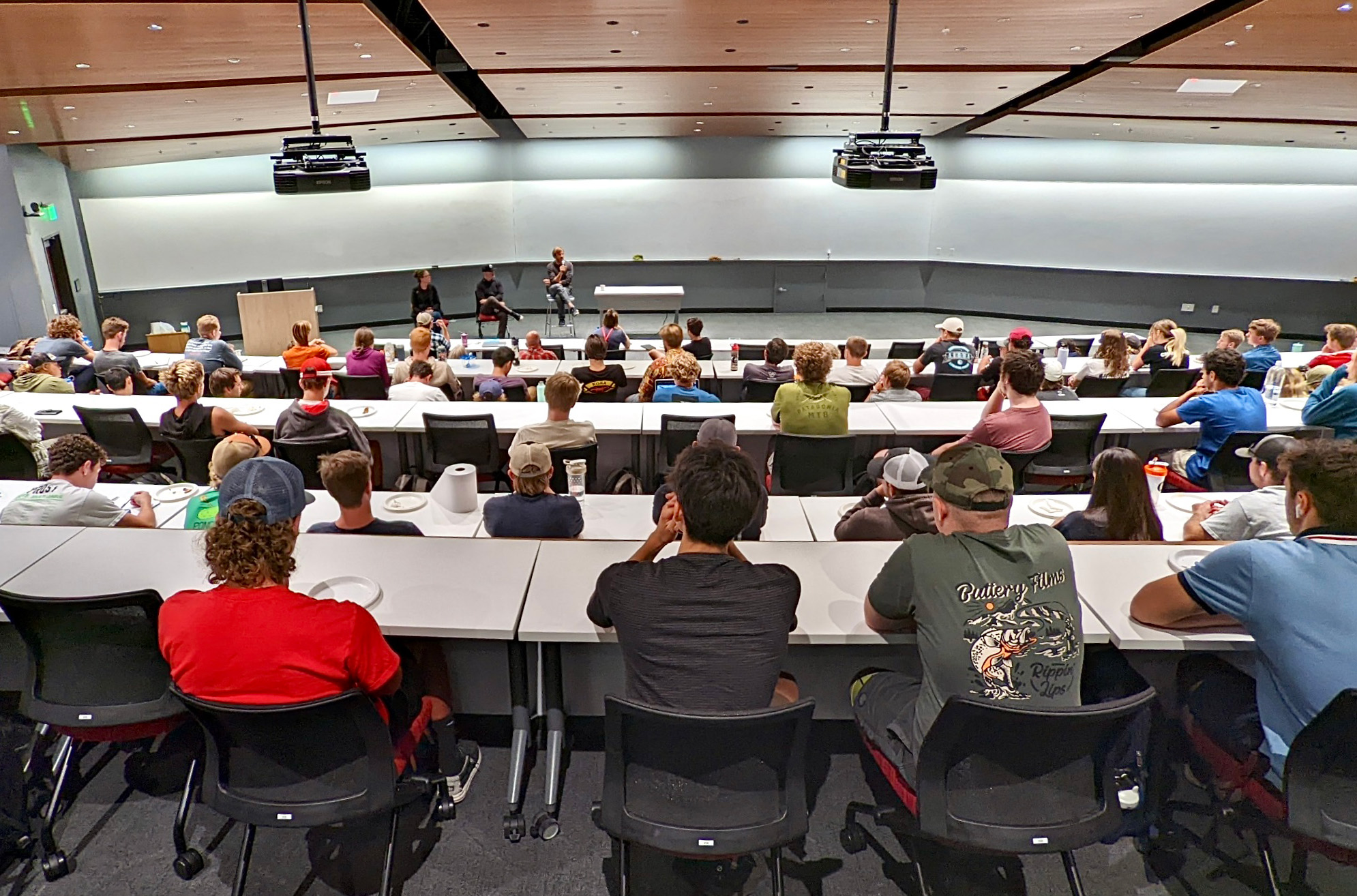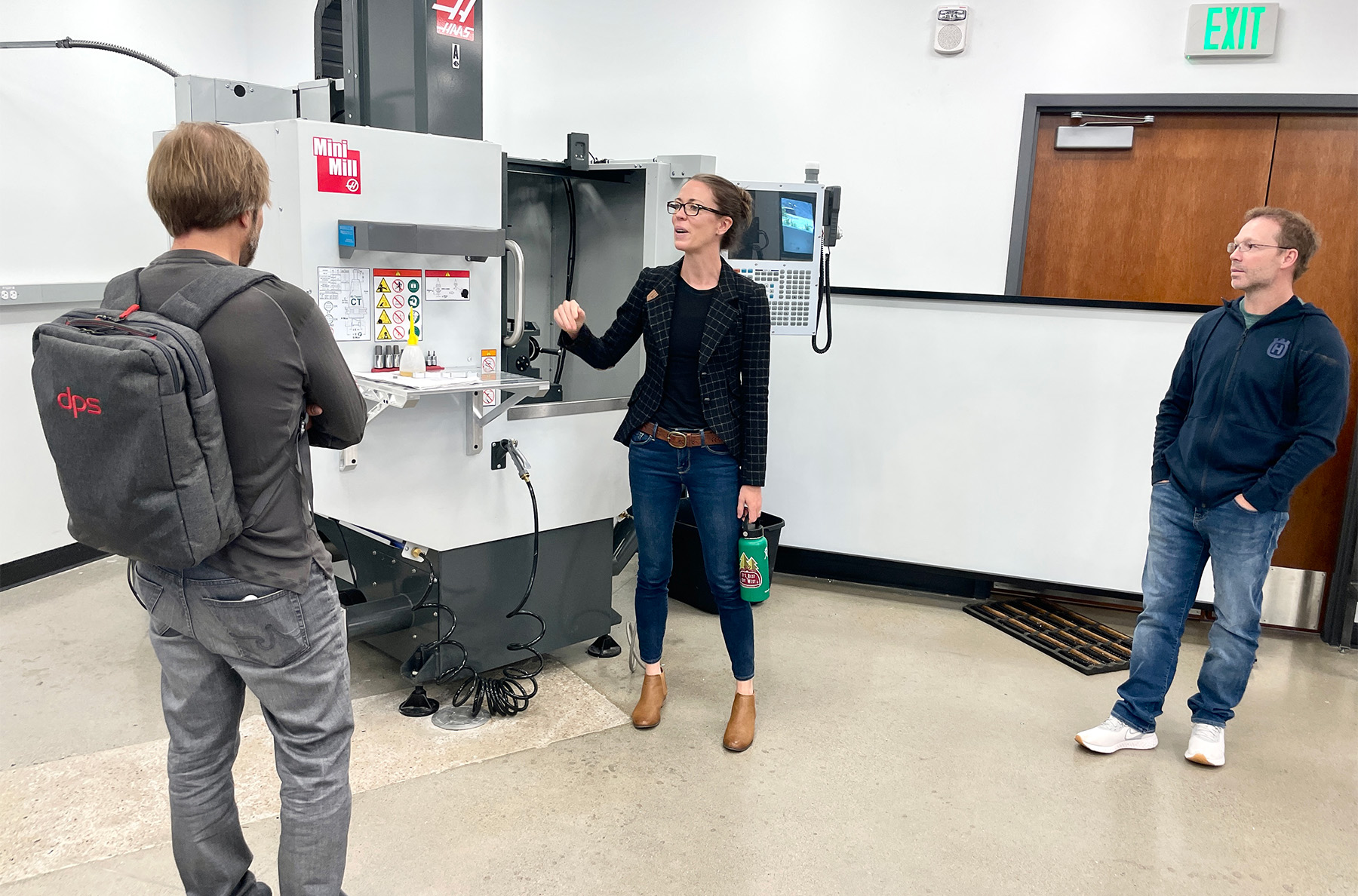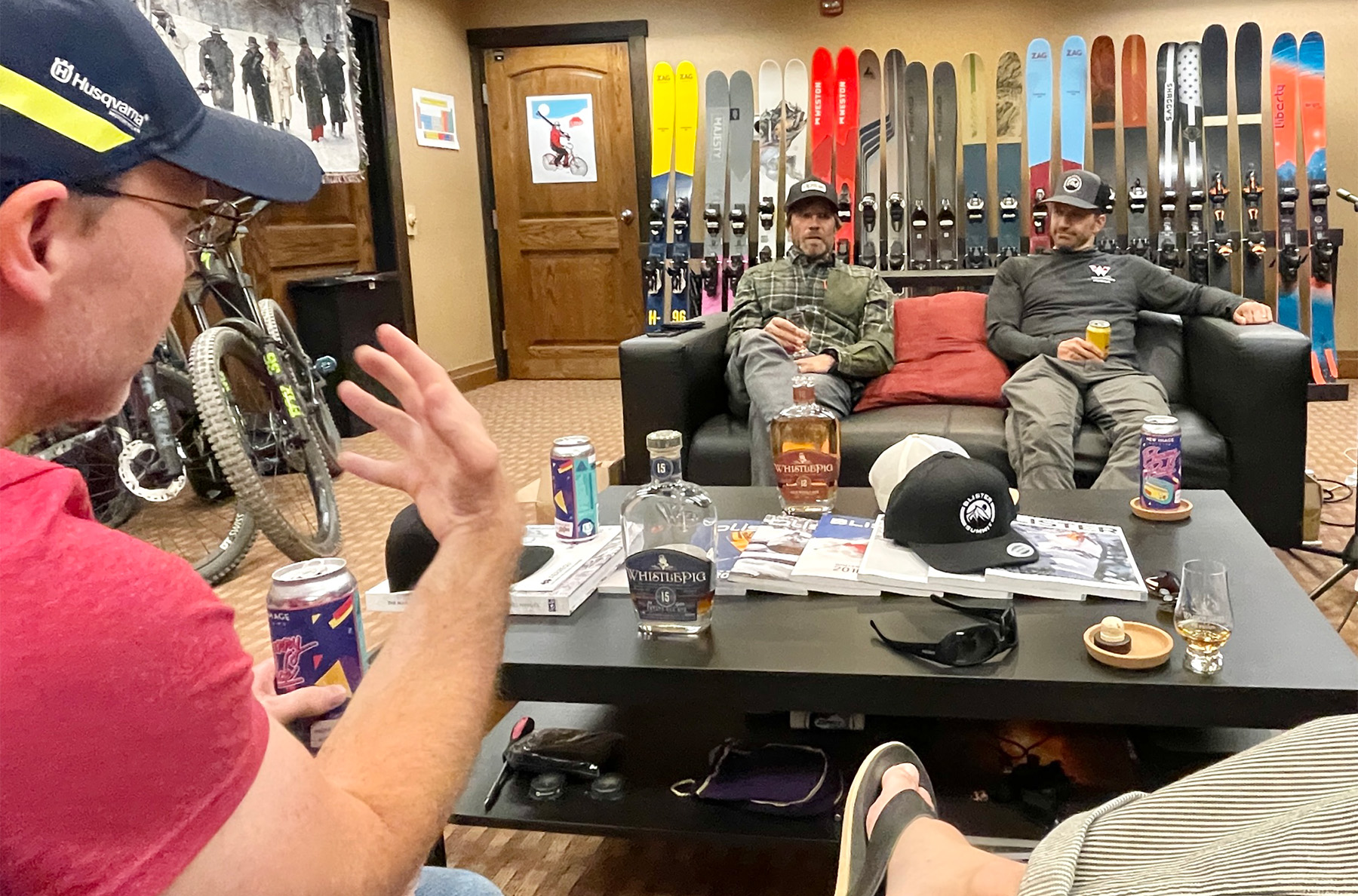 Question: can engineering actually help us discover real-world characteristics about products that will be meaningful to end users? Or, when we try to start getting sophisticated with fancy-sounding systems that attempt to capture quantitative data, do we primarily run the risk of having data lead people astray?
This gets at the heart of a tension that sometimes (and perhaps often) exists between product manufacturers on the one hand, and engineering researchers on the other.
Thomas Laakso, the vice president of product and operations at DPS Skis, was recently in Crested Butte to discuss these issues with some of our Blister Labs faculty members and over a hundred engineering and computer science students at Western Colorado University. And in this conversation that you are about to hear, Thomas and I sat down in Blister HQ with Dr. Sean Humbert, one of the top roboticists in the country, a passionate skier and biker, and one of our key faculty members at Blister Labs, to think through the risks, the concerns, and the potential rewards here.
TOPICS & TIMES:
Will Data Set Us Free? (6:12)
Variability & Defining Uncertainty (14:05)
Data & Real-World Applicability (16:58)
DPS Pagoda Update (29:03)
Quantifying the User Experience? (34:34)
Interrogating Engineering (37:42)
RELATED LINKS:
CHECK OUT OUR OTHER PODCASTS: