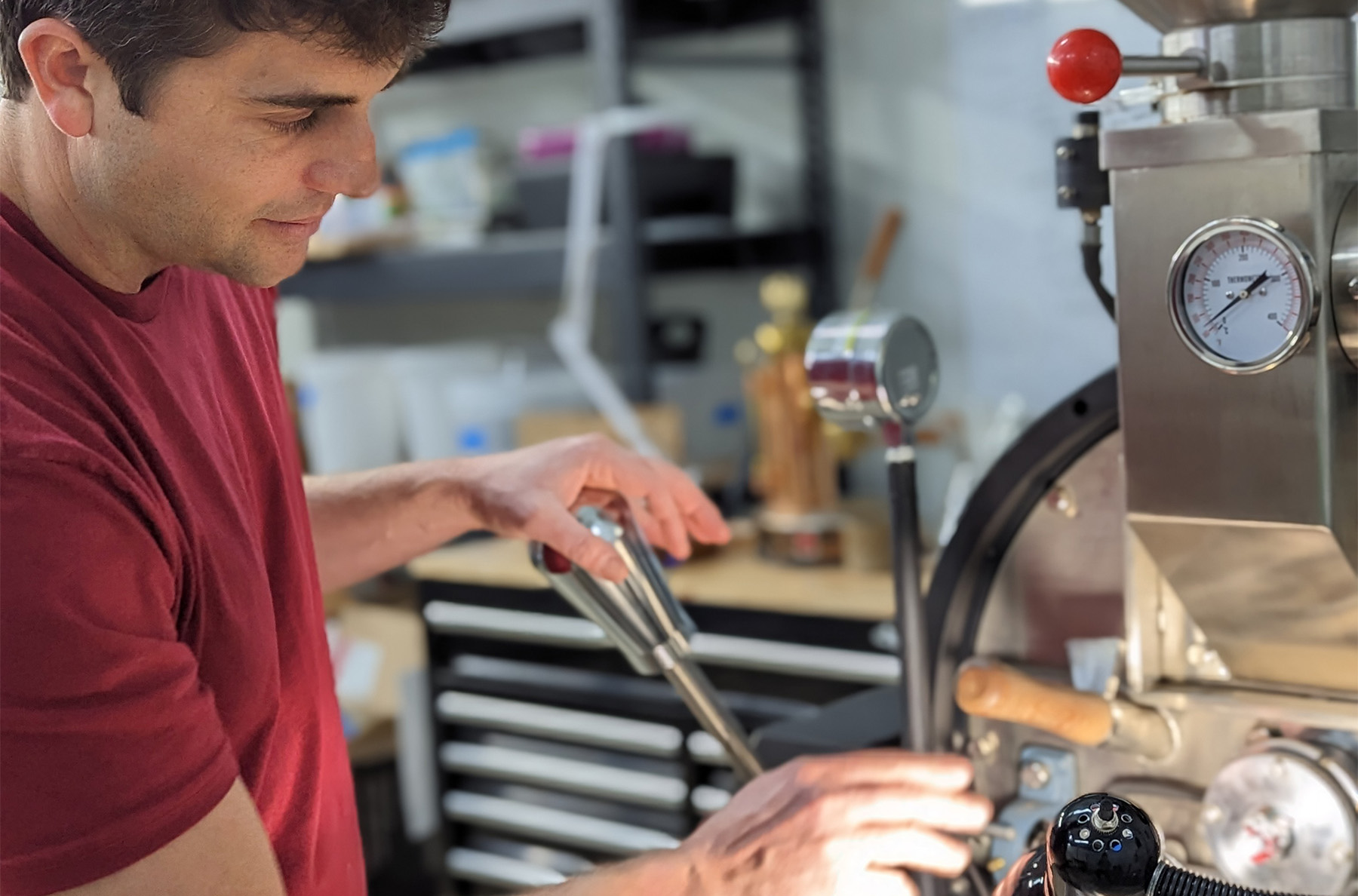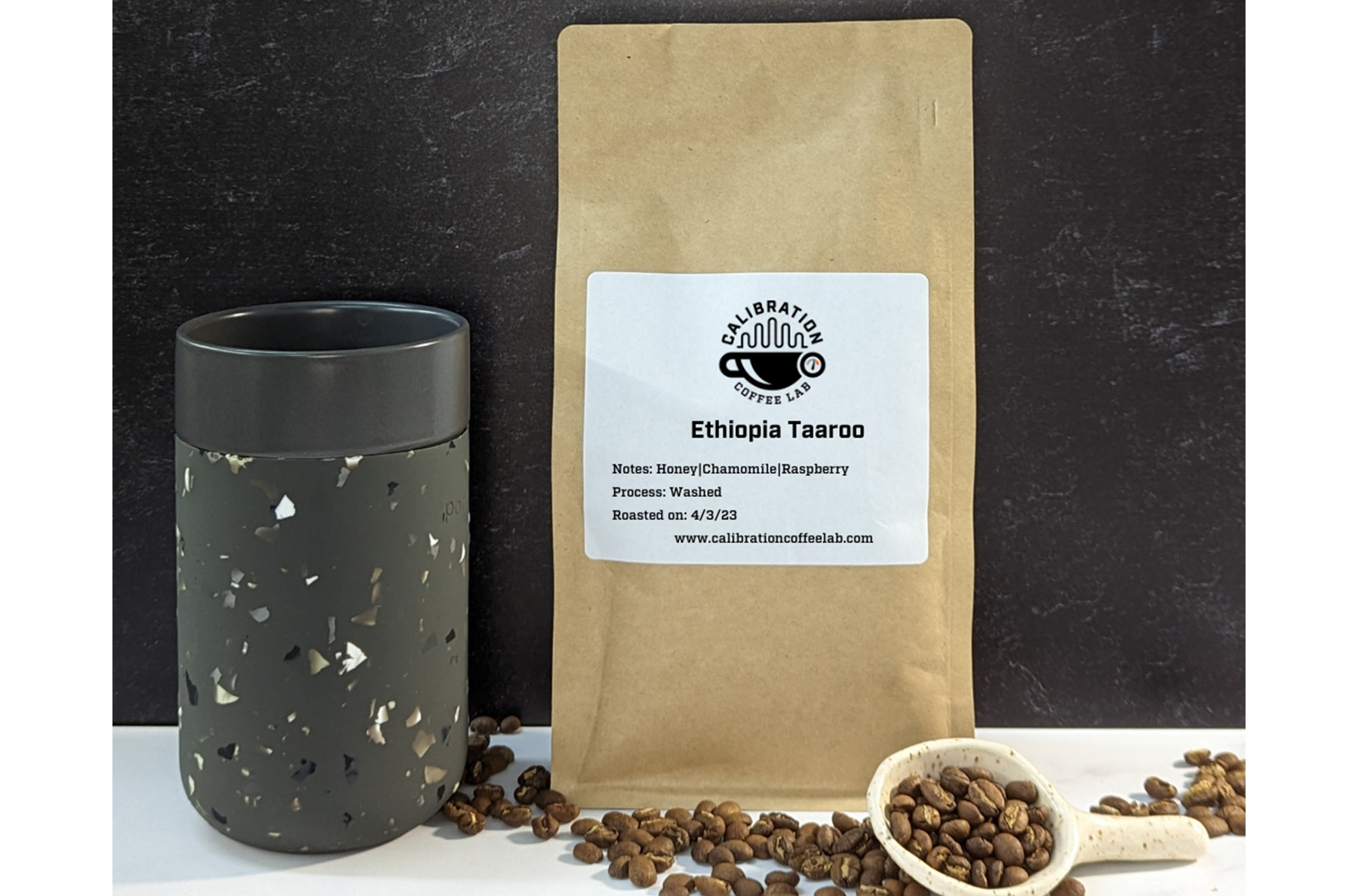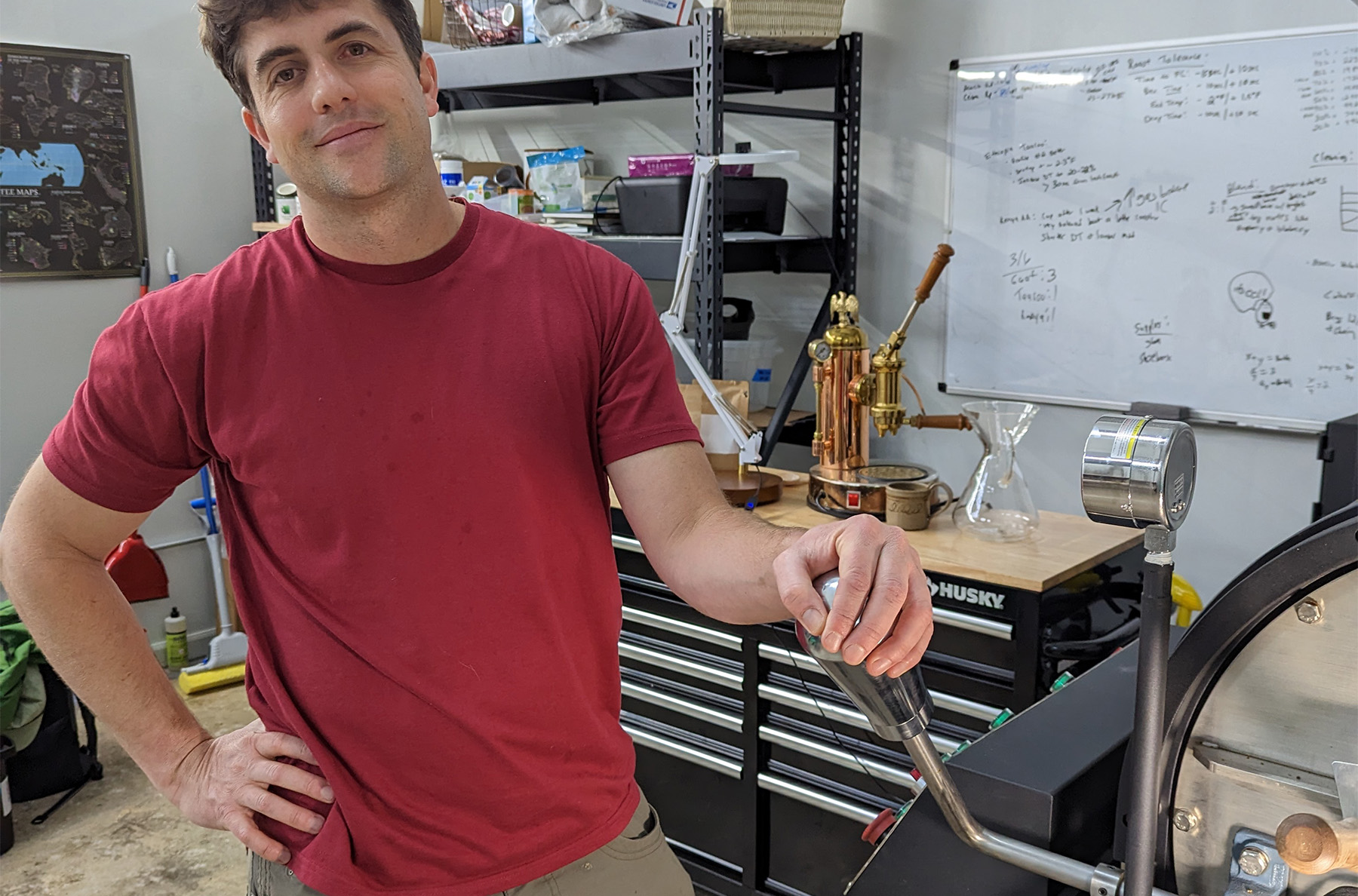 Before Alex LeBlanc started Calibration Coffee Lab in Greenville, South Carolina, he was a mechanical engineer by trade, a home brewer, a home distiller, and a home coffee roaster. So what led him to leave the world of engineering to start Calibration Coffee Lab, and roast beans for a living? And how did he go about doing it? This conversation is about the process of turning your passion into a business, and the process of creating some very good roasts, too.
Want to try some Calibration coffee? Check out the following deals:
Use the code Blister for 15% off your first order
Use the code COFFEELOVE to get $10 off of your first subscription
Sign up for their email list to get 15% off of your first order of non-subscription coffee.
TOPICS & TIMES:
1st, 2nd, & 3rd Wave Coffee (2:44)
Home Brewing (6:15)
Home Roasting (18:44)
Alex's Engineering Background (22:13)
Roasting Preferences (28:31)
The Engineering & the Art of Roasting (30:10)
Why Start a Roasting Company? (34:42)
Beans & Blends (51:23)
Farmers Markets & Where to Purchase (1:01:04)
RELATED LINKS
CHECK OUT OUR OTHER PODCASTS: