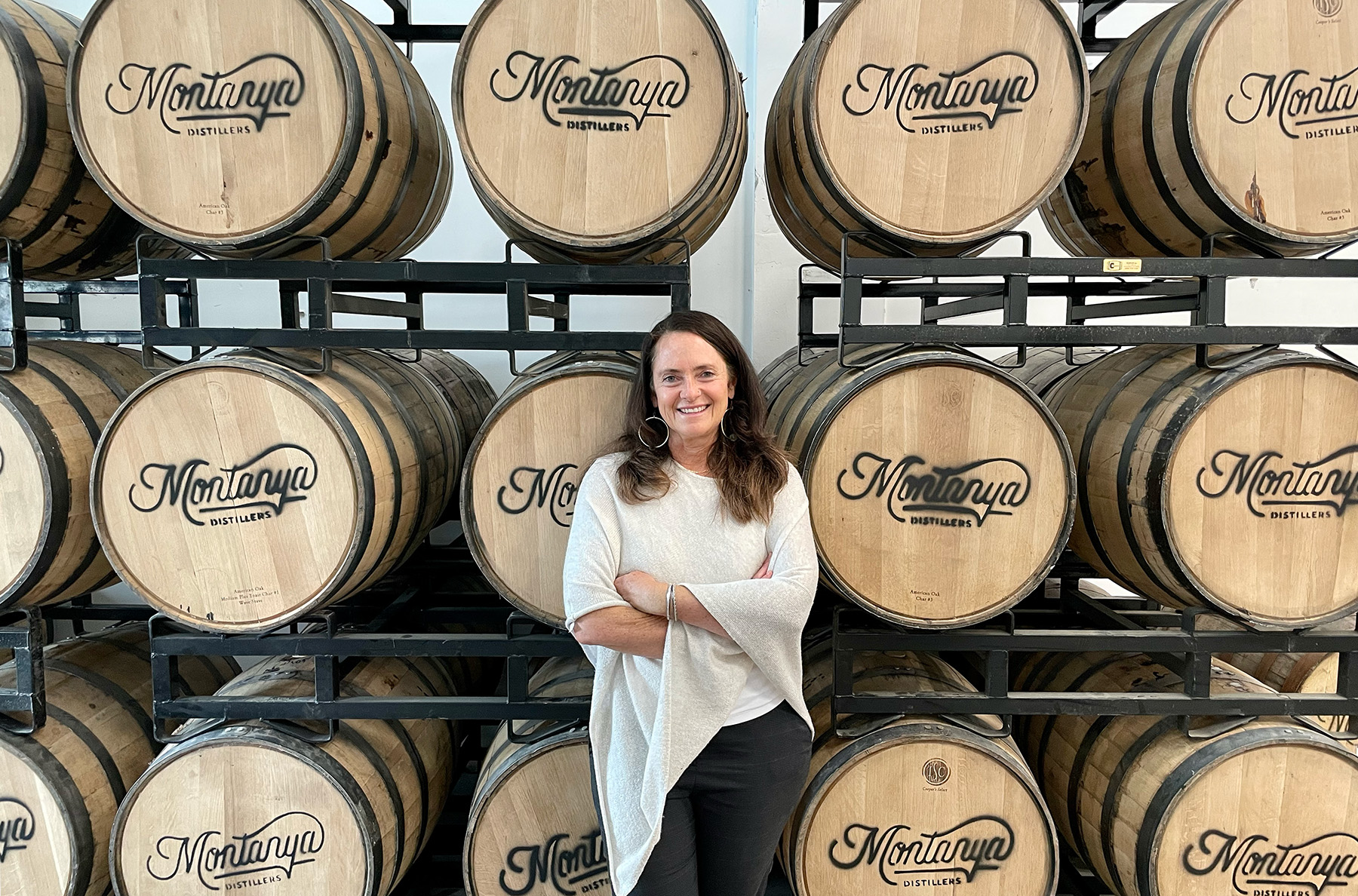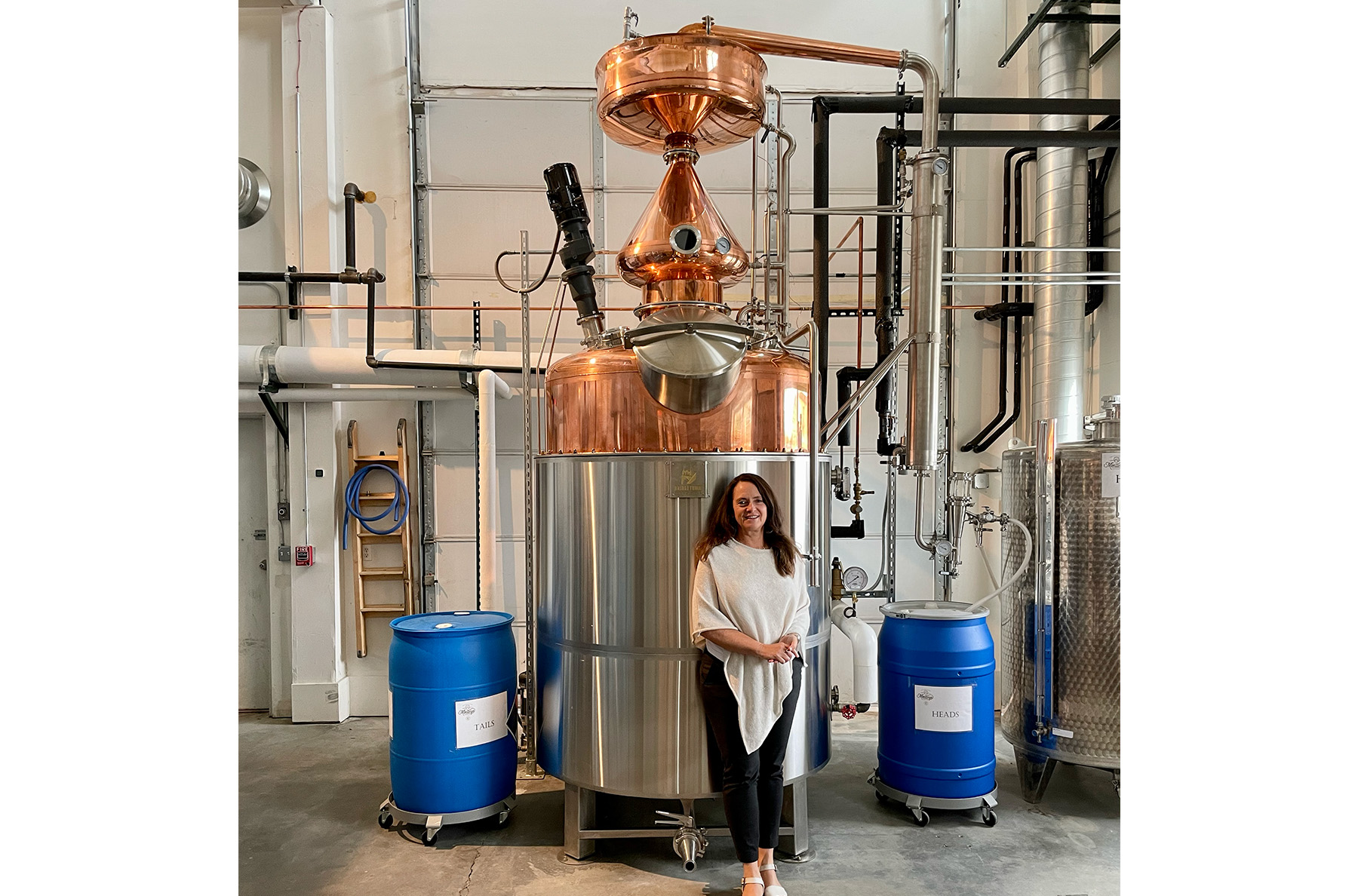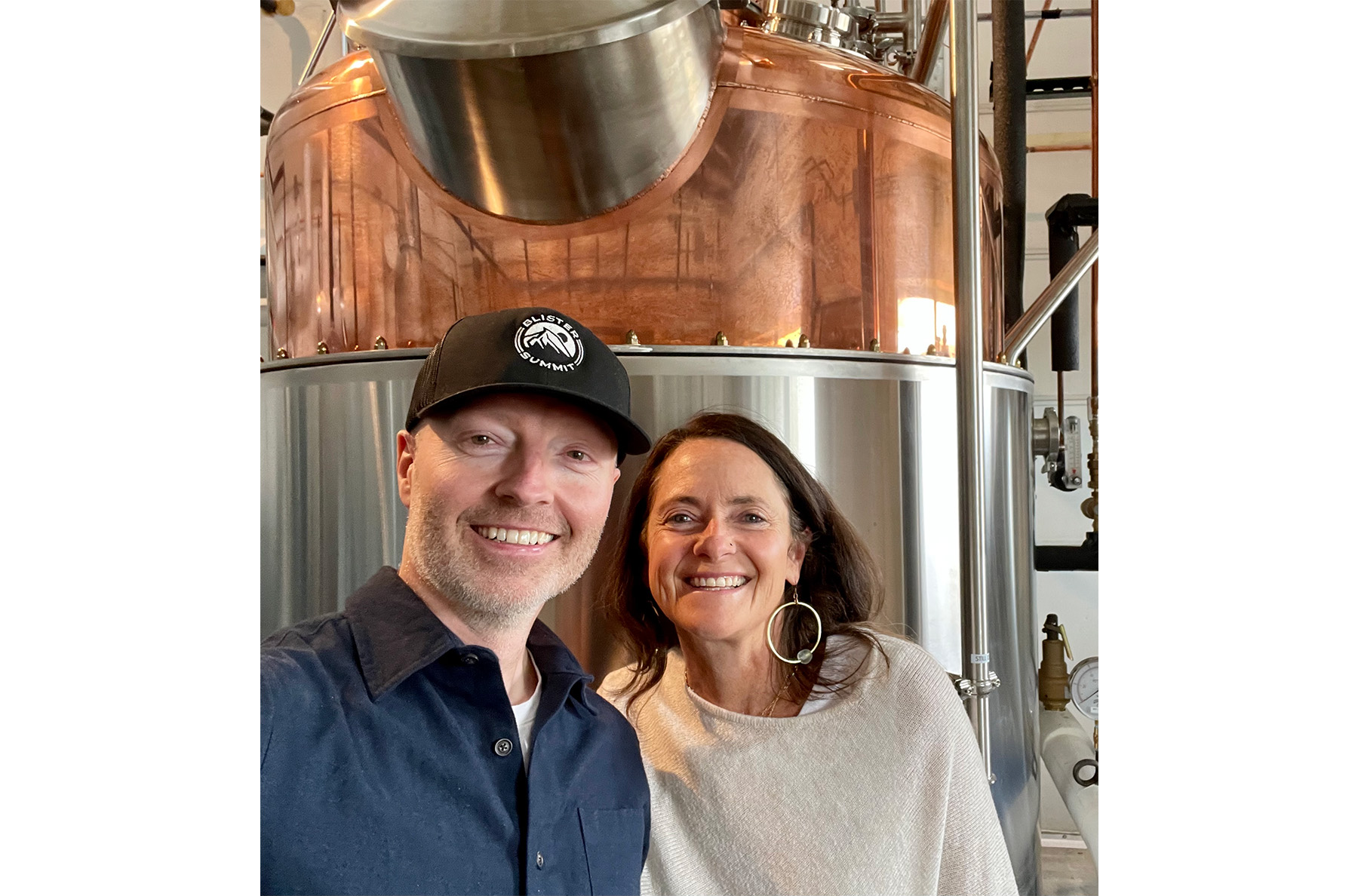 Today we're discussing the rules of rum with Karen Hoskin, founder of Montanya Distillers, which produces some of the best rum in the country — right here in Crested Butte, Colorado.
If you're someone who hasn't been all that into rum, this conversation will shed light on why you might have felt that way; explain why Karen doesn't make Montanya's rum the way that a lot of mainstream rum is produced; and is a pretty amazing crash course in the history of rum, rum culture, the longstanding tradition of "mountain rum", and more.
As you'll hear, Karen not only has a lot of conviction about her own rules for rum making, but she has a number of deeply held principles that extend well beyond the craft of exceptional rum-making.
TOPICS & TIMES:
Turning Point: Dec 23, 1988 (3:25)
Rum in the 2000's (8:55)
Ways of Making Rum (13:28)
​​Rum & Louisiana Sugar Cane (20:47)
Laws for US Sugar Cane (29:42)
Why Distill in Colorado? (32:32)
Advertising Rum & Environmental Concerns (36:46)
Challenges of Making Great Rum (40:31)
Montanya's One-of-a-Kind Stil (44:04)
Aging & Barreling (50:46)
Montanya's Staple Rums (58:31)
RELATED LINKS
Montanya Distillers: Where to Buy
Blister Craft Collective
Become a BLISTER+ Member
CHECK OUT OUR OTHER PODCASTS: