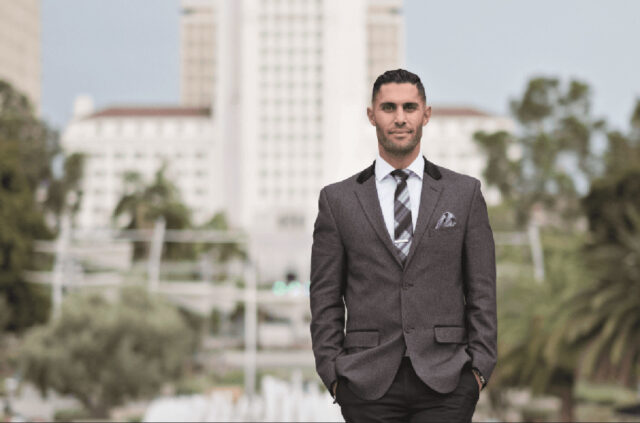 Our guest today is Dr. Rami Hashish, and we are discussing a whole lot of topics surrounding high-level human performance, injury prevention, and how to age well.
Dr. Hashish is the founder of the National Biomechanics Institute, and has a Doctorate of Physical Therapy from the University of Washington School of Medicine and a PhD in Biomechanics from the University of Southern California. He has published more than 50 peer-reviewed publications and conference presentations, holds multiple patents, serves on the review board for various national and international medical and engineering journals, and sits on a global committee for spine and brain injury.
Dr. Rami is also really passionate about the topics we discuss today, which makes this not just a really informative conversation, but a really fun one, too.
TOPICS & TIMES:
Founding the National Biomechanics Institute (1:38)
CTE in outdoor sports (10:45)
Helmets & Accelerometers (15:38)
Age & high-level performance (27:14)
Active Recovery (34:24)
The "Mismatched Theory" (38:01)
Standing desks & our work routines (44:58)