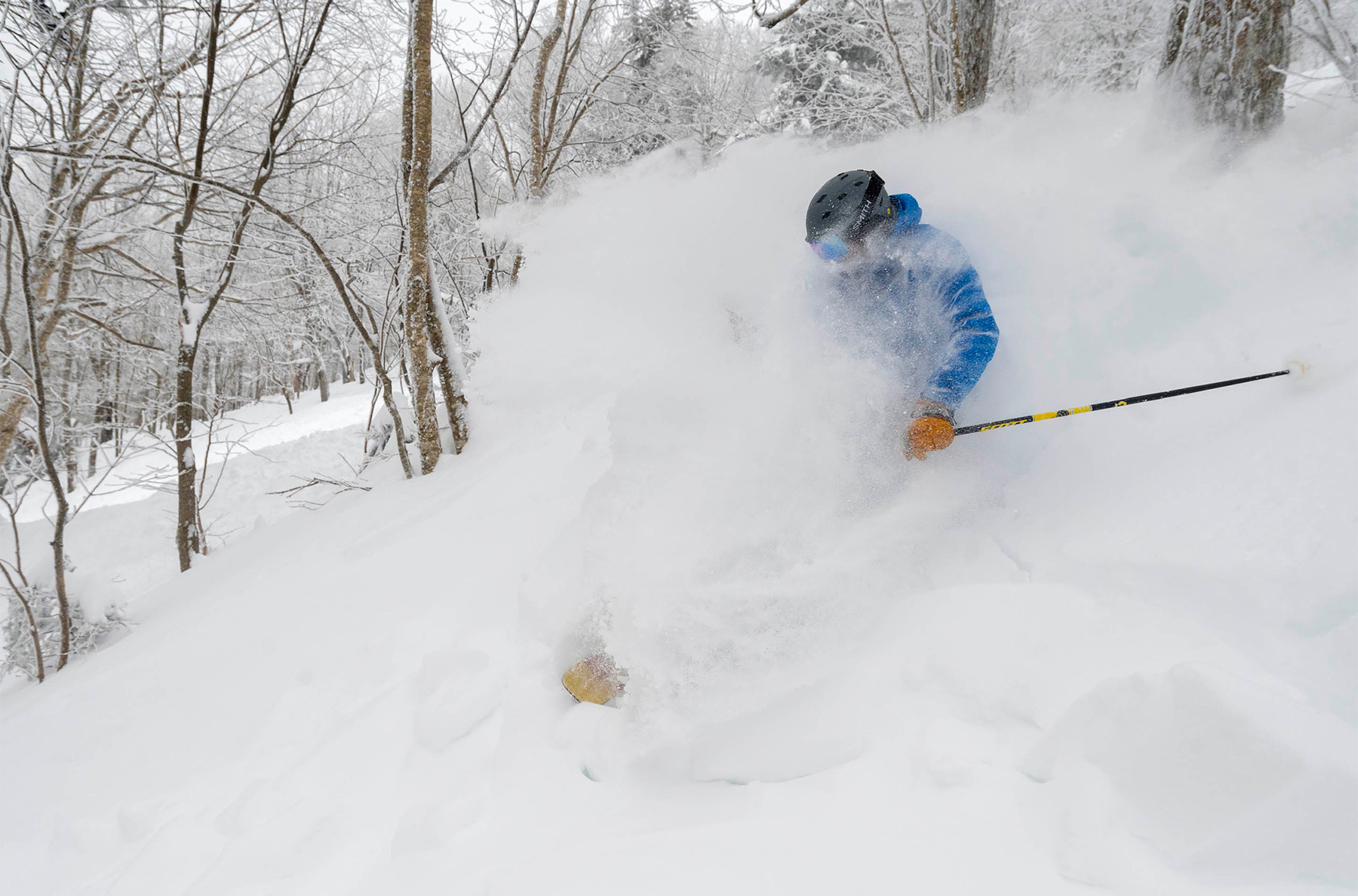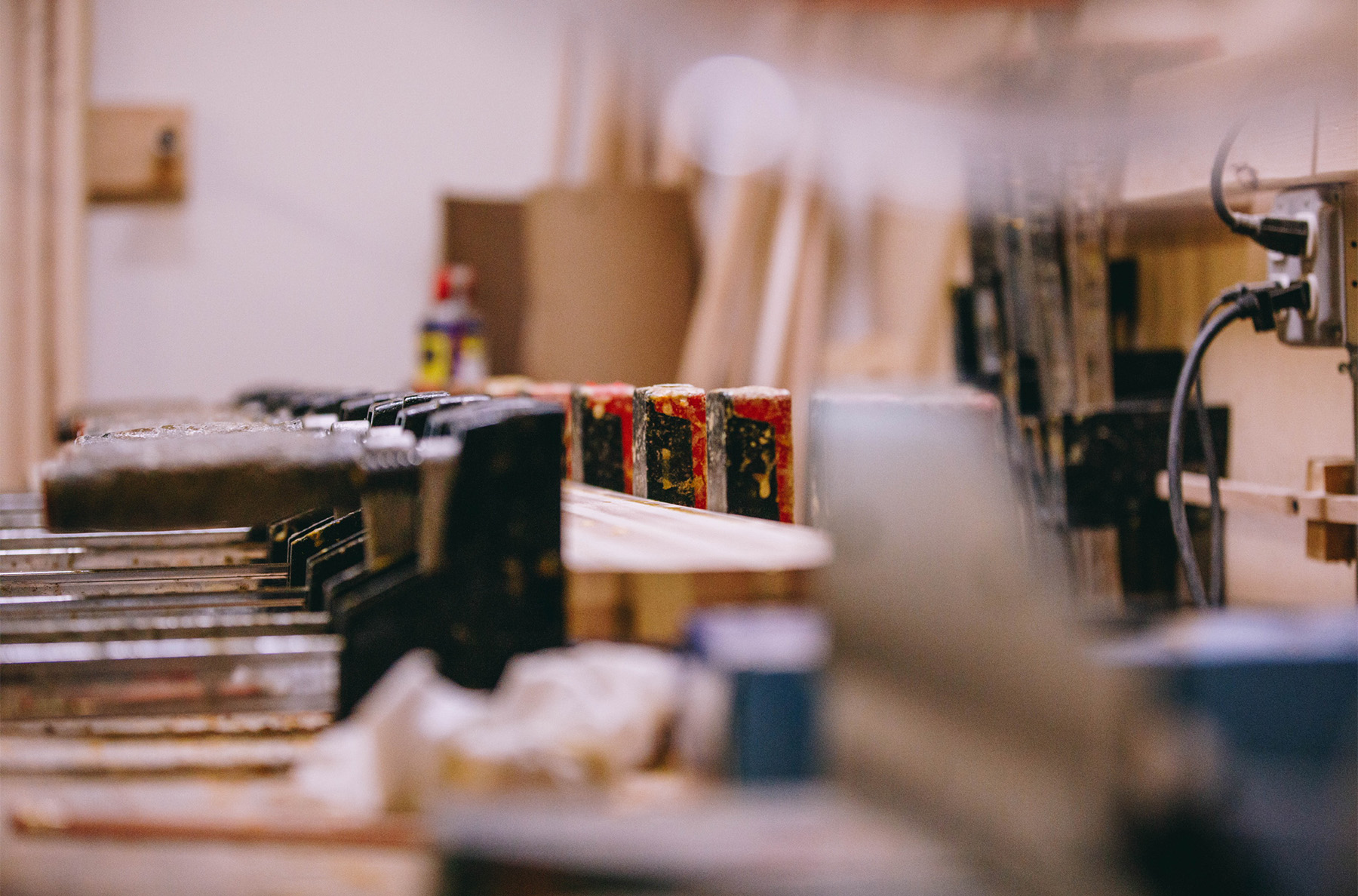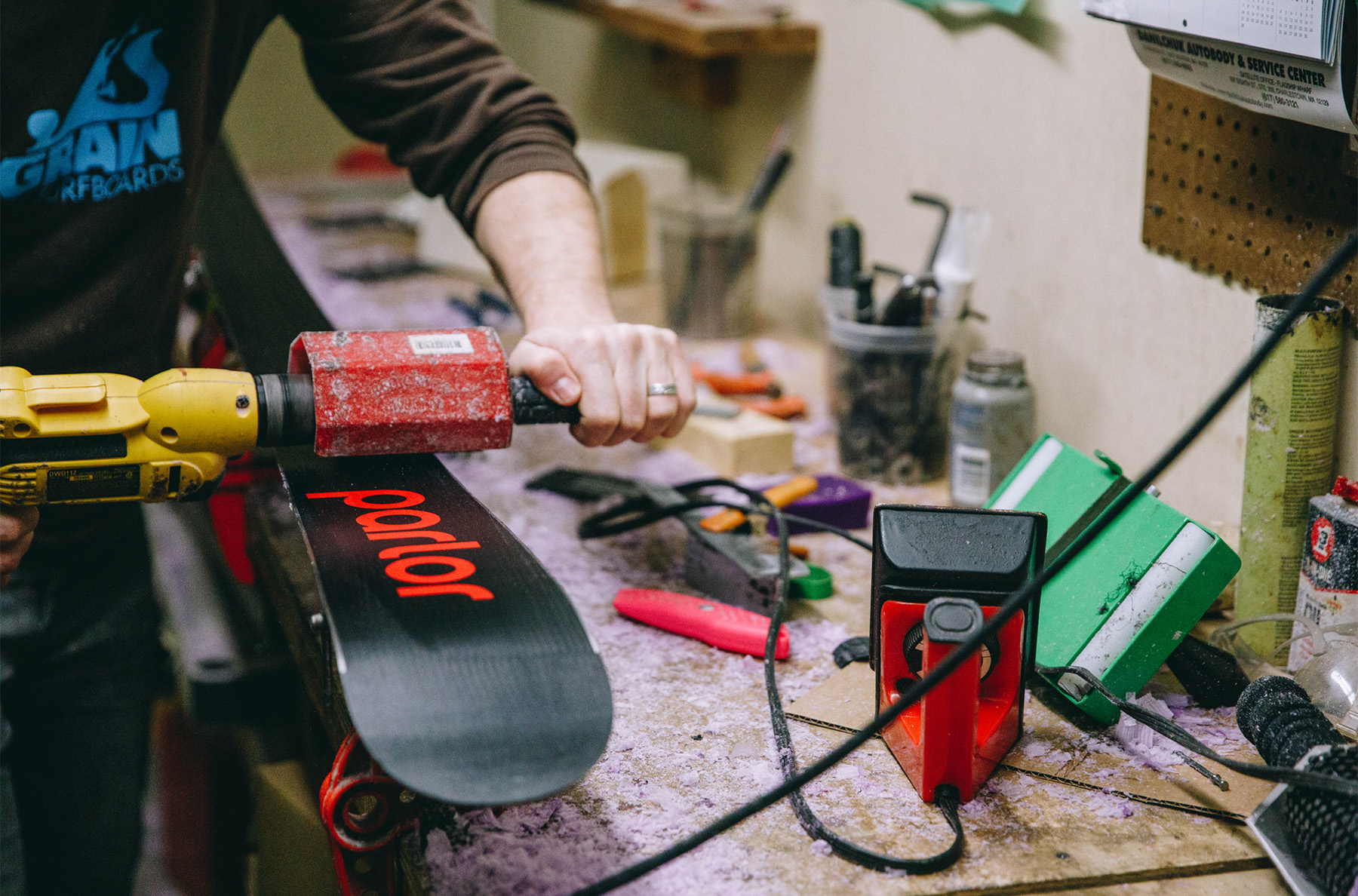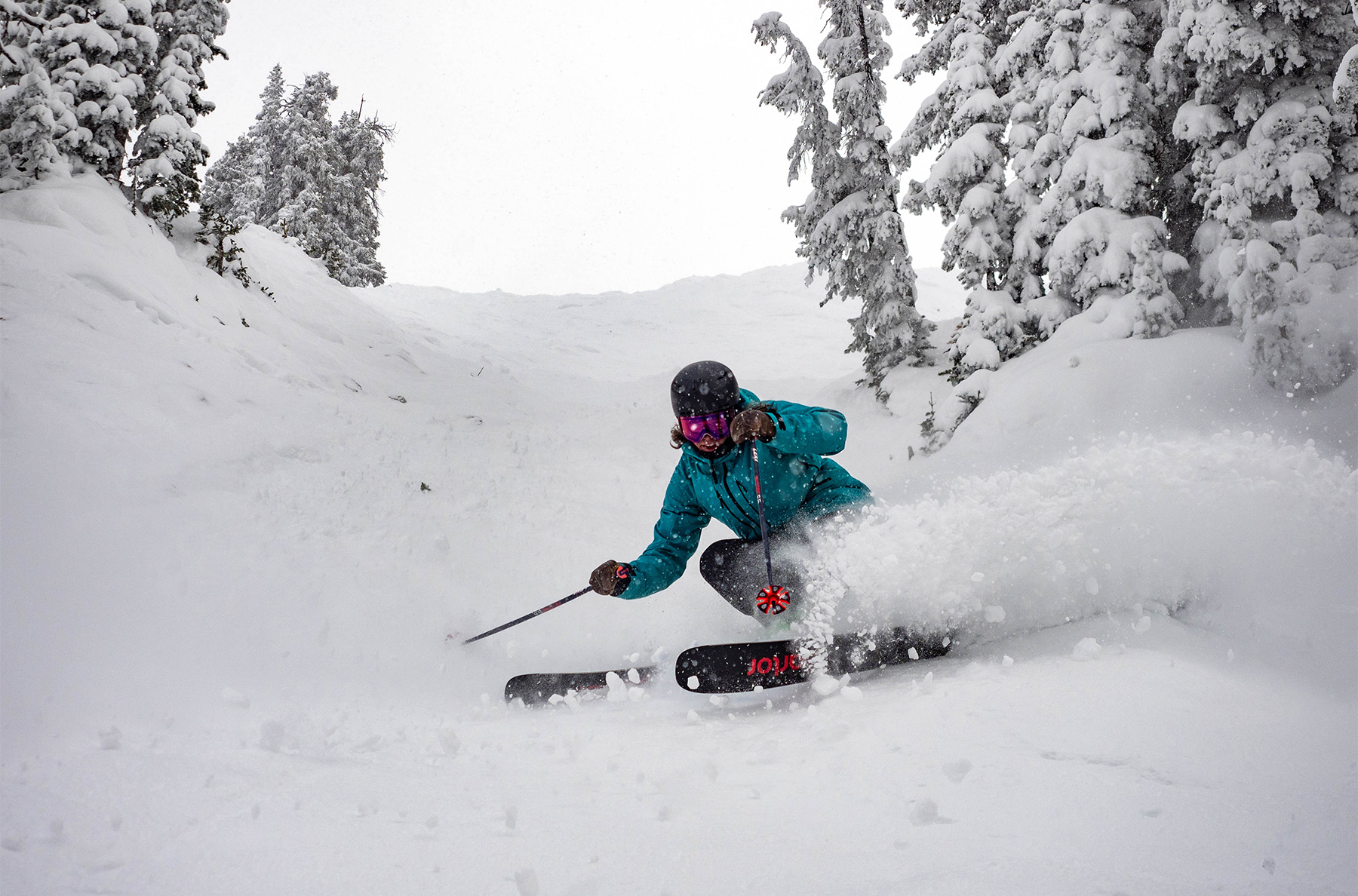 Leave a rating and / or review in the Apple Podcast app or on the Spotify app.
This free, 30-second action on your part lets us know you value all the time & energy that goes into producing & publishing GEAR:30, and it ensures that we can keep the show going.
How to Leave a Rating / Review on Apple Podcasts
Open the Apple Podcast App
Go to the icons at the bottom of the screen and choose "search"
Search for "GEAR:30"
Click on the SHOW — *not* the specific episode
Scroll down to "Ratings and Reviews"
Click on "Tap to Rate" and leave us a 5-Star Rating!
Below that, you can click Write a Review if you'd like to share a few words
How to Leave a Rating on Spotify
Currently, you can only rate a podcast in the Spotify mobile app
Navigate to the GEAR:30 show on Spotify (not to a specific episode)
Tap the star icon underneath the podcast description and if you like the show, leave a 5-star rating
On Spotify, you need to listen to at least one episode before you can rate a podcast.
I went to the Parlor Custom Skis factory in East Boston to check out the factory and talk with Parlor owner & manager, Mark Wallace, about building custom skis in Boston; assessing skiers (and skiers assessing themselves); custom vs. semi-custom skis; and more.
TOPICS & TIMES:
What is Parlor? (4:46)
Parlor's Ski Building Classes (7:45)
Assessing Skiers & Self Assessments (21:17)
Fitting skiers into the right skis (23:27)
Bringing Back Old Skis (30:15)
Custom vs. Semi-Custom Skis (33:11)
Ski Width Controversy (38:13)
Best Question I Haven't Asked You? (58:07)
Crashes & Close Calls (1:01:12)
Where to Learn More about Parlor (1:09:47)
RELATED LINKS:
Episode Sponsor: Skiboot Rx
Episode Sponsor: Taos Ski Valley
Get Yourself Covered: BLISTER+
CHECK OUT OUR OTHER PODCASTS (click each to learn more):