A while back at a dinner party here in Crested Butte, my friend Mike Horn told me about a guy he knew — named Bird — who I absolutely had to get on the podcast.
So I had Mike connect me with Michael "Bird" Shaffer, and the result was a very interesting conversation that I am very happy to be able to share with you.
Bird — aka, Michael Shaffer — grew up on a hippie commune in Twisp Washington, where he fell in love with the surrounding mountains and with skiing. He eventually found his way to Chamonix, France, where he found a new home-away-from-home, and a community of ski mountaineers, lovers of mountains, and people who loved pushing themselves in alpine terrain.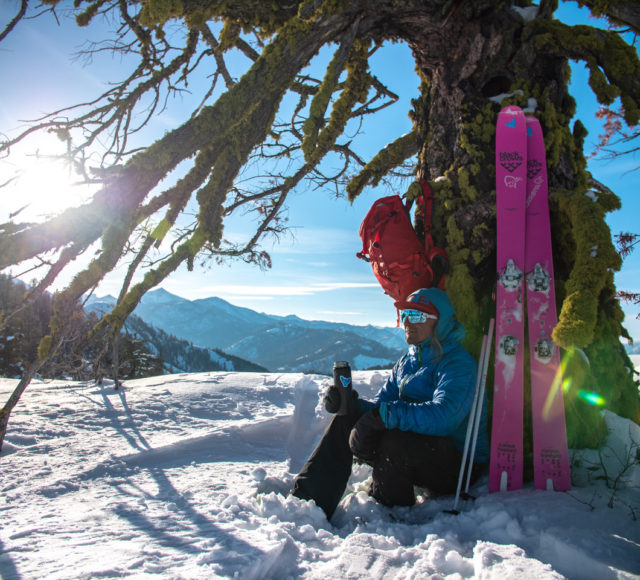 I talked to Bird about all of these things, including, of course, how he picked up the Bird name; how he forged his unique view of the world; the best ways to experience the mountains, the future of his most recent passion, speed riding (which is basically a combination of skiing and paragliding), where he continues to find inspiration, and more.
TOPICS & TIMES:
Bird's life, work, and passions (3:00)
The story behind the Bird name (9:35)
"Ski Bohemian" vs "Ski Bum" (12:39)
On "listening to yourself" in the mountains (14:26)
Bird's relationship with fear (16:17)
Speed Riding: "skiing pow in the sky" (26:08)
How social media is shaping ski culture (35:34)
Balancing Friendships & Solitude (45:16)
Subscribe to
The Blister Podcast
Or subscribe with your favorite app by using the address below