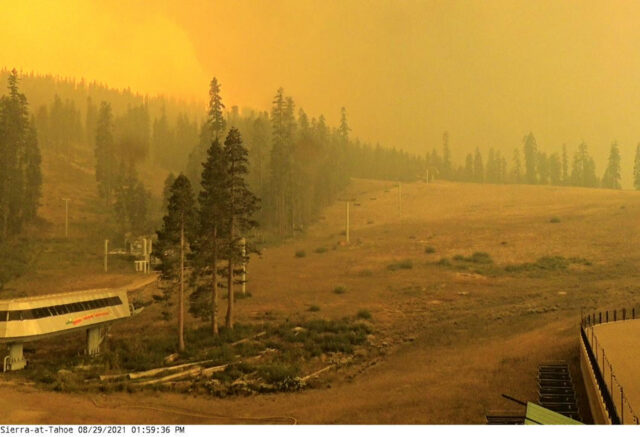 Let's take stock: as of this morning, August 30th, massive fires are drawing closer and closer to South Lake Tahoe. So while we have been talking about the crisis of affordable housing, we are also dealing with a crisis of megafires. And our guest today, Scott Ehlert, is here to make clear how these two crises are related, and what solutions are available to mitigate both.
We discuss massive issues like the sordid history of development, regulations, and building codes in the USA; how community planning can be used as a roadblock to meaningful action; how car culture — and requiring land to be used for parking spaces — can make affordable housing impossible; how and why we need to change forest management practices to mitigate megafires; and more.
We've included links to several articles and one video that Scott and I had shared with each other, and I would strongly encourage you to check out all of those.
TOPICS & TIMES:
Scott's work & the mission of Fabric Workshop (4:15)
Scott's background in development & manufacturing (8:23)
How community planning can become an excuse for inaction (14:10)
Developing to actually solve affordable housing (27:27)
What's the #1 thing to be done? (29:12)
The sordid history of development, regulations, & building codes (39:38)
Car culture: build parking spaces *or* build affordable housing (55:27)
Megafires & changing forest management practices (1:09:18)
Reasons to be Hopeful — if we act now (1:17:59)
RELATED LINKS