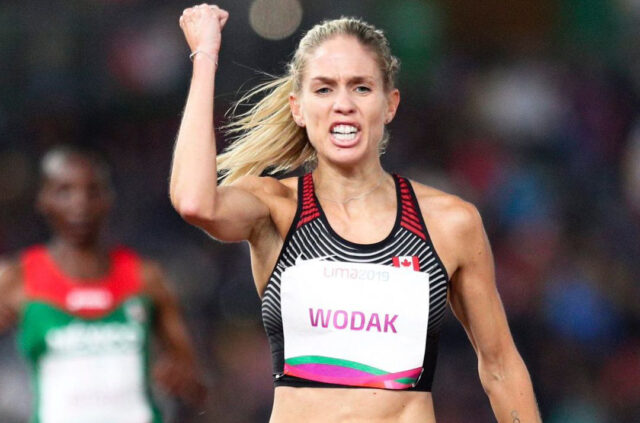 Tasha Wodak is a Canadian runner who has competed in two Olympic games — including last month's Olympic games — where she ran a race to be proud of.
But her recent Olympic performance was not the result of some very linear trajectory of a running career, and Tasha and I talk about the twists and turns of her particular path.
Along the way, we also talk about mental preparation and the specific mantras that inspire her; a critical insight to remember during life's hardest moments; running playlists; and more.
TOPICS & TIMES:
Jonathan is bad at pronouncing things (1:34)
Tasha's on-the-ground report on last month's Olympics (3:16)
Expectations going into the games (9:52)
The mental game of running & Tasha's mantras (13:59)
Sports psychology – underlying principles (19:11)
Super shoes (25:58)
What caused Tasha to quit running (35:41)
What caused Tasha to resume running (42:13)
Running with gratitude, joy, & love (51:37)
Tasha's Running Playlist (55:35)