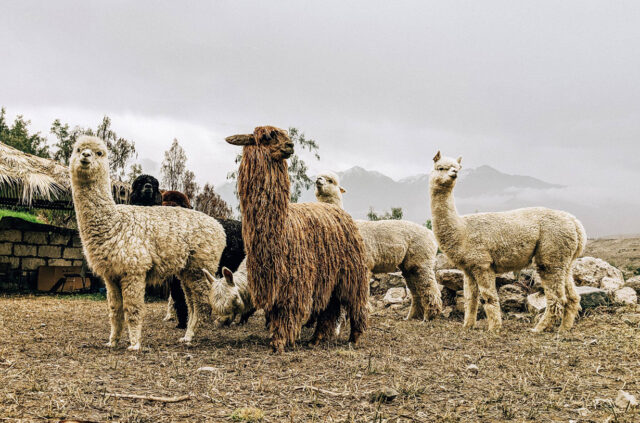 What do you know about Alpaca wool? And how well do you know the ins and outs of manufacturing in Peru? In today's episode, we talk about these things and more with the founders of Arms of Andes, which is a company that makes outdoor clothing from Royal Alpaca wool that is single-sourced and produced in Peru.
The brand was started in 2018 by LA-born, Peruvian siblings, Meli and Rensso Hinostroza, and I spoke with them about the characteristics and benefits of Royal Alpaca wool; the traditional method used to collect the wool; their commitment to (and the unique challenges of) manufacturing in Peru; what they're doing to try to be one of the most sustainable clothing brands in the world; and more.
TOPICS & TIMES:
What is Arms of Andes? (3:38)
Characteristics of Alpaca Wool (13:35)
Manufacturing in Peru (21:49)
Types of Alpaca Wool (31:32)
Arms of Andes product line (36:25)
Where to Purchase (40:59)
What We're Celebrating (42:41)
RELATED LINKS:
icelab.co – Come live & work in the Gunnison Valley!