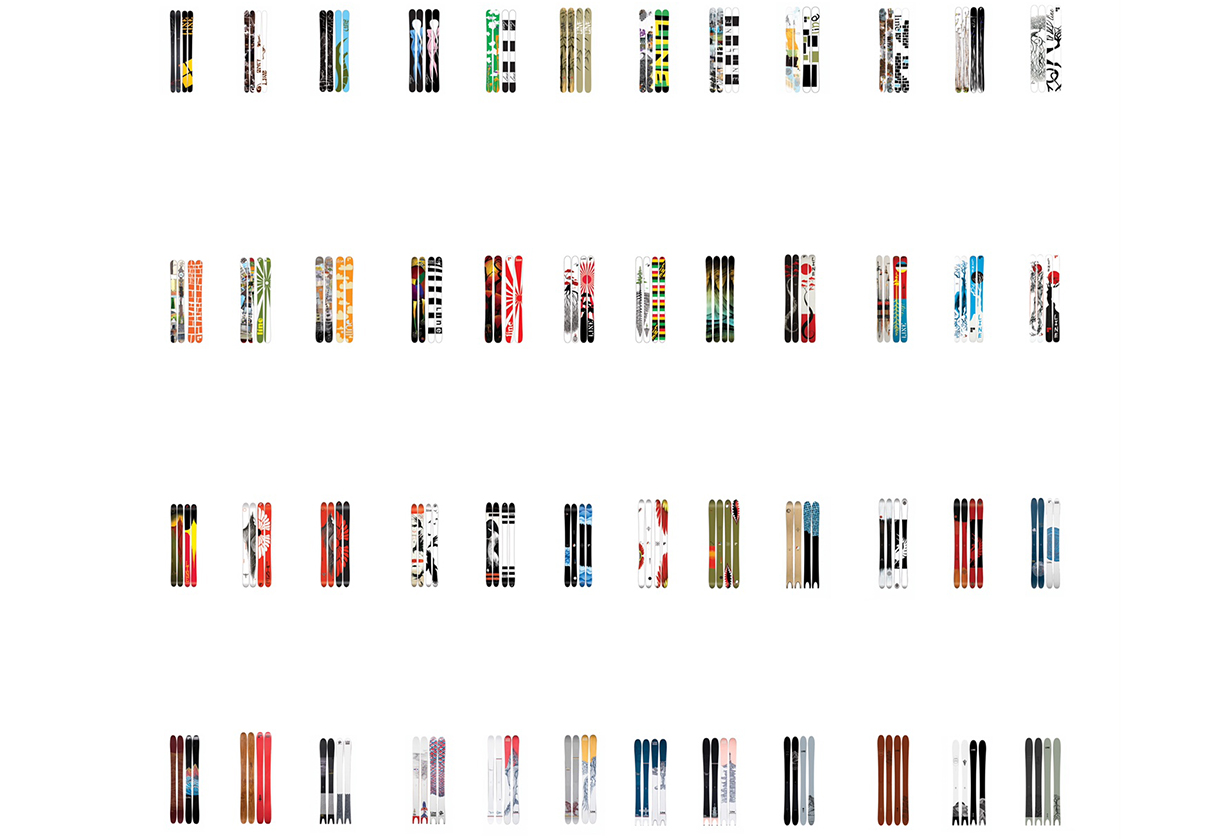 Today Eric Pollard announced that he is leaving LINE skis, following a 21-year career with the brand.
Eric is one of the all-time greats in the freeskiing world. Not only did his personal style progress the sport (and I'd argue, still very much does today), but so did the dozens of skis he developed with LINE over his more than two-decade history with the company. I feel like every skier I've talked to has a story about a Pollard ski they used, and / or a story about how Eric's skiing and films under the Nimbus production umbrella changed how they thought about skiing. Personally, the Sakana and current Sir Francis Bacon are two skis that legitimately changed how I approached the mountain, which is something I've been able to say about very few other skis.
But Eric is definitely not hanging up his skis for good — they just won't say "LINE" on them now.
A day after he announced his departure from LINE, Eric and snowboarder Austin Smith have made it public that they have started their own ski and board brand, Season.
We'll be posting an interview with them soon, and if you want to hear more from Eric about his long, rich skiing history, you can listen to Blister Podcast #111 with him and watch above his fantastic film, Drawn From Here.