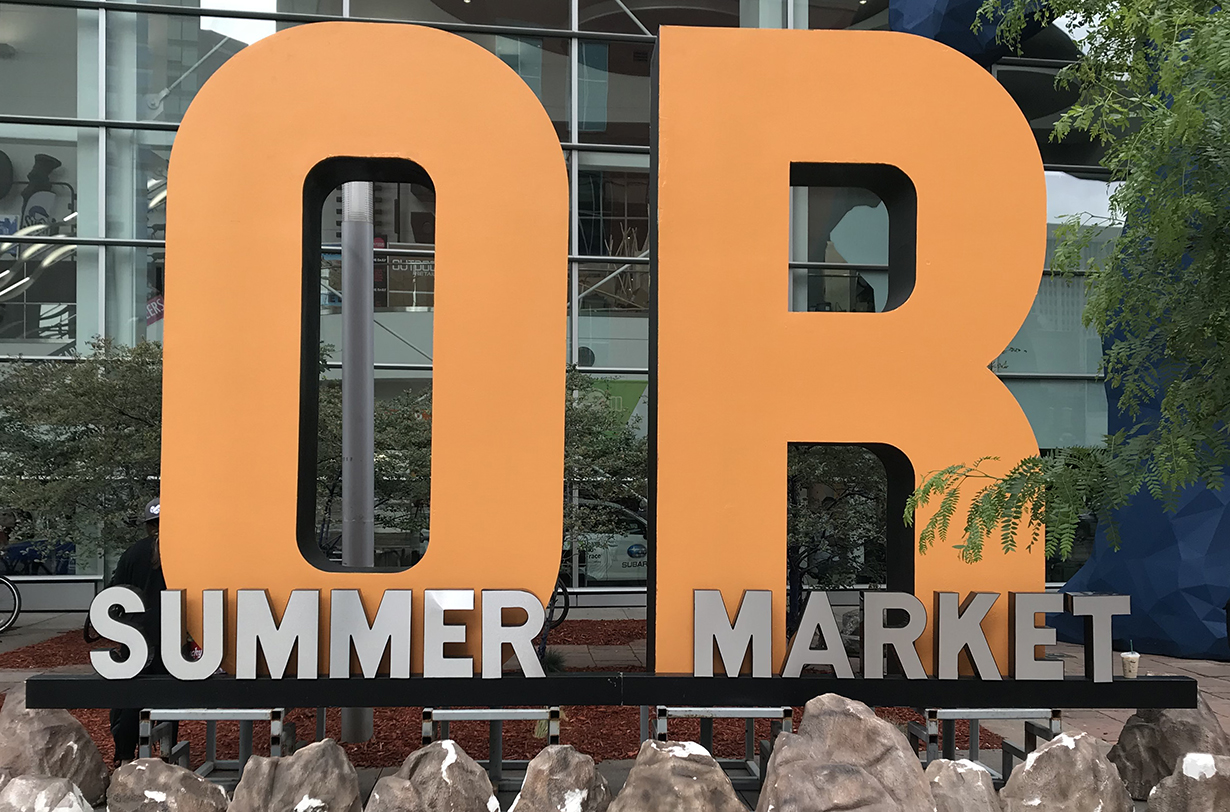 New cams, puffy ponchos, heat-moldable running shoes, and more — check out our recap from day 2 of Outdoor Retailer.
Check out Part 3 of our Outdoor Retailer awards, including classics like Good or Bad Industry Trends; Best Graphics; Gear We Were Most Tempted to Steal; and the "WTF is that?" award.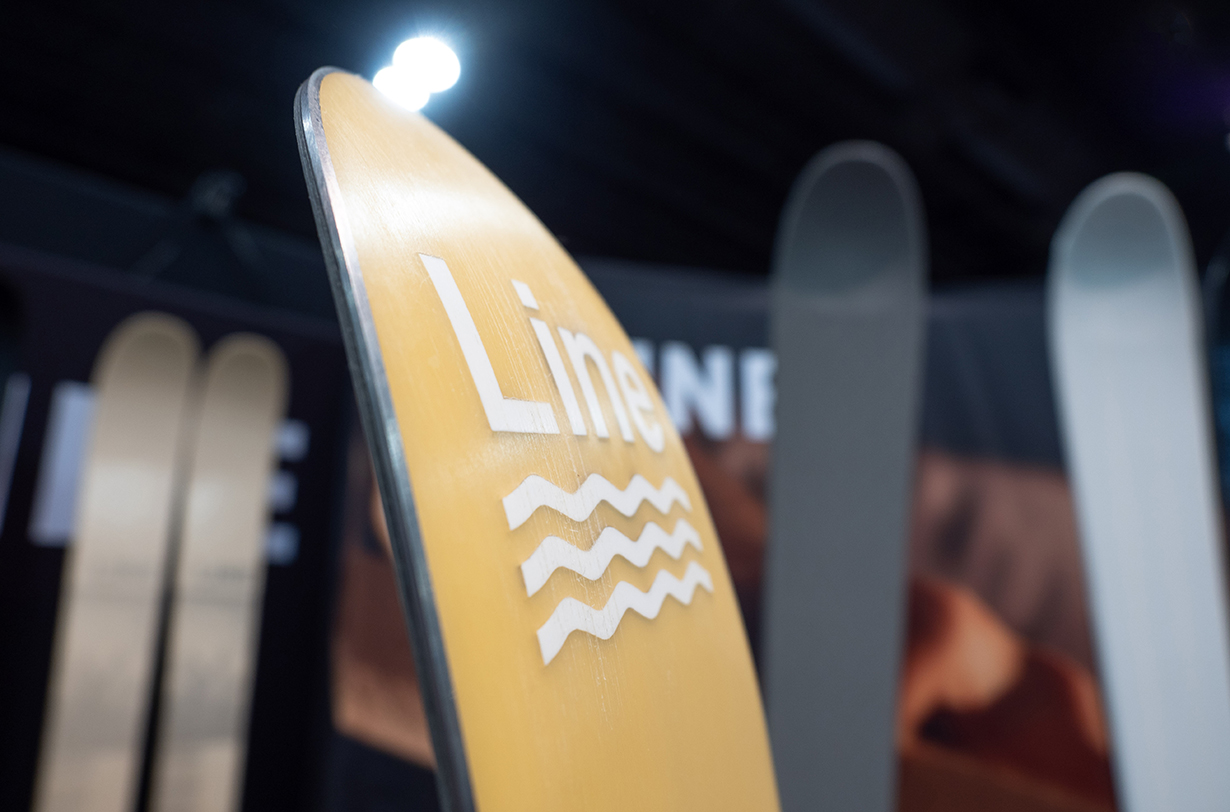 We just wrapped up our time at the Outdoor Retailer / SIA trade show, so five of us sat down to discuss the most interesting trends we saw, the products we were most tempted to steal, and more.