The winner of our Gear Giveaway this week will get to pick any ski they want from Icelantic's 22/23 lineup!
That consists of a very broad range of skis, and as you'd expect from Icelantic & their in-house artist, Travis Parr, the graphics are pretty awesome (Blister Summit '22 attendees can attest to that, where Icelantic had many of their new skis).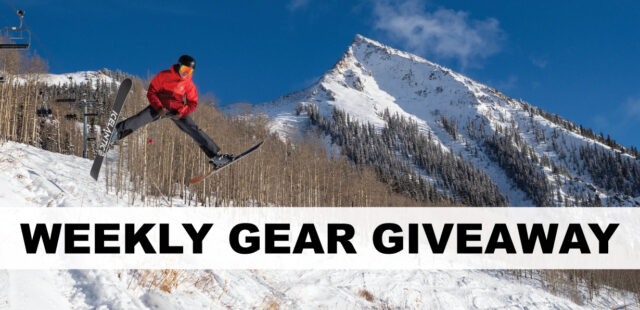 There's the venerable Nomad / Maiden series, which are playful freeride skis that we think hits a huge sweet spot in terms of the range of people they could work well for. Then there are the all-mountain Pioneer / Riveter skis, which feature a flatter tail and more directional shape than the Nomads for a more precise ride. For the backcountry skiers out there, you can pick from the lightweight Natural / Mystic skis, or opt for the freeride-touring Nomad Lite and Maiden Lite. Finally, there's Icelantic's newest Pro Collab collection, the Saba Pro & Nia Pro, which are very playful, maneuverable skis that were a big hit at this year's Blister Summit.
Enter before Friday, March 25th for your chance to win!
(Winners will be chosen at random and announced next Friday in our Blister Newsletter. Must be 18 or older.)
By entering, you'll receive our bi-weekly Blister newsletter, where we'll (a) announce each week the winner of our previous Gear Giveaway, (b) provide a roundup of the news and our highest-profile reviews of the past few days, and (c) offer sneak peeks of the products we're currently reviewing. It's good times for sure, so don't miss out. You'll also be kept up to date on what's new at Icelantic.