The winner of our Gear Giveaway this week will get to pick any pair of shoes they want from the Deckers X Lab collection!
If you're not familiar with Deckers X Lab, we'd highly recommend listening to our two Off The Couch podcast episodes with Jean-Luc Diard, who is heading up the brand. Jean-Luc previously served as CEO of Salomon, he co-founded Hoka One One, and he has extremely interesting takes on shoe design, which are clearly shown in Deckers X Lab products.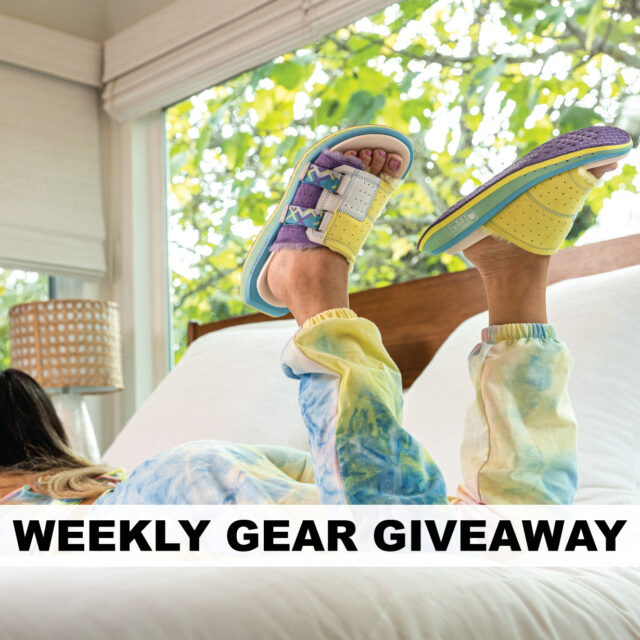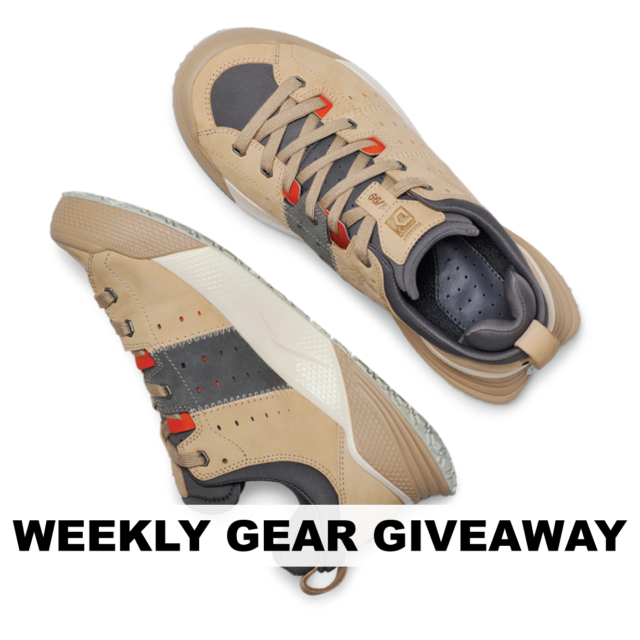 Our editor-in-chief, Jonathan, has been wearing several of their shoes over the last year or so, and he's a massive fan. In particular, he's called the sandals in their KO-Z collection "the most comfortable things I've ever put on my feet." And that's a theme across all of their products — they're exceptionally comfortable.
Enter before Friday, June 11th for your chance to try a pair for yourself!
(Winners will be chosen at random and announced next Friday in our Blister Newsletter. Must be 18 or older.)
By entering, you'll receive our bi-weekly Blister newsletter, where we'll (a) announce each week the winner of our previous Gear Giveaway, (b) provide a roundup of the news and our highest-profile reviews of the past few days, and (c) offer sneak peeks of the products we're currently reviewing. It's good times for sure, so don't miss out. You'll also be kept up to date on what's new at Deckers X Lab.