Luke Koppa
A Really Big Photo Print + Frame ($ Varies)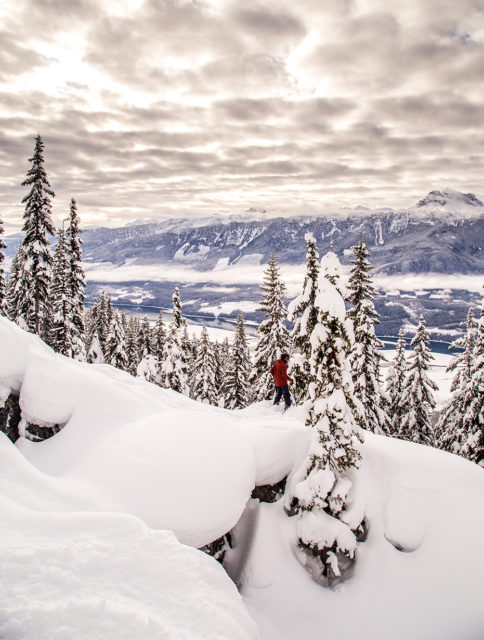 For that person on your list who has no idea what the term "interior design" means, consider purchasing a big print from a photographer they like (this is pretty easy to discover with some quick Instagram stalking). And I'd also recommend going the extra step and getting it framed, because good photos deserve to not just be stuck on a wall with tape.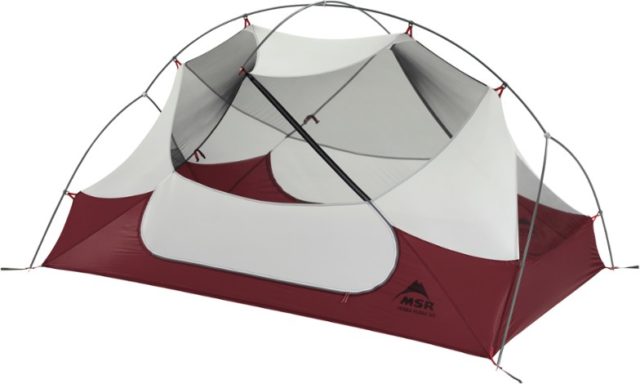 There are a ton of tents out there, and there are plenty of tents that excel in one or two areas better than the Hubba Hubba NX. But for one tent to use for a bit of everything — longer backpacking trips, casual car camping, and even mild winter camping — the Hubba Hubba NX works very well. It's light, fairly durable, and extremely easy to set up. All of this makes it a great gift option for someone who's new to camping.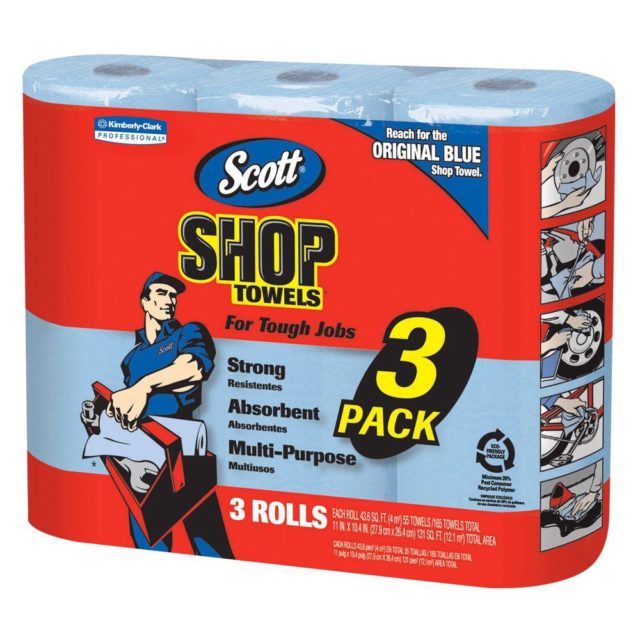 Everybody should have shop towels in their garage, they help clean up those emergencies, and make sure you don't bring the garage mess inside. Guaranteed to get used, instead of being taken to goodwill like that ugly sweater you got them last year.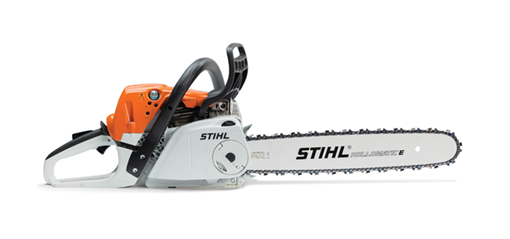 This is the best gift I've ever found in the garage. Every mountain person should have a chainsaw. You don't know how much you need one until you have one. Help clean up your local mountain bike trails, clean up after a windstorm, cut your own firewood, or just feel like a badass getting your Christmas tree. There's no problem that a little bit of two-stroke oil doesn't help solve.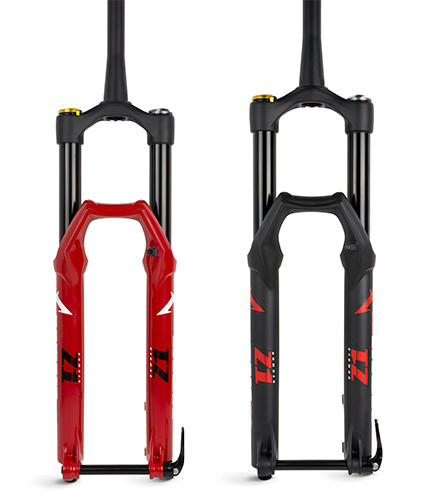 This is without a doubt the best value fork we've ever ridden. Get this for any loved one that needs a plush and user-friendly update to their long-travel rig.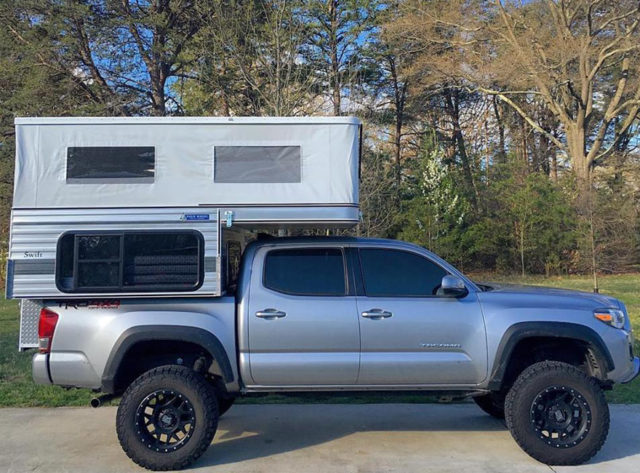 Go anywhere and step up your adventure game with a Four Wheel Pop-Up Camper in the back of your truck. Lightweight, rugged, and efficient, you will spend more time adventuring when you use one as your home base on the road.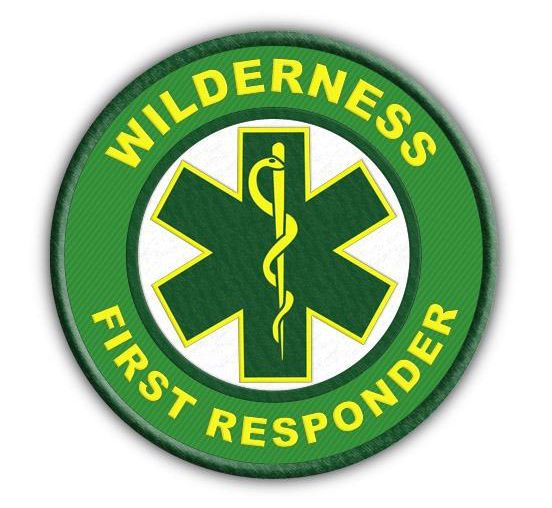 Available from a wide variety of providers, consider giving a loved one the education needed to make good decisions and manage risk in the backcountry. Start with a Wilderness First Aid course (3-days), or go a step further with a Wilderness First Responder (8-days) or Avalanche Rec 1, then use the skills to stay sharp, make good choices, and come home after your adventures.
A plane ticket to somewhere and carbon offsets for the trip ($ Varies)
Buy experiences, not gear.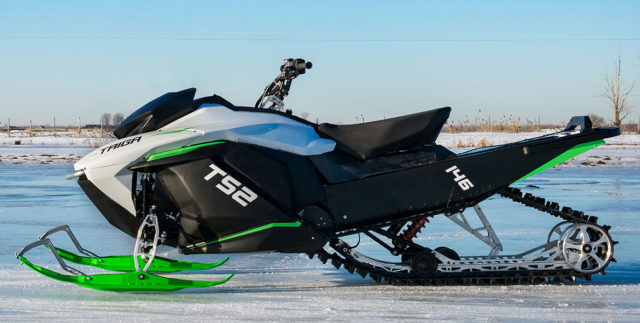 While this isn't exactly a gift recommendation since a production model has yet to be released, I can tell you that the world's first electric snowmobile from Taiga Motors is something that keeps findings its way into my conversations in Crested Butte.
Taiga has this to say about their forthcoming TS2:
"Taking on one of the most challenging vehicle segments to electrify, Taiga has pushed the frontiers of electric technology to achieve the extreme power, weight and thermal specifications required to outperform the high performance, but polluting 2-stroke engine. The result is the world's first electric snowmobile designed from the ground up that is faster, more reliable, more efficient & better connected to winter."
The TS2 is supposed to come out in early 2019, and we are rooting for Taiga to stick the landing. So while a Taiga TS2 won't be in the garage this winter, maybe just leave an I.O.U. and a picture on the floor — or on your nightstand.