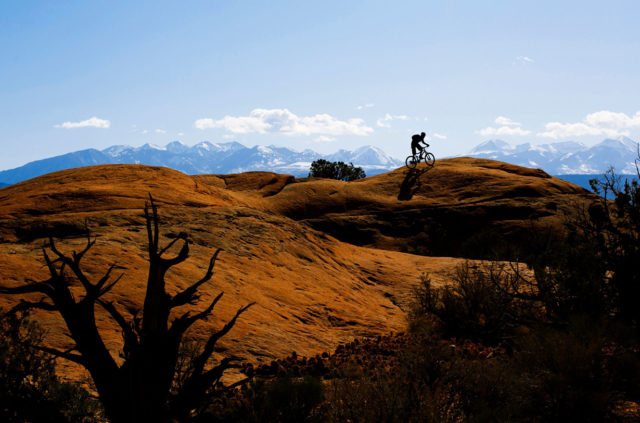 Getting out into the mountains is no simple feat — it requires the right gear, a good bit of specific knowledge, and a significant time investment.
So whether you are a seasoned pro looking for time-saving local beta; a newcomer to a particular activity and you're interested in learning the basics; or you have a big objective in mind, hiring a guide can make your time spent in the mountains far more safe and efficient — and you'll almost certainly learn at least a few new things in the process, too.
57 Hours — Linking You with Experienced Guides
And this is why we are excited about 57 Hours, which is an app that centralizes and streamlines the process of booking a guide, making it easier to adventure in the outdoors.
We're excited about this step forward in technology — for both guides and clients — and we're not the only ones. In our conversation with Greg Hill on the Blister Podcast earlier this year, Greg explained how the interface makes his job as a guide a whole lot easier.
The Blister / 57 Hours Backstory
Viktor Marohnić, the founder of the 57 Hours app, is an avid skier, climber, and Blister Member. We first met Viktor in person on a review trip to Telluride a few years back, where he sat down with us and told us about his idea for 57 Hours, explained why he thought it was important, and asked for our input. We've watched Viktor and his team build and revise the app, and we're very happy with how it's turned out. And next month, we're going to get the full-blown 57 Hours experience ourselves.
Blister in Moab with 57 Hours
We're in the process of dialing in the details for a trip in October to the Utah desert. We've got a team of Blister reviewers headed to Moab, and we've hired a guide through the 57 Hours app (Willie Benegas, an IFMGA certified mountain guide and AMGA ski mountaineering guide) to show us around the biking trails, and guide a small crew up a sandstone tower.
Stay tuned to see a full trip report and video highlighting our time in the desert, and in the meantime, check out the 57 Hours app and start dreaming up your own adventure.