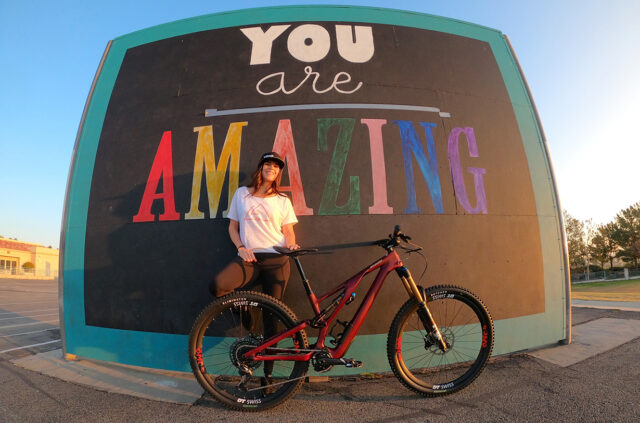 Anneke Beerten was on episode #34 of Bikes & Big Ideas, and we did not expect to have the 2 x world champion BMX rider, 3-time Four Cross world champion, and Queen of Crankworx (who hails from the Netherlands) back on the show under these circumstances.
Anneke was in an accident and suffered a serious concussion, so we wanted to check in with her about happened; get a firsthand report of her recovery; and present a public service announcement that we all need to hear.
But we then shift gears and talk about her time at Travis Pastrana's very own theme park, where she participated in the Pastranaland Pit Bike Championships. So this is both a serious and super fun conversation.
TOPICS & TIMES:
Anneke's accident (2:44)
Concussions (10:49)
Anneke's recovery progress (22:32)
Advice for others (27:31)
Pastranaland Pit Bike Championships (32:44)
Project updates & the upcoming season (37:00)
RELATED LINKS