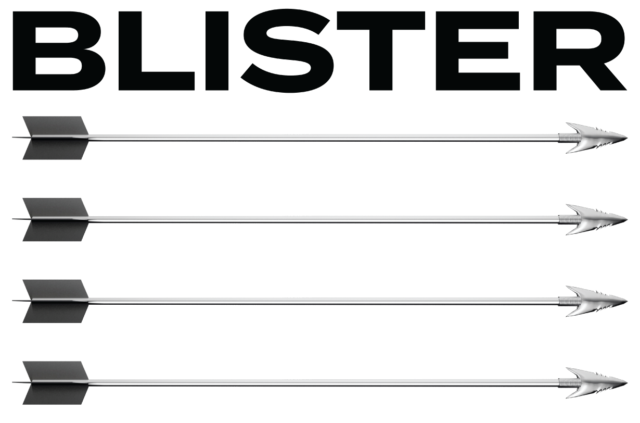 Intro
We recently published several of our reviewers' selections for giant 5-ski quivers, and now we're asking them to *gasp* cut that down to a 4-ski quiver. So below you'll see some of their picks for 4-ski quivers, including recent additions from Kristin Sinnott & Jonathan Ellsworth.
To be clear, there is no single perfect quiver for everyone. It all depends very much on where you ski and how you ski. So our selections below should not be viewed as our answer to the question, "What are the best skis out there?" Instead, these are our personal picks, and our rationale for why we'd choose them. As always, we're interested to hear what you'd pick for your own 4-ski quiver, so let us know in the Comments section at the bottom.
More Ski-Quiver Help
For more general suggestions — as opposed to what we personally would pick — check out our 20/21 Buyer's Guide.
And if you'd like to get our recommendations for assembling your own ski quiver, then become a Blister Member, send us a note, and we'll remove the guesswork.
Four Questions
For each of our reviewers, we asked them to answer the following questions:
I. Which currently available skis would you pick for your own 4-ski quiver, and why?
II. What skis were the most difficult to leave off your list?
III. What skis do you imagine have the greatest likelihood of making your list, if and when you get to ski them, or get to ski them more?
IV. If you had to choose a single brand from which to build your 4-ski quiver, which company would you pick?