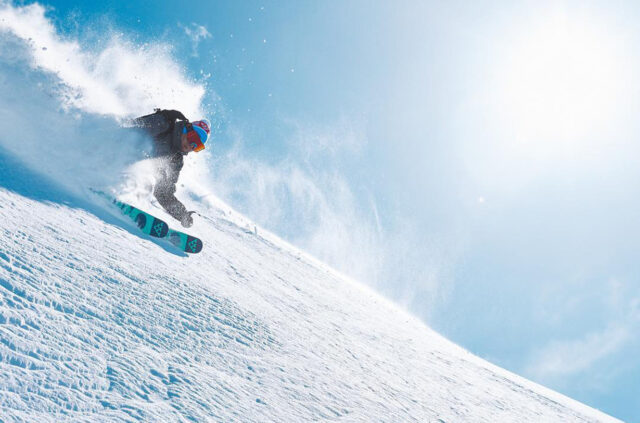 Our guest today is Camille Jaccoux, the co-founder of Black Crows Skis. This is Camille's 2nd time on the Blister Podcast, and you should check out Blister Podcast ep. 64, where I talked to Camille and Black Crows head ski designer, Julien Regnier, about the history of Black Crows.
This time, I wanted to talk with Camille about growing up in Chamonix and his own background in skiing, and we discuss some of the other paths that Camille might have gone down instead of starting Black Crows with Bruno Compagnet.
From there we get Camille's current perspective on founding Black Crows and what they've done to grow the brand while trying to stay true to the reasons why they started the company in the first place. I think that part of the conversation is very valuable to anyone thinking of starting any thing, so I'd pay close attention to what Camille has to say on these topics in the 2nd half of our conversation.
We also discuss the lost art of ski ballet, who would win today in a mogul comp between Camille and Glen Plake; and predictions for this upcoming season.
RELATED LINKS:
icelab.co – Come live & work in the Gunnison Valley!
TOPICS & TIMES
Predictions for the upcoming season (7:30)
Growing up / Camille's ski background (11:15)
Ski ballet! (16:03)
Mogul skiing (Camille vs Glen Plake) (23:49)
Key moment in your ski history? (25:53)
Turning point in Camille's life (38:11)
Founding Black Crows / ski culture in 2005 (42:46)
Hardest thing about growing Black Crows? (54:10)
Most fun / rewarding thing? (1:05:03)
Which Black Crows model do you ski the most? (1:08:58)
Ski media today (1:12:47)