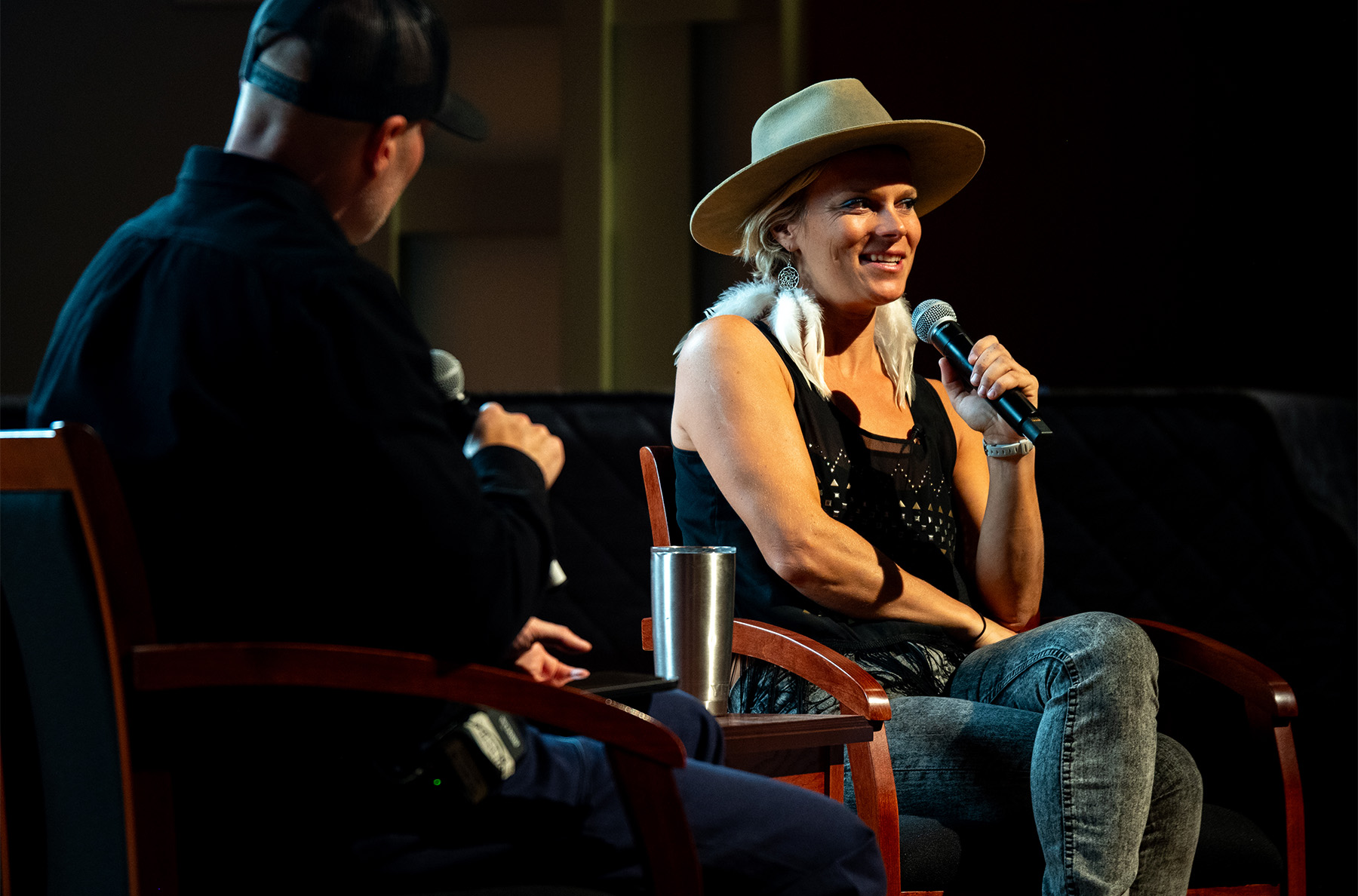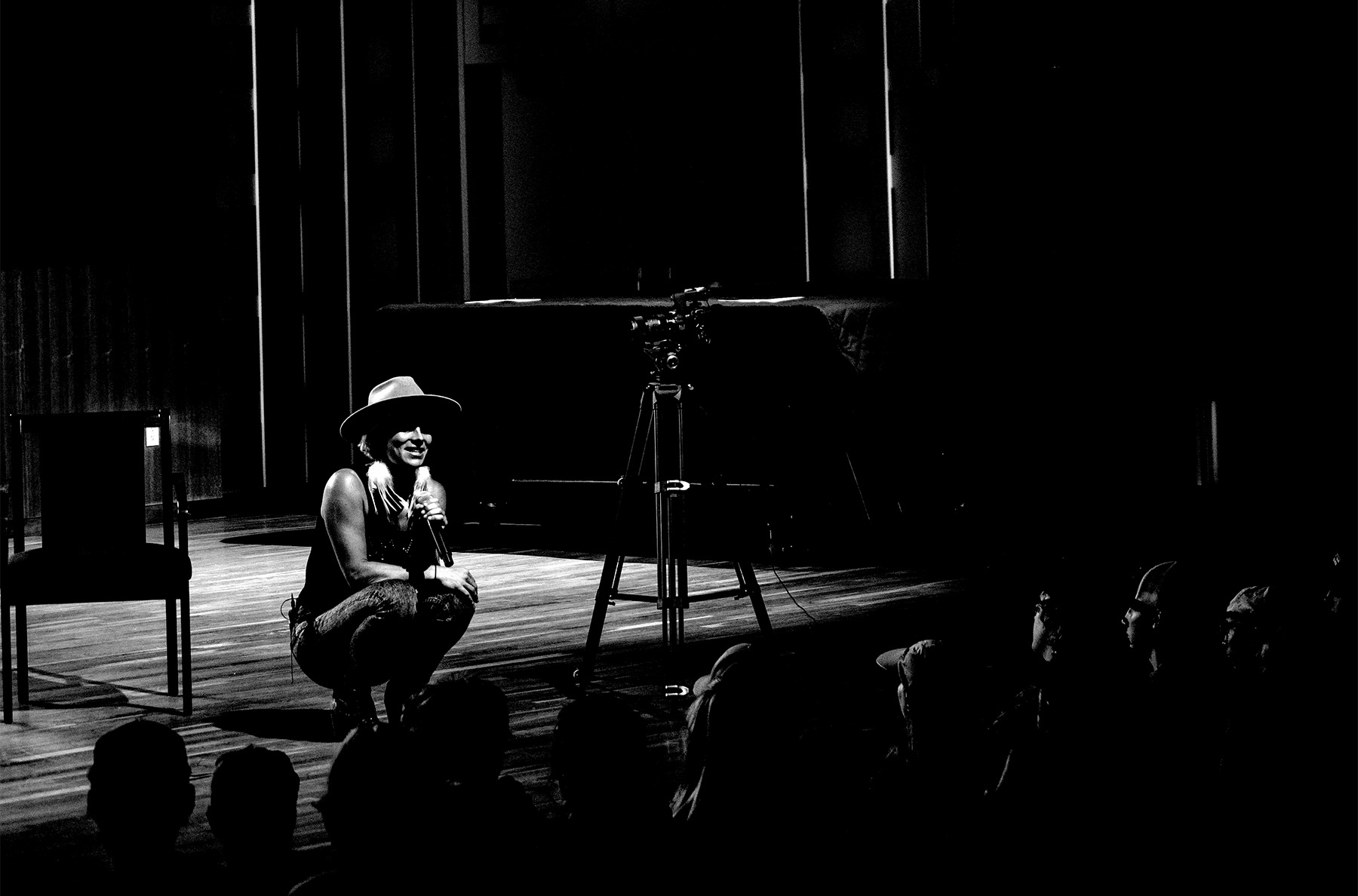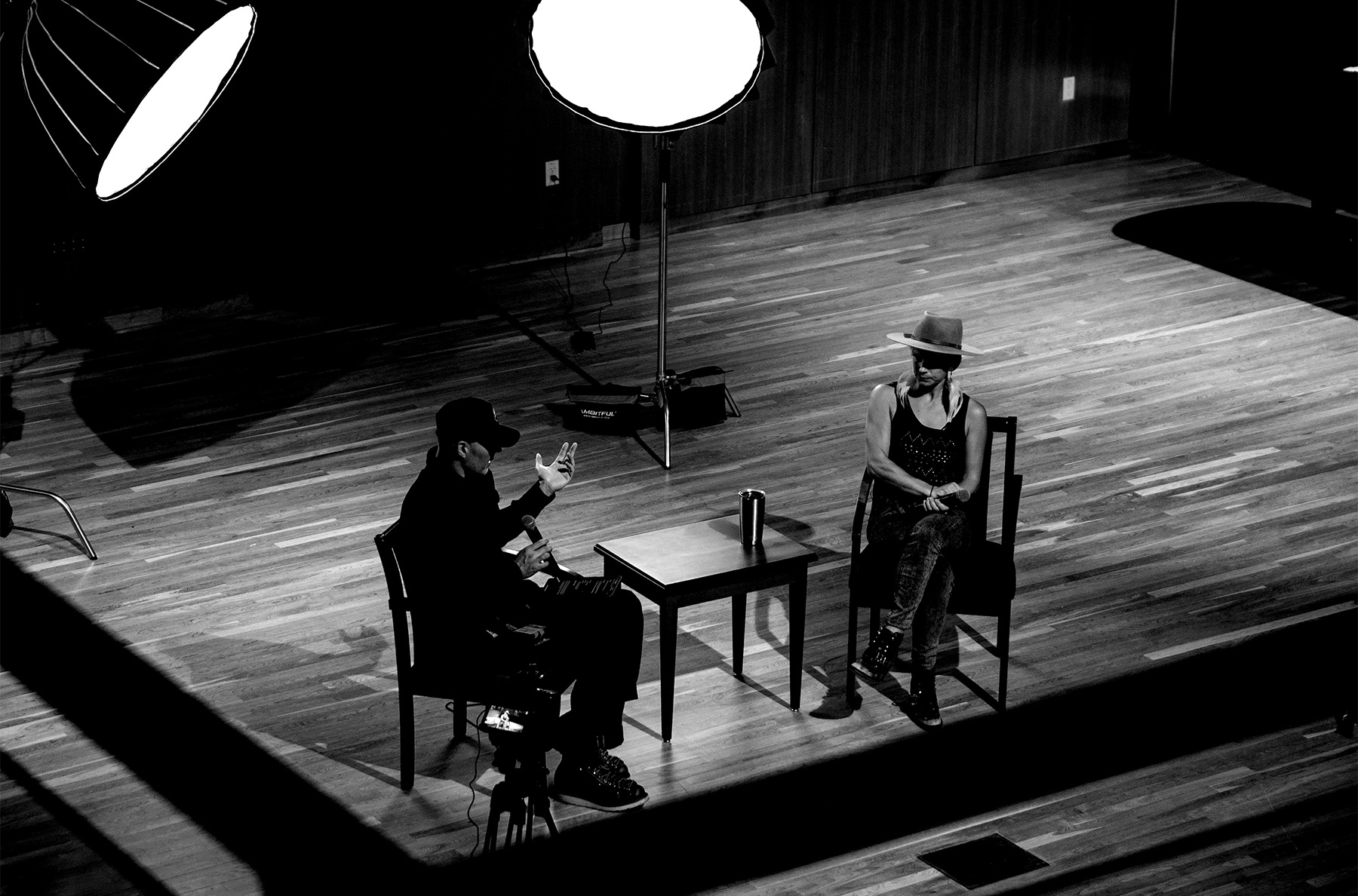 Last Thursday, Angel Collinson came to Western Colorado University for another edition of our Blister Speaker Series, for a LIVE edition of Deep Dives with Angel — including a number of great questions from Western's students. We talk about her ski career, passion, purpose, and how to think about when it might be time to alter the path you're currently on.
We'll also be posting a video of this Speaker Series conversation, so if you'd like to watch while you listen, head over to our Blister YouTube channel to check it out, as well as a rapidly-growing number of new videos.
Finally, Angel is going to be at our Blister Summit this February 4th through the 8th, so if you'd like to come meet Angel and take some laps with her – or with Cody Townsend or Hoji or Elyse Saugstad or Sander Hadley – and we'll be making more athlete announcements soon – well then hurry up and register for the Blister Summit and reserve your spot. It's our favorite week of the winter, and I guarantee you're going to have a great time.
And now, let's get to our conversation with Angel Collinson live from Western Colorado University. Here we go.
TOPICS & TIMES:
Angel's education (3:40)
Philosophy (6:29)
Brass tax moment in her ski career (10:37)
Talk about leaving "the ski dream" a couple years ago (15:49)
Quitting something and going in the "I don't know" phase (22:41)
Reducing spending (28:57)
Purpose & passion (33:47)
Student question: Where are you at with skiing now? (44:21)
Student question: Should you put commitments in front of personal growth? (46:52)
Disipline (51:48)
Student question: Walking away from something while maintaining relationships (57:20)
RELATED LINKS:
Blister YouTube Channel
Past & Future Blister Speaker Series
Become a BLISTER+ Member
Blister Summit: Learn More
CHECK OUT OUR OTHER PODCASTS (click each to learn more):