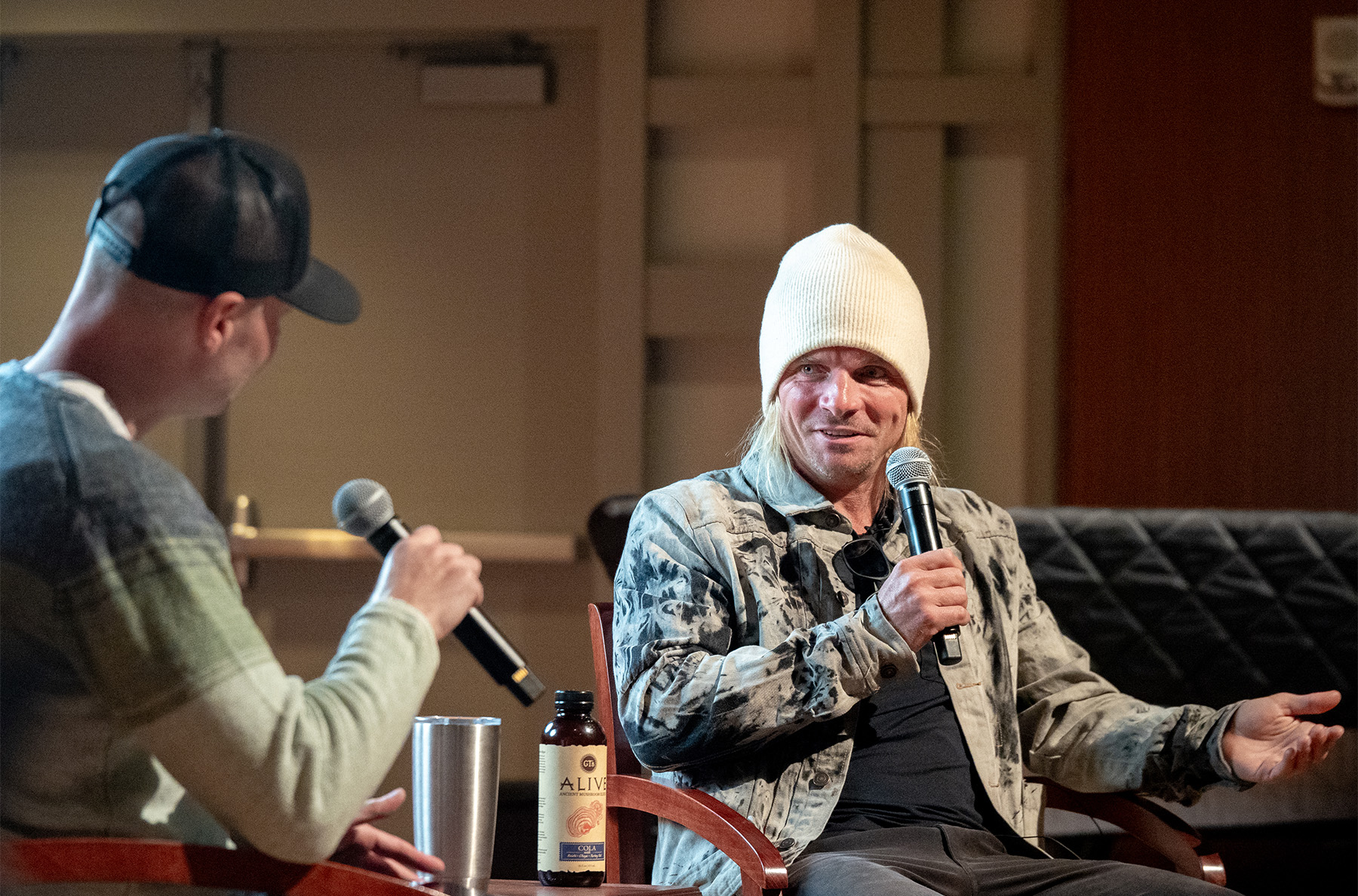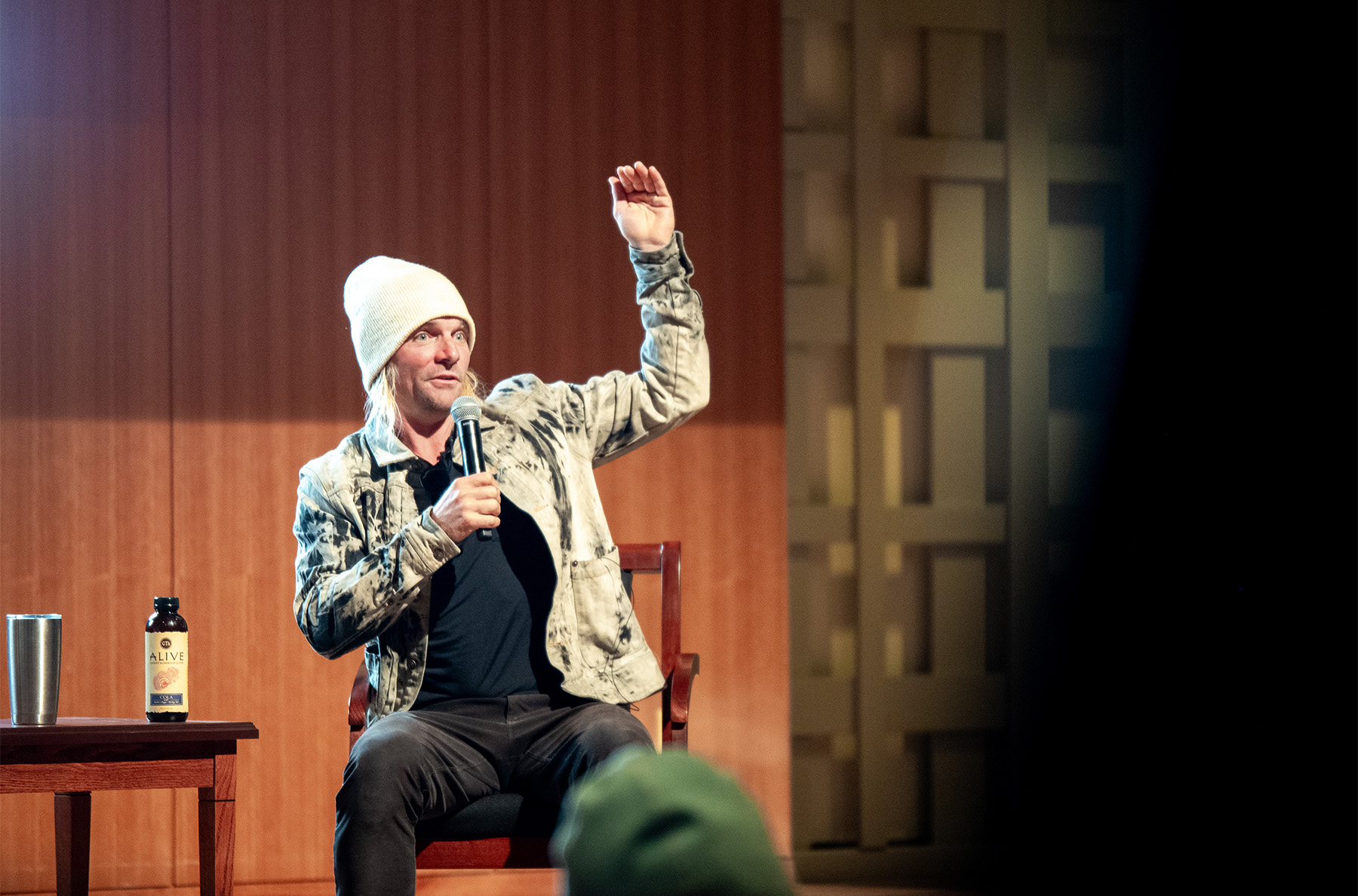 Leave a rating and / or review in the Apple Podcast app or on the Spotify app.
This free, 30-second action on your part lets us know you value all the time & energy that goes into producing & publishing the Blister Podcast, and it ensures that we can keep the show going.
How to Leave a Rating / Review on Apple Podcasts
Open the Apple Podcast App

Go to the icons at the bottom of the screen and choose "search"
Search for "Blister Podcast"
Click on the SHOW — *not* the specific episode
Scroll down to "Ratings and Reviews"
Click on "Tap to Rate" and leave us a 5-Star Rating!
Below that, you can click Write a Review if you'd like to share a few words
How to Leave a Rating on Spotify
Currently, you can only rate a podcast in the Spotify mobile app

Navigate to the Blister Podcast show on Spotify (not to a specific episode)
Tap the star icon underneath the podcast description and if you like the show, leave a 5-star rating
On Spotify, you need to listen to at least one episode before you can rate a podcast.
Last Thursday, Mark Abma came to Western Colorado University for another edition of our Blister Speaker Series. He broke down his segment from the MSP film, ALL IN; discussed his part in the new MSP film, Land of Giants; and he talked about his preparation for ski season; longevity; confidence; pressure; staying calm; and more.
We'll also be posting a video of this Speaker Series conversation, so if you'd like to watch while you listen, head over to our Blister YouTube channel to check it out, as well as a rapidly-growing number of new videos.
TOPICS & TIMES:
Revisiting your segment from "ALL IN" (5:43)
Evolving Big Mtn Skiing (7:54)
New MSP film: The Land of Giants (14:56)
Longevity in Skiing (21:11)
Your Preparation for Ski Season (25:02)
Confidence (27:56)
When / How Did Energy & Housing Become Big Issues for You? (32:48)
Advice to Students about Life After College? (42:22)
Audience question: Spinning vs Flipping (46:07)
Audience question: Staying Calm on Big Lines? (48:38)
Audience question: Training (52:35)
Audience question: Snow Safety when Traveling? (55:23)
Audience question: Pressure (58:33)
RELATED LINKS:
Abma's Segment from ALL IN
Become a BLISTER+ Member
Blister Summit: Learn More
CHECK OUT OUR OTHER PODCASTS (click each to learn more):