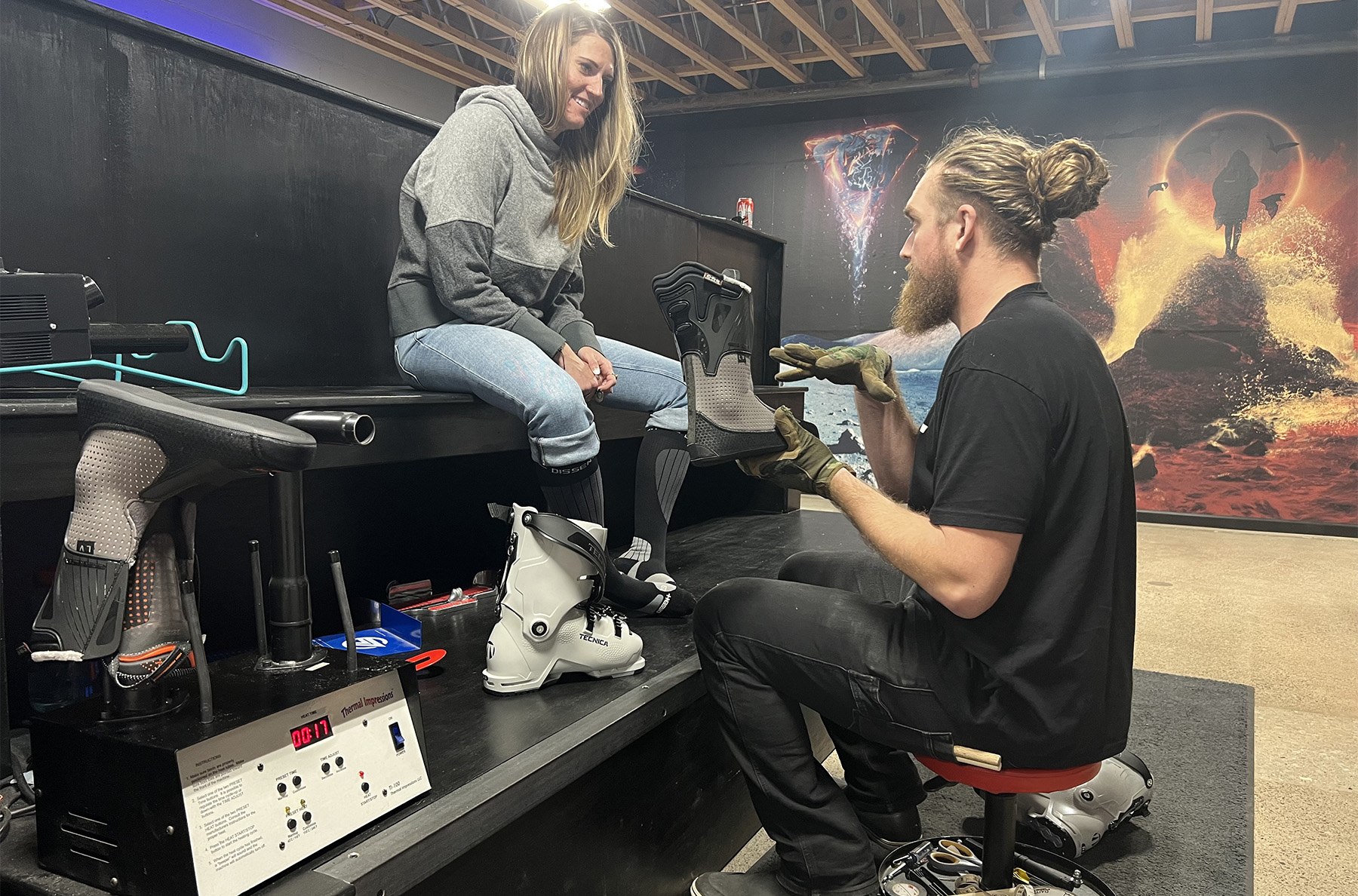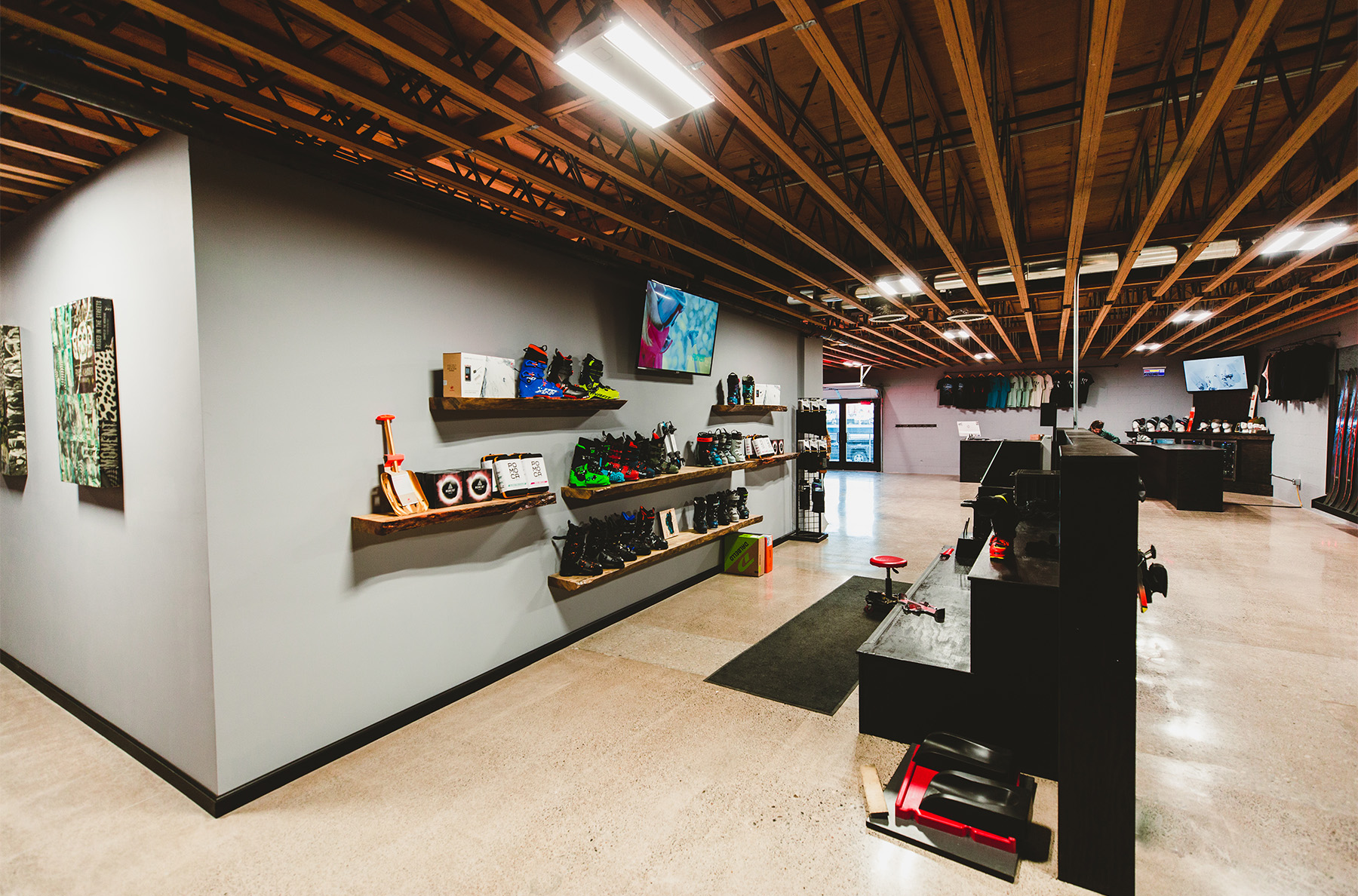 Leave a rating and / or review in the Apple Podcast app or on the Spotify app.
This free, 30-second action on your part lets us know you value all the time & energy that goes into producing & publishing GEAR:30, and it ensures that we can keep the show going.
How to Leave a Rating / Review on Apple Podcasts
Open the Apple Podcast App
Go to the icons at the bottom of the screen and choose "search"
Search for "GEAR:30"
Click on the SHOW — *not* the specific episode
Scroll down to "Ratings and Reviews"
Click on "Tap to Rate" and leave us a 5-Star Rating!
Below that, you can click Write a Review if you'd like to share a few words
How to Leave a Rating on Spotify
Currently, you can only rate a podcast in the Spotify mobile app
Navigate to the GEAR:30 show on Spotify (not to a specific episode)
Tap the star icon underneath the podcast description and if you like the show, leave a 5-star rating
On Spotify, you need to listen to at least one episode before you can rate a podcast.
I sat down with Jake "Fasa" Nelson from the Moment Factory Store to clear up some of the most common bootfitting myths and misconceptions, including the idea that ski boots have to be cold and uncomfortable; why adding forward lean to a boot might not help someone get more forward over their skis; why *everyone* (not just experts) will benefit from a well-fit ski boot and custom insoles; how picking the "right" boot can't fix all your problems, and more.
We also discuss why these myths are so prevalent in the first place; provide tips on how to shop for a ski boot this season; realistic expectations you should have for a ski boot, and much more.
TOPICS & TIMES:
Where do these misconceptions come from? (3:10)
Myth 1 – Boots = Uncomfortable (6:16)
Myth 2 – Boots = Cold (10:04)
Myth 3 – Body Position & Forward Lean (15:44)
Myth 4 – Boot Stiffness Debunked (28:31)
Myth 5 – Skier Type (34:49)
Myth 6 – Custom Insoles (41:23)
Expectations vs. Reality (59:32)
The Boot, Binding, & Ski equation (1:07:50)
How to Shop for Boots (1:16:21)
Crashes & Close Calls (1:24:27)

RELATED LINKS:
Ep.221: A Very Deep Dive on Bootfitting, Pt. 4: Big-Mountain Freeride Bootfitting with Fasa
Blister Recommended Shop: Moment Factory Store
Blister Recommended Shops
Become a BLISTER+ Member
Blister Summit 2024
CHECK OUT OUR OTHER PODCASTS (click each to learn more):