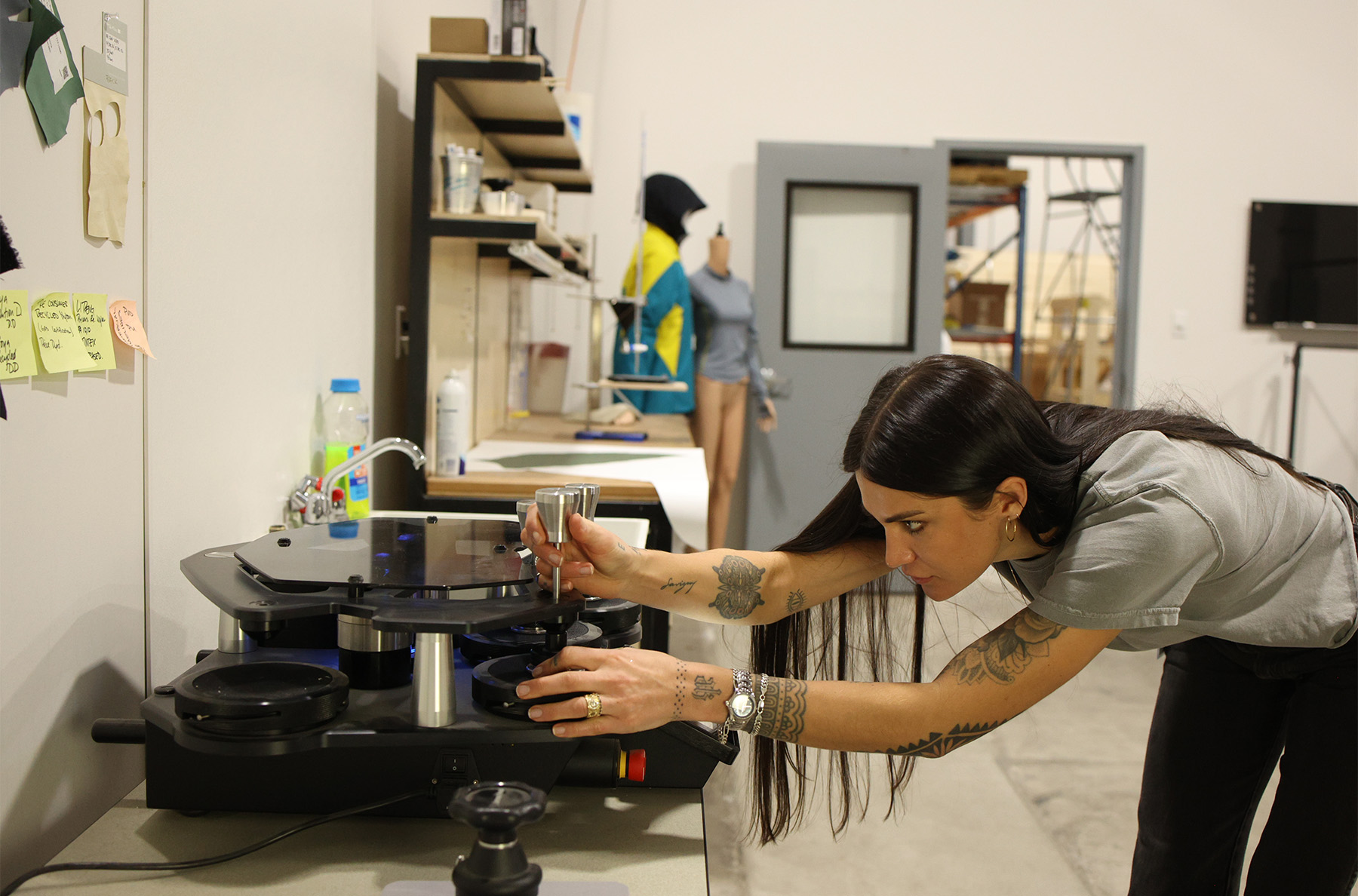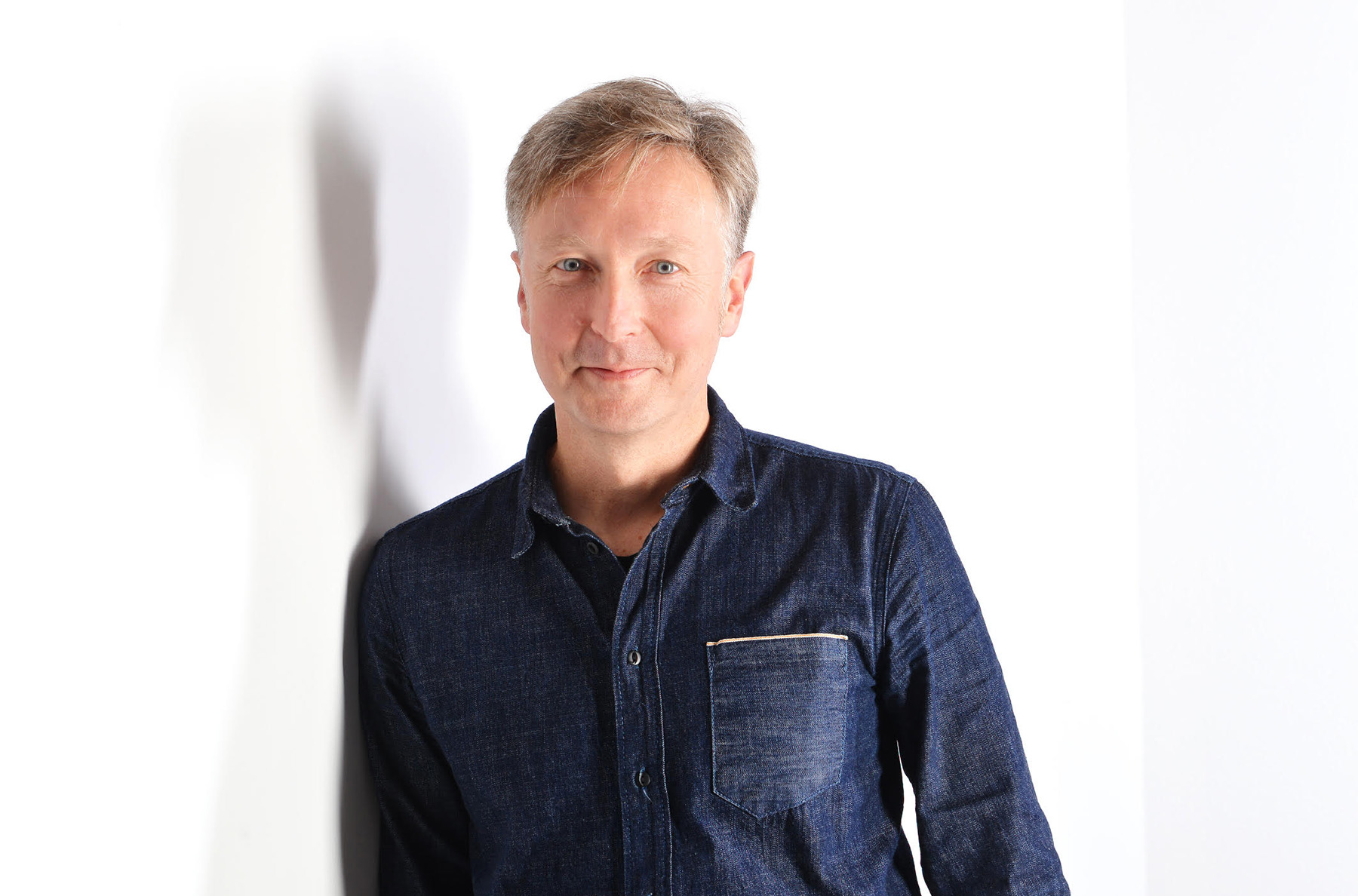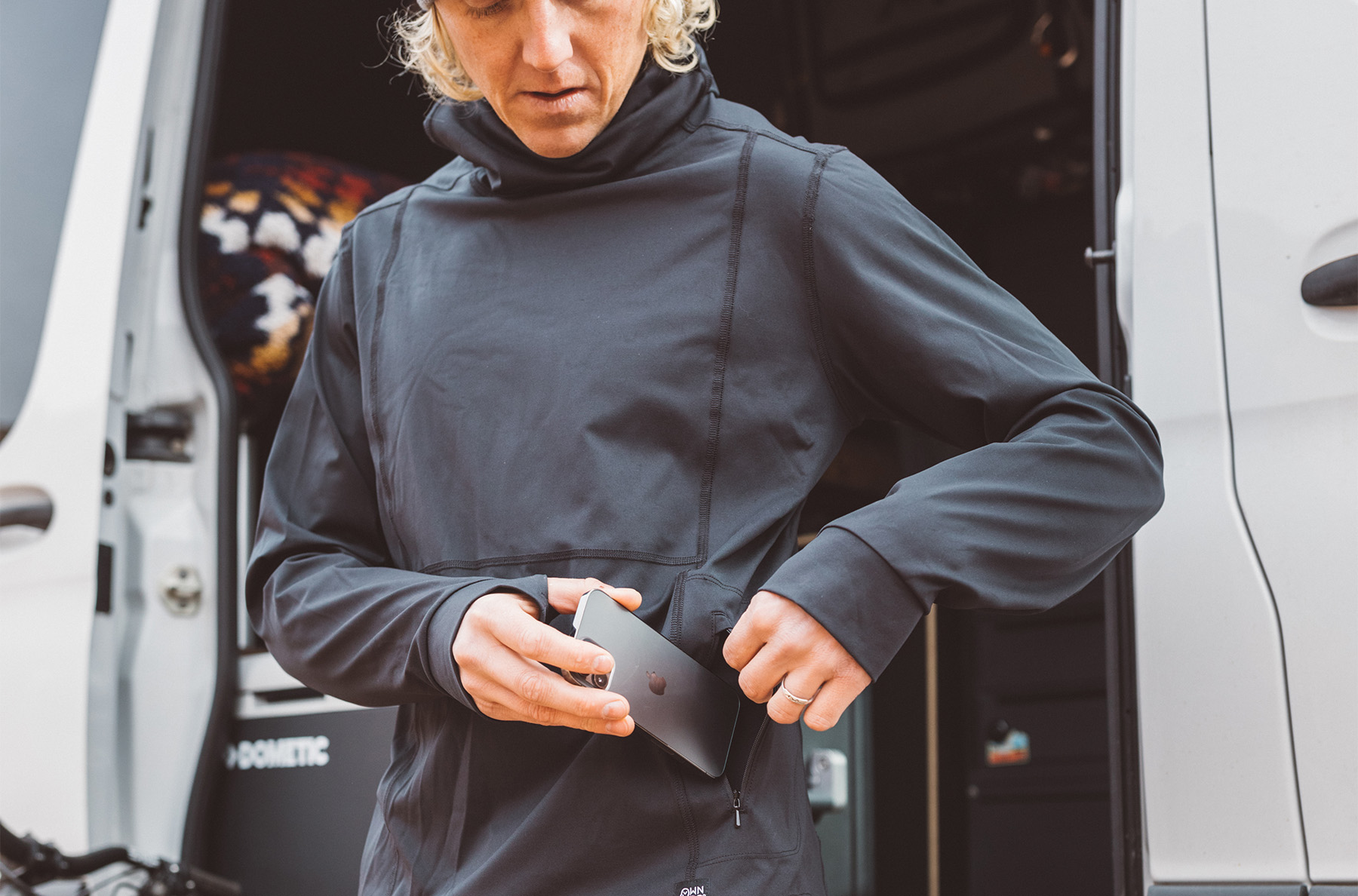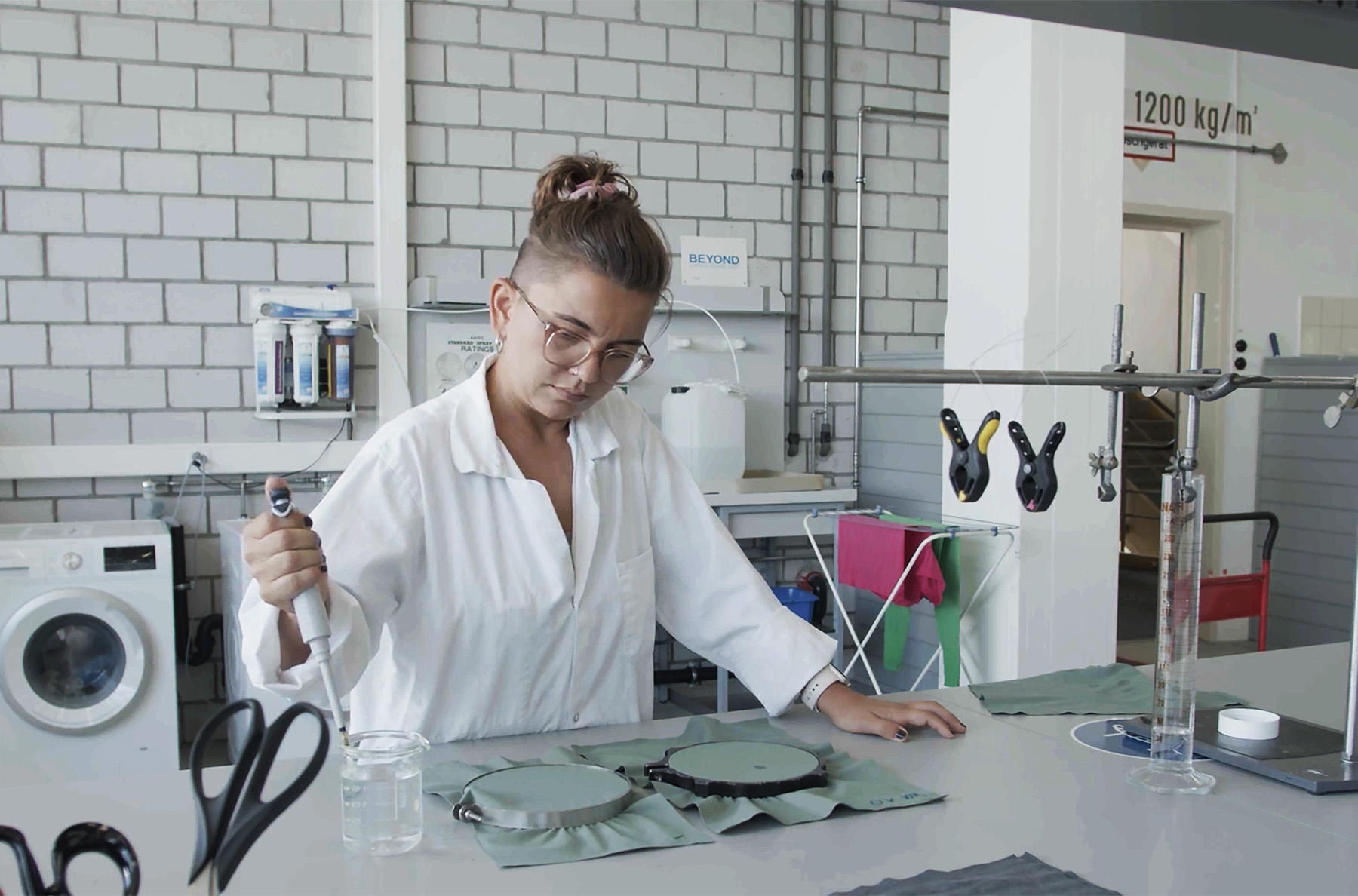 Modern apparel is more complex — and often better — than ever before, but one of the most common steps in the manufacturing process is also one of the least understood. Almost all clothing we wear today is "finished" with some sort of surface treatment, and those finishes are a big part of why our clothes repel water, feel soft, wick moisture, etc.
However, the vast majority of those treatments are petroleum-based, and they contribute to a much larger portion of a garment's carbon footprint than you'd probably guess. That's why Beyond Surface Technologies (BST) has been working for more than a decade to create bio-based alternatives that don't compromise on performance, and their latest treatment, which uses the same algae-derived oil that WNDR Alpine uses in their skis and snowboards, represents a big step in reducing the environmental impact of a huge part of the massive apparel industry.
So I got the whole story from BST's CEO, Matthias Foessel, and WNDR Alpine's Matt Sterbenz, including the details of WNDR Alpine's Phase Series apparel collection; how BST's "miDori bioWick" treatment actually works; how it differs from existing plant-seed-based treatments; why it's important to take a holistic approach when developing alternative processes and treatments, and more.
TOPICS & TIMES:
Matthias' Background (2:53)
Fabric Surface Treatments: Background (5:31)
Surface Treatments: Environmental Impact (11:15)
WNDR Alpine, Beyond Surface Technologies, & Checkerspot (14:42)
What does miDori bioWick do? (18:52)
WNDR Alpine Phase Series (25:15)
Algal Oils vs Plant Seed Oils (29:05)
What's Next? (36:12)
Holistic Approach to Surface Treatments (40:59)
What We're Celebrating & Crashes & Close Calls (46:26)
RELATED LINKS:
Become a BLISTER+ Member
23/24 Blister Winter Buyer's Guide Pre-Order
CHECK OUT OUR OTHER PODCASTS: