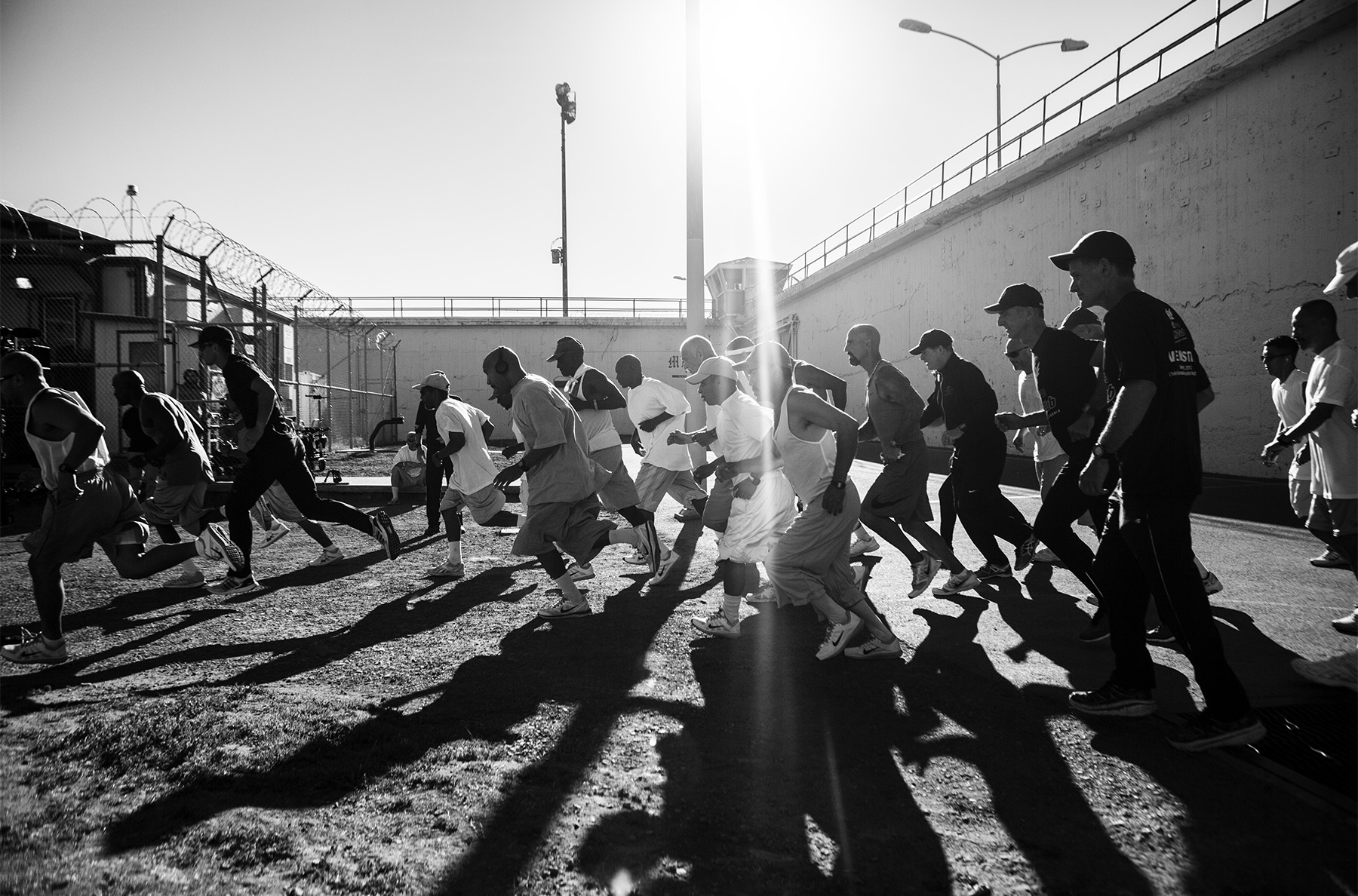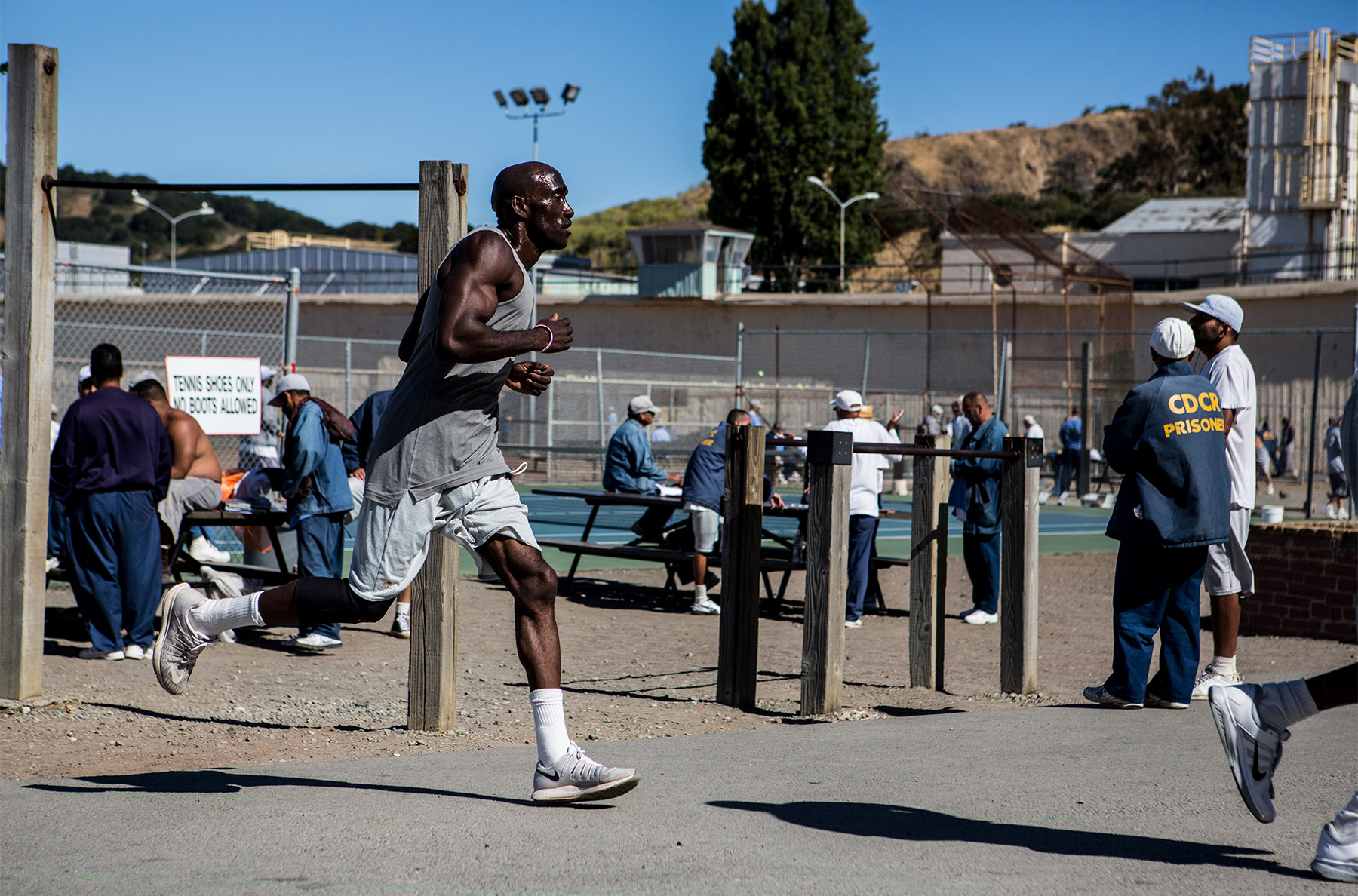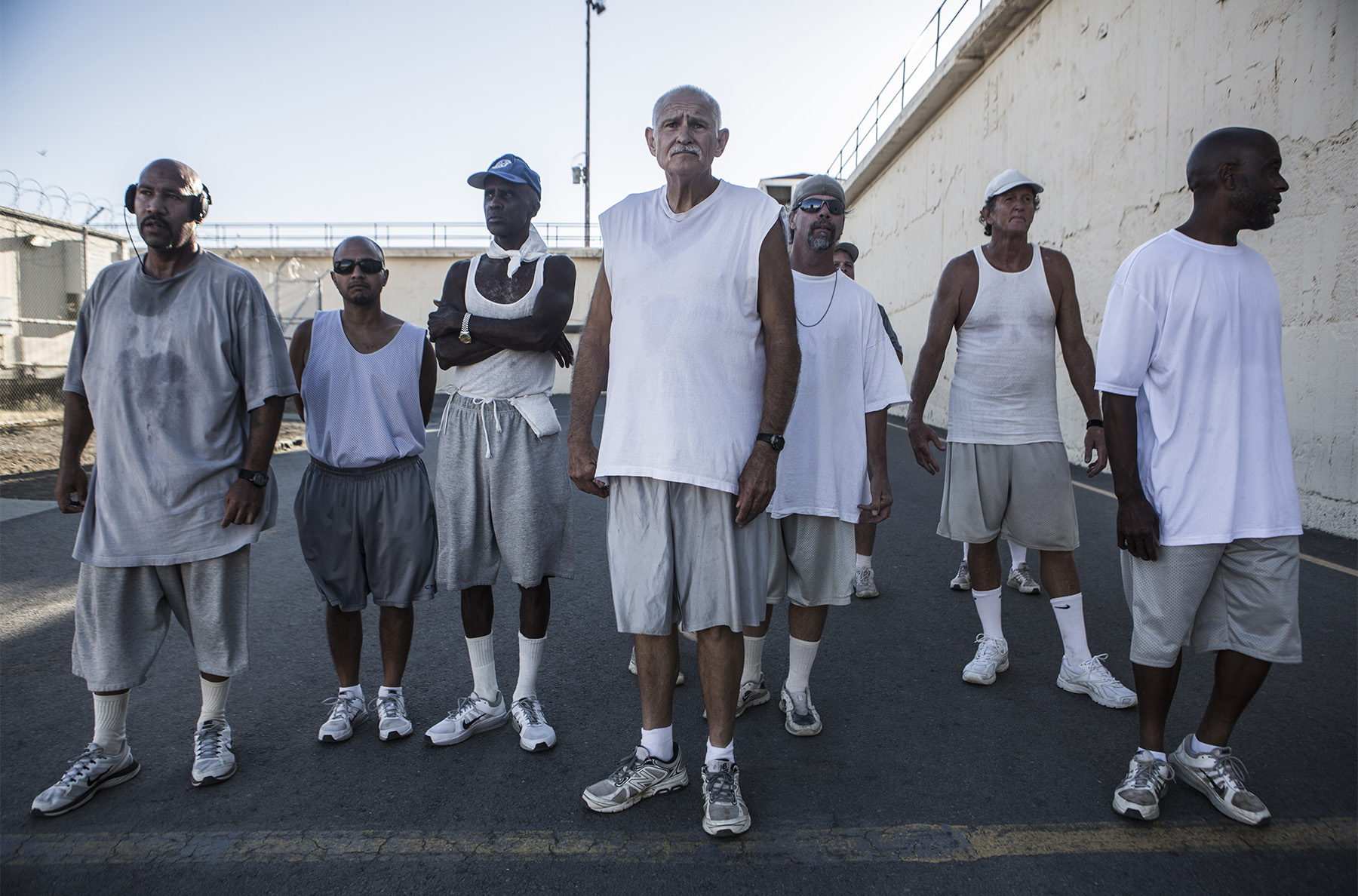 Does running have the power to transform the prison system? According to the data, it might, and it definitely has the power to ignite personal transformation, as you will see in the remarkable new documentary, 26.2 TO LIFE.
Our guest today is Christine Yoo, the director and producer of 26.2 TO LIFE, which tells the story of incarcerated men at San Quentin State Prison who are members of the 1000 Mile Club, the prison's long distance running club. They train all year for the San Quentin Marathon — a 105 lap, 26.2 mile race that takes place in the San Quentin yard.
The film was shot over the course of three years with unprecedented access to the prison, and for the reasons we discuss in this conversation, I urge everyone to see this film.
The Trailer:
Where to See the Film in Theaters:
26.2 TO LIFE is in theaters in New York, Los Angeles, San Francisco, Seattle, and Boston on September 22, 2023
There is a National Virtual Screening on Sep 29 – Oct 1, and you can get more information about the film – and watch the trailer of the film – at sanquentinmarathon.com.
TOPICS & TIMES:
Background: Russian Spies & Korean Rom Coms (2:38)
The Cinematic Nature of Running (11:30)
Filming at San Quentin Prison (14:02)
Prison Life (23:38)
Prisons as Businesses (29:06)
Running & Prison Reform (32:34)
Other Prison Running Clubs (45:40)
Where To Watch (53:10)
Music of The Film (55:39)
RELATED LINKS:
sanquentinmarathon.com
Become a BLISTER+ Member
CHECK OUT OUR OTHER PODCASTS (click each to learn more):