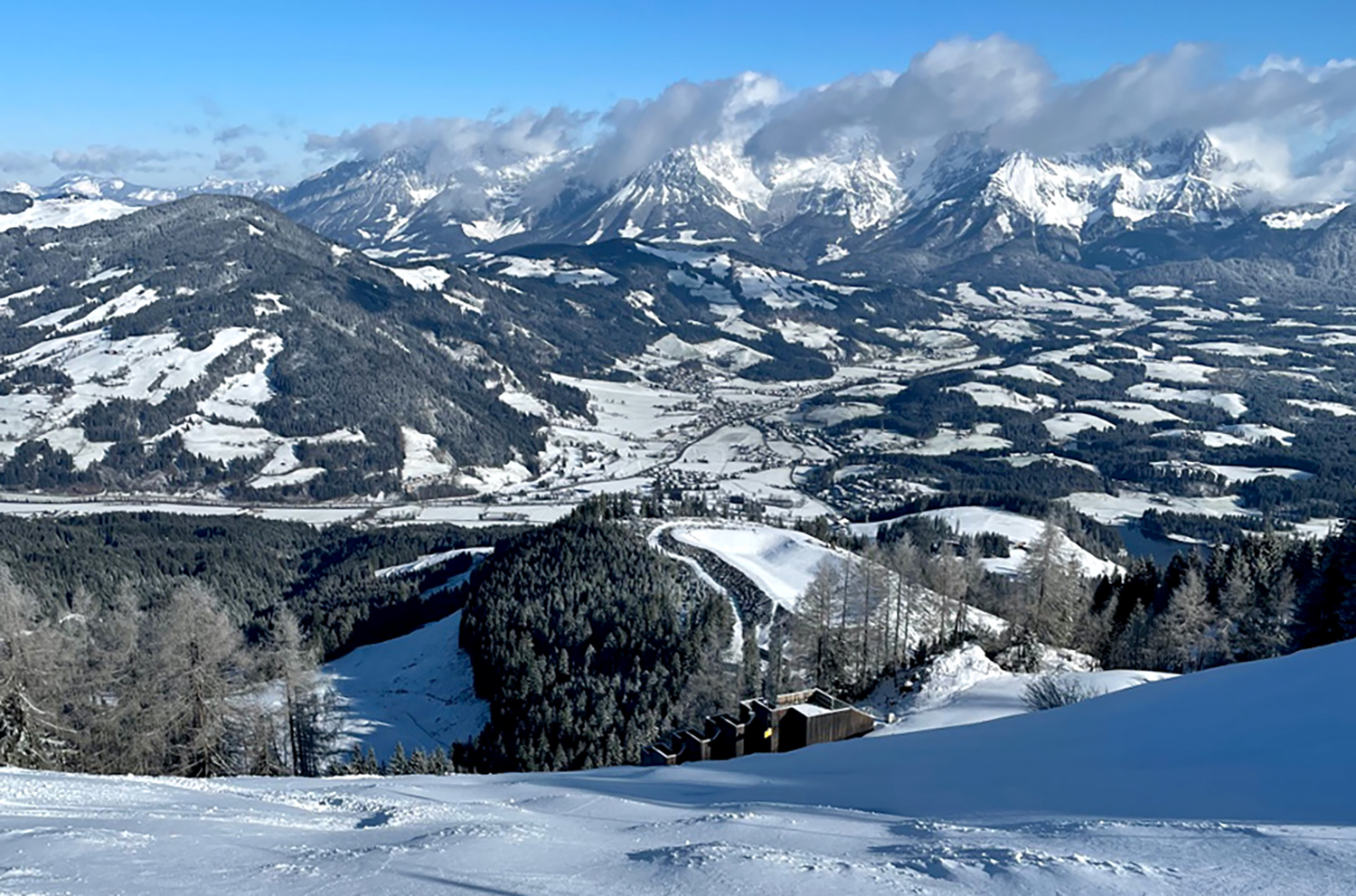 We've talked quite a bit on Blister about the ski season in North America, but I wanted to get a clearer sense of how the season went down in Europe, where for a whole bunch of reasons, things were far more complex.
So I spoke with Sebastian Steinbach, the owner of Blacksheep Sports in Munich, Germany. Not only is Sebastian a European ski shop owner, he spent a good bit of time traveling back and forth between Munich and Kitzbühel, Austria.
So in this conversation we get a recap of the European ski season, we revisit some of the predictions that Sebastian had made prior to this ski season, and we get his early predictions for what he thinks this next ski season will look like in Europe.
TOPICS & TIMES:
Lockdowns in Europe at the start of the season (3:14)
Backcountry skiing during Covid (10:18)
Avoiding outbreaks moving forward (25:51)
The financial state of ski resorts & ski shops (35:55)
Predictions for next season (42:41)
RELATED LINKS: