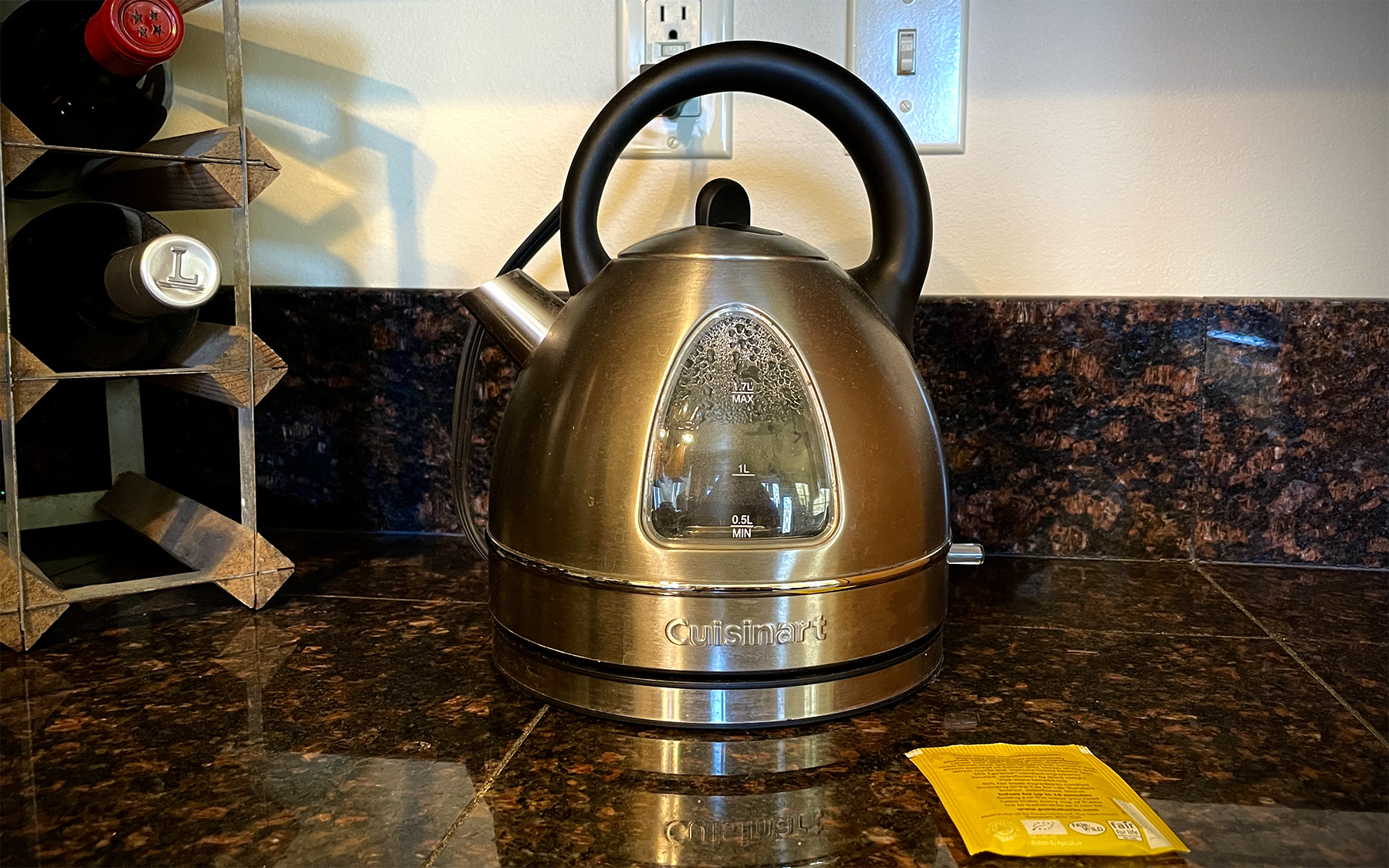 BACKSTORY
Getting a lot of sleep has never been my thing. And definitely not since I started Blister.
But the continuous findings coming out from the field of sleep studies make it crystal clear: the quantity of sleep we get each night and the quality of the sleep we get each night dramatically affect our physical performance, our mental performance, and our day-to-day happiness.
To be honest, I am quite glad that I wasn't aware of this research in the early years of Blister (when, out of necessity, I would sleep about 4 hours a night and run on a massive amount of cheap coffee), because I'm not sure that Blister would exist today if I had slept more and worked less.
(As a new company, you have to find your competitive advantage somewhere, and one of our competitive advantages was a willingness to just work round the clock.)
But it's time now for me to try to get my sleep game on track, and over the past year or so, I've been trying. To help the cause, I figured I'd start this series to keep myself honest by letting you know how it's going. And maybe in the process, it'll help some of you do a bit better, too?
So I'll be updating this series as my 'sleep experiment' continues, and for now, here are some of the things I've been reading and listening to, and some of the tips, tricks, habits, and products I've been using.
WHAT I'VE BEEN READING
Why We Sleep, by Matthew Walker
If you are going to read one book about sleep, this is probably the book — or it is, at least, a very good place to start. Walker is a scientist and professor of neuroscience and psychology at the University of California, Berkeley, and he published Why We Sleep in 2017.
To be clear, the science of sleep is not settled, and new findings continue to come out. On that note…
WHAT I'VE BEEN LISTENING TO
As the podcast description says, "The Matt Walker Podcast is all about sleep, the brain, and the body." Walker has been putting out very short episodes (~10-15 minutes each) that focus on one particular topic related to sleep. New episodes have been rolling out every other week. Check it out.
PRODUCTS I'VE BEEN USING
I'll say more about these soon, but here are some of the products I've been using over the past year to sleep better. (Click on each product to expand)
WHAT I'VE BEEN DOING
Most of you know that one of my favorite things about human existence is that we get to drink coffee. But most of you also know that getting great sleep and consuming a lot of caffeine are definitely at odds with each other. But on the recommendation of Matthew Walker (see book & podcast recommendations above), I have started to shut off my caffeine intake 10 hours before I intend to go to bed.
Now admittedly, I'm still sometimes not making it to bed till 1 or 2am. But I'm currently shutting off coffee and caffeine by 2pm.
I do often start eyeing the clock around 1:30 and will be sure to sneak in a last cup of coffee before the clock strikes 2. And I've been quite consistent with this — though also admittedly, I have not been attempting to reduce my coffee / caffeine intake, just cram the same amount in before 2pm. Because again, see the first sentence of this section.
But this is where tea has come in. Turns out, something I've learned is that I really like the ritual of having a hot mug of something next to me while I work. So after 2pm, I will sometimes switch over to a cup of non-caffeinated tea. This is not yet a daily practice for me, just a new go-to move if I find myself jonesing for another cup of coffee after 2pm.
I'm also experimenting a bit with having a cup of (non-caffeinated) tea about an hour before going to bed. I think there might be something here about establishing a new ritual, and maybe a new Pavlovian response: Drink Tea, Go to Sleep. Maybe this will just be a winter thing, I don't know. Have any of you tried this?
STAY TUNED
This is just a start. I'll flesh this article out in the coming days and weeks.
And I'll also be saying more about some of the habits I'm (more or less successfully) trying to cultivate.
Basically, if we put my sleep skills in terms of skiing skills, I'd say that I can pizza-wedge my way down most blue runs without falling. So I'm not very good, but I have high hopes of getting better.