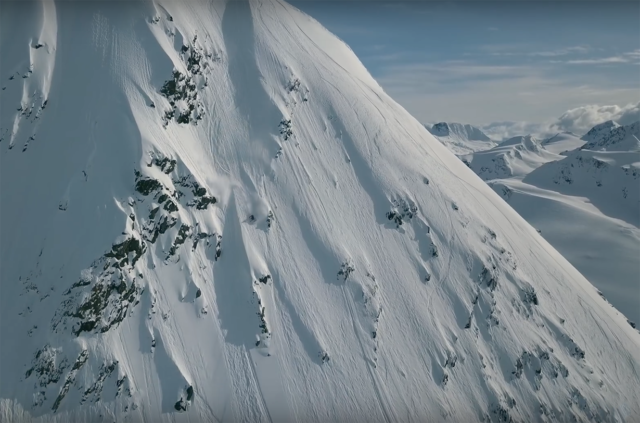 If you've watched any ski movie in the past ~20 years, there's a good chance there was at least one segment that featured the steep, deep spines of Alaska.
But one thing we don't often see is the preparation, logistics, and personal anxiety that goes into those picturesque lines. That's where the final installment of Michelle Parker's web series, Originate, comes in. The Alaska Finale gives us a behind-the-scenes look at not only the work that's required to even get to the top of a line, but also the fear that even the best skiers in the world experience before dropping in.
In addition to the first-person perspective of what it takes to ski in Alaska, this episode also has plenty of amazing skiing by Michelle, Elyse Saugstad, and Angel Collinson. Plus, there's even a cameo from our very own Paul Forward, who was one of the guides that worked with the MSP crew for the episode.
Check out the Alaska Finale here, and then we've also included below the four other Originate episodes, which are all worth watching.