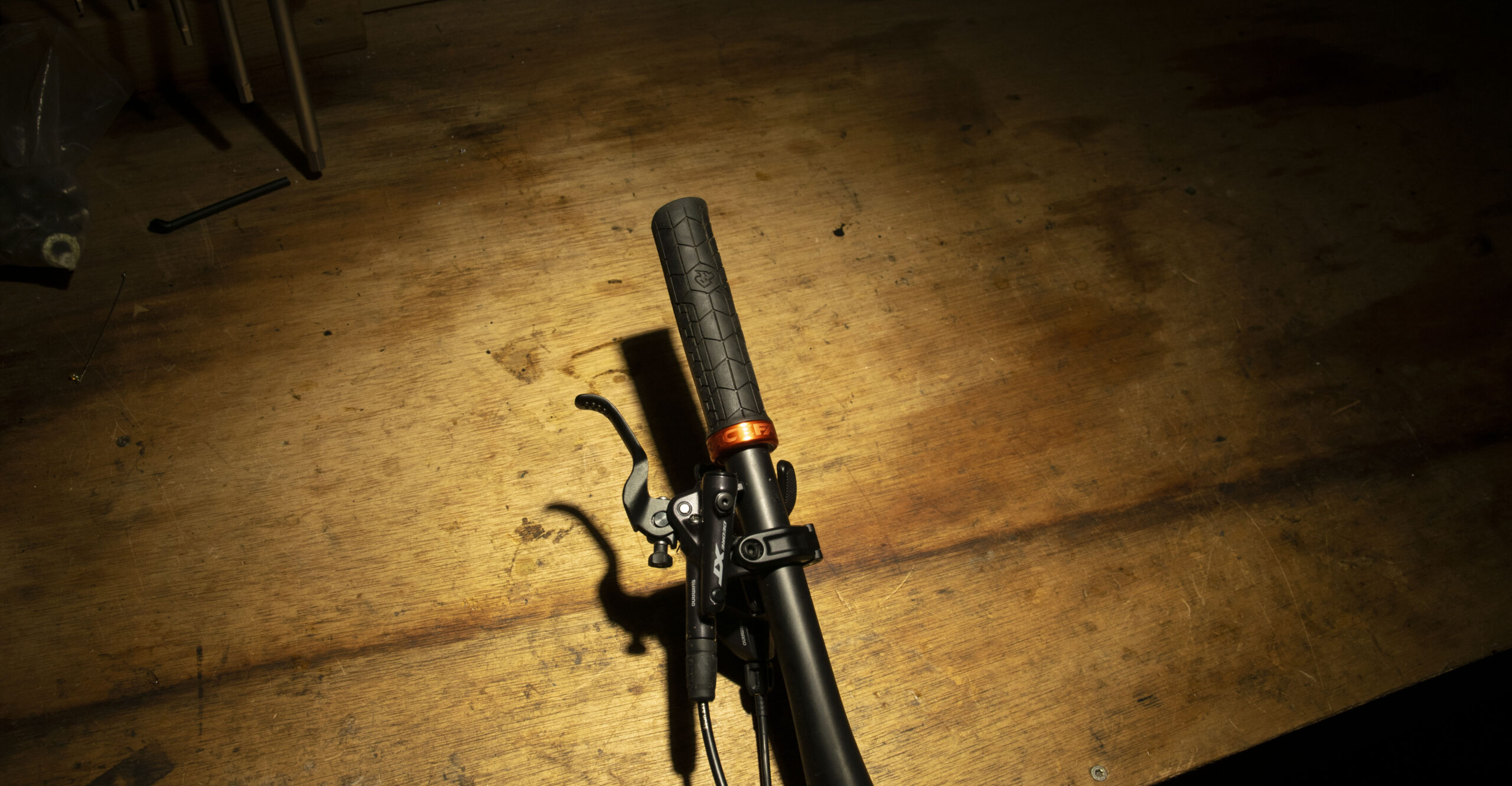 At the risk of turning the Debatable series into "David complains about aesthetics-driven bike features" or perhaps "David tells the kids to get off his lawn", this week I'm turning my attention to integrated brake and shifter clamps, and why I don't like them.
Early efforts at the concept were especially terrible. Many offered no independent adjustment of the brake lever and shifter position at all. Shimano even went one step further and tried to combine the brake lever and shifter with their short-lived Dual Control phase but the less that's said about that misbegotten experiment, the better. I'm firmly convinced that Shimano attempting to cram that dumpster fire down riders' throats opened the door for SRAM to get a real foothold in the mountain bike market, by sending people — myself included — running screaming for something, anything else.
Sram's original Matchmaker clamps allowed for a degree of adjustability between the shifter and brake lever positions, but it wasn't nearly enough — particularly in terms of the angle between the two. And despite having been mostly replaced by the newer, better Matchmaker X platform, the original Matchmaker system is still floating around out there, including as an option on brakes from other brands, including Magura. And it sucks. Unless you want to run your brake levers pointed basically straight down, there's no way to get the shifter into a comfortable position where both paddles are readily accessible.
I'll concede that I can get everything positioned acceptably with both SRAM's newer Matchmaker X setup as well as Shimano's latest I-Spec EV system (at least in the higher-end versions of the latter — more on that in a minute). And so while I don't immediately swap them out for standard clamps the way I do when a test bike shows up with the old Matchmaker system, I'm still firmly opposed to combining the clamps together.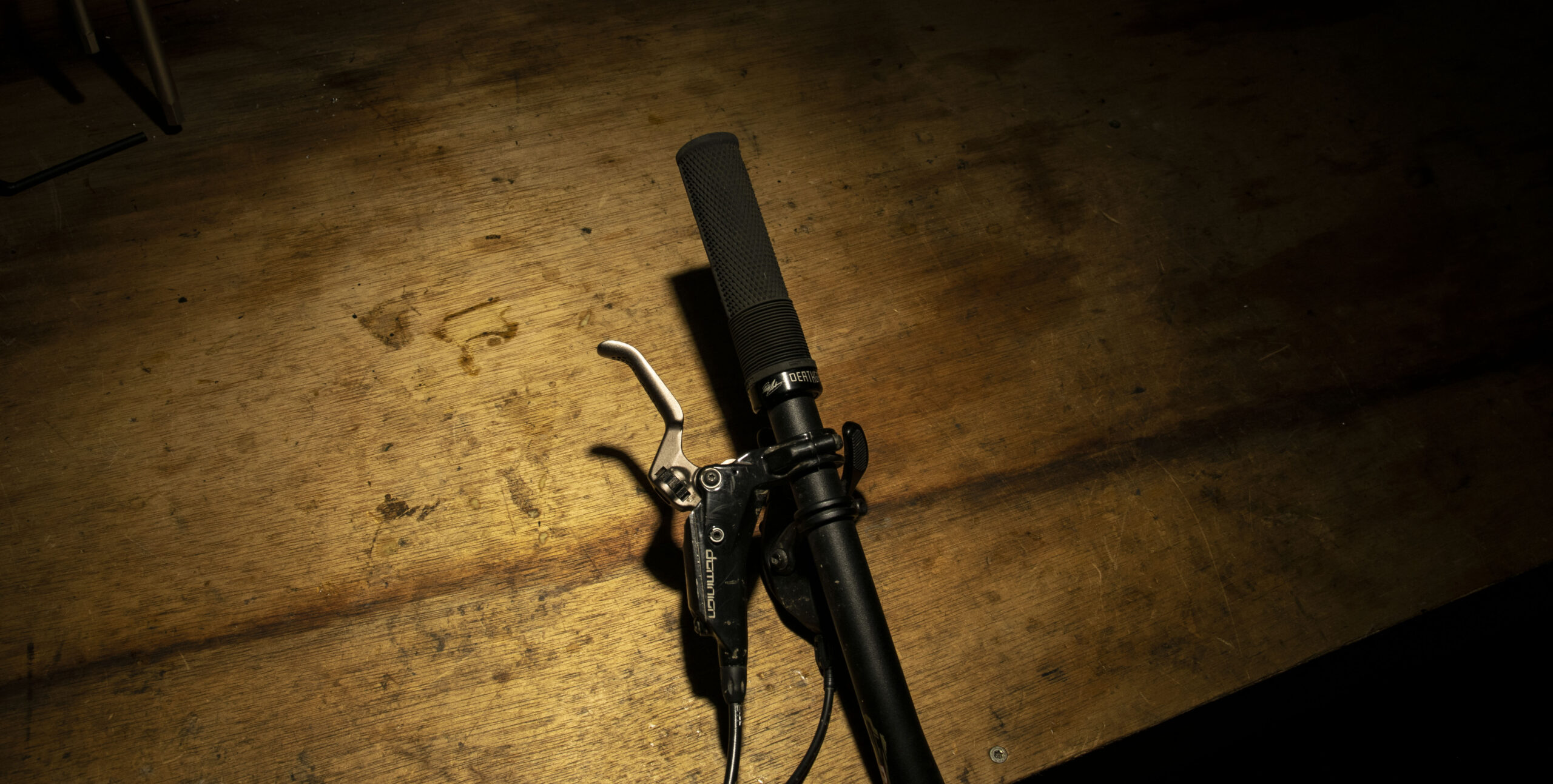 The biggest reason is that it makes swapping parts and/or finding replacements harder. Have a bike with Shimano I-Spec II mounts, but want to try Hayes brakes (the Dominion A4s are still, hands down, my favorite option going currently)? The requisite clamp is an extra $41. For the right side, only. That's not to take a shot at Hayes — it's a similar story for most other brands of brake, too. And to make matters worse, Shimano is on their fourth iteration of the I-Spec standard, making cross-compatibility a nightmare. Some companies, including Wolftooth and Problem Solvers, make specialized adapters to mix and match various oddball combinations, but if you break a shifter on a trip, what are the odds that the only shop you can find with a shifter in stock (thanks, Covid) happens to have the right one of those, too? This was never a problem back when everything came with separate clamps, and all for what? Five grams of weight savings and arguably cleaner aesthetics?
SRAM has at least stuck to their Matchmaker X standard for quite a while now and doesn't do the same nonsense as Shimano, where lower-end groups get less adjustment range. With the current I-Spec EV system, Deore shifter/brake combinations can rotate separately by 10°, SLX and XT get 20°, and only the top-of-the-line XTR gets the full 60° range. But combining the clamps still makes compatibility trickier, reduces the adjustability, and makes the shifter and brake assemblies more complicated and (marginally, I'll grant) harder to work on. And there's just no significant upside. Give me separate clamps.
As always, let us know what you think in the comments. Just be nice if you're going to call me a grumpy old man. I'm only 31.