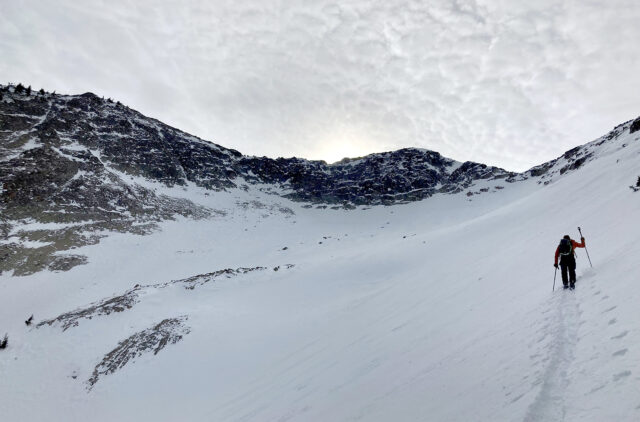 Today we are talking about the science of snow, the art of avalanche forecasting, and what every backcountry traveler can be sending in to their local avy center to help them produce more accurate forecasts.
Joining us is Zach Guy, who is the lead forecaster for the Crested Butte Avalanche Center. Zach has a master's degree in snow science from Montana State University, he's served as the director of the Flathead Avalanche Center in Northwest Montana; and he returned to Crested Butte in the fall of 2020 to take over as the CBAC's lead forecaster.
Zach and I talk about how he got into snow science and avy forecasting; how both forecasting and snow science have evolved; Zach's own forecasting process; what the life and schedule of a forecaster looks like; and what each of us can be submitting to our local avy centers to help them produce more accurate forecasts.
TOPICS & TIMES
Zach's background in forecasting & snow science (5:40)
Some different snowpacks in the USA (13:29)
Different snowpacks in Colorado (16:50)
How has avalanche forecasting evolved? (20:08)
How has snow science evolved? (22:35)
Inconsistencies between forecast centers (26:43)
Snowpack modeling (34:41)
Fracture mechanics (46:44)
Zach's forecasting process (49:52)
What we all can / should submit to avy centers (57:39)
Life & schedule of a forecaster (1:03:29)
RELATED LINKS: BACKCOUNTRY TRAVEL