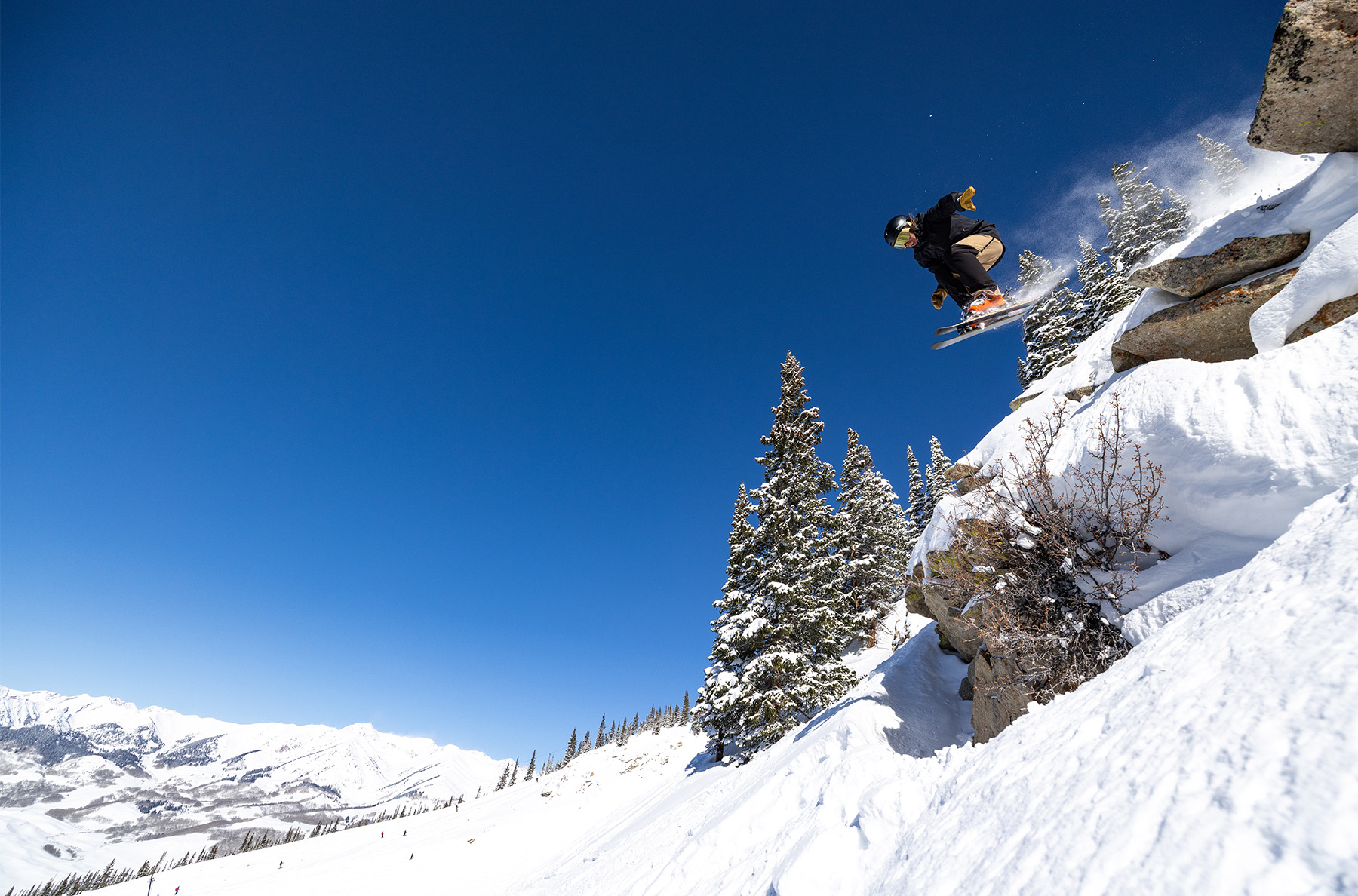 Leave a rating and / or review in the Apple Podcast app or on the Spotify app.
This free, 30-second action on your part lets us know you value all the time & energy that goes into producing & publishing GEAR:30, and it ensures that we can keep the show going.
How to Leave a Rating / Review on Apple Podcasts
Open the Apple Podcast App
Go to the icons at the bottom of the screen and choose "search"
Search for "GEAR:30"
Click on the SHOW — *not* the specific episode
Scroll down to "Ratings and Reviews"
Click on "Tap to Rate" and leave us a 5-Star Rating!
Below that, you can click Write a Review if you'd like to share a few words
How to Leave a Rating on Spotify
Currently, you can only rate a podcast in the Spotify mobile app
Navigate to the GEAR:30 show on Spotify (not to a specific episode)
Tap the star icon underneath the podcast description and if you like the show, leave a 5-star rating
On Spotify, you need to listen to at least one episode before you can rate a podcast.
I sat down with Kara Williard, Dylan Wood, Justin Bobb, and Luke Koppa to debrief about our 2023-2024 Winter Buyer's Guide, discuss what changed this year (and more importantly, what has *not* changed), go over some trends, and more.
Along the way, we dole out our unofficial "RIP," "Good Riddance," and new "Best Glow-Up" awards; talk about what we're most excited to get on this season; and I debate whether Luke isn't even invited to my funeral, or if he'll be managing the whole thing…
TOPICS & TIMES:
What's New, What's Different, & What's the Same (5:34)
Most Notable Trends (14:13)
RIP Awards (20:21)
Good Riddance Awards (30:20)
Our Blister 'Best Of' Section (36:12)
How to get the Guide (56:25)
Snowboarding Talk w/ Jbobb (59:55)
Crashes & Close Calls (1:18:25)
RELATED LINKS:
Blister Recommended shop: blacksheepsports
Order our 23/24 Winter Buyer's Guide
Become a BLISTER+ Member
CHECK OUT OUR OTHER PODCASTS (click each to learn more):