Outdoor Gear Exchange
Address:
37 Church Street
Burlington, VT
Hours:
Monday – Thursday: 10am – 7pm
Friday – Saturday: 10am – 8pm
Sunday: 10am – 6pm
Website: gearx.com
Email: orders@gearx.com
Phone: 888-547-4327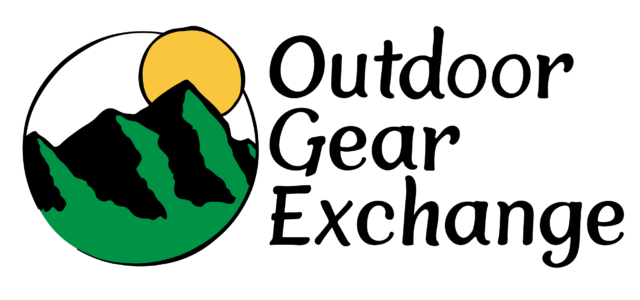 Outdoor Gear Exchange has been a linchpin of the outdoor community and culture in Vermont for over 20 years. With an amazingly comprehensive inventory spanning skiing, snowboarding, climbing, biking, camping, and paddling, Outdoor Gear Exchange can feel a bit more like an outdoor-sports superstore than a typical local shop. Which is true, OGE isn't a typical shop.
OGE runs a Charitable Grant Fund to support local environmental stewardship, wilderness access, and outdoor education. The Fund distributes thousands of dollars every year to organizations that aim to improve their local outdoor communities through access improvements, trail building and maintenance, new infrastructure, etc… Learn more here.
OGE also has a huge consignment program to give otherwise discarded gear a second wind, and a comprehensive online presence and a brick and mortar location offering first-class service in everything from fixing a broken boat hull to fitting a ski boot.
On top of that, Outdoor Gear Exchange hosts a variety of community events ranging from movie premiers, to group hikes, to classes on gear and repair, and more.
So yeah, Outdoor Gear Exchange isn't a typical shop, it's an exceptional shop. If you're in the Burlington area, be sure to stop in and tell them we sent you. And if you're in the market for some new gear, try gearx.com first.
Then let us know how it goes — your feedback is an important part of our review process to keep our shops list legit.