Revel Rail 29
Wheel Size: 29''
Travel: 155 mm rear / 160 mm front
Material: Carbon Fiber
Price:
Frame only: $3,499
Complete bikes: $5,999 – $10,999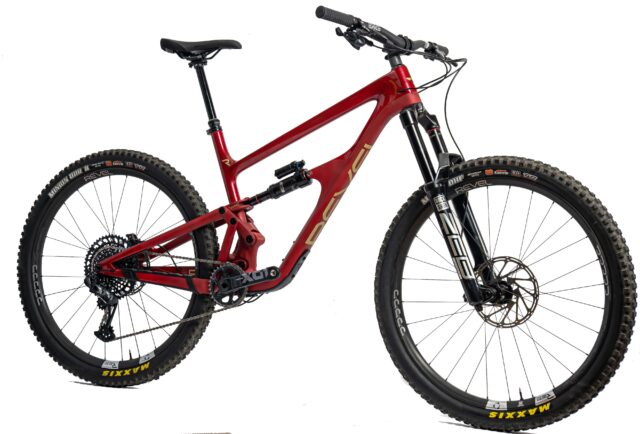 Intro
We tested — and really liked — the Revel Rail a couple of years ago, and now there's a new one. And while the new Rail 29 looks a whole lot like the original one, it's now got 29'' wheels, a little less suspension travel (155 mm rear / 160 mm front, down from 165/170 mm), and a whole bunch of other new features and details.
The Frame
Let's start with the stuff that hasn't changed from the original Rail. The Rail 29 is still a carbon fiber-only frame, built around Canfield Balance Formula (CBF) suspension. The overall lines of the bike are nearly identical, with a horizontally mounted shock driven by a yoke off the swingarm, and a kinked downtube making room for a water bottle inside the front triangle.
Keeping the anti-squat very consistent across the full gear range and throughout the suspension travel is one of the primary goals of CBF, and Revel's published anti-squat curve shows it starting at about 130% and falling off to 95% by bottom out in a very straight line — though it's not stated what gear that's in. The leverage curve starts at 2.9:1 and falls off to 2.4:1 in a gentle curve that flattens out near bottom out, and the anti-rise curve is very flat, from just over 100% at top out to about 80% at full travel.
If a refresher on what all that kinematics information means, take a look at the chapter of our Mountain Bike Buyer's Guide on the subject, starting on page 72. And if you want a whole bunch more on the founding and design ethos of Revel, including their choice of CBF suspension, check out Ep. 25 of Bikes and Big Ideas with Revel founder Adam Miller.
A lot has changed, though — starting with the change to 29'' wheels. And though mullet bikes are trendy at the moment, there's no provision for running a smaller rear wheel — the Rail 29 is dedicated to big wheels across the size range, whereas the prior-generation bike ran 27.5'' ones at both ends. Travel has been decreased slightly — to 155 mm in the rear, paired with a 160 mm fork — which is down by 10 mm at both ends from the original Rail.
Many of the smaller details have been tweaked, too. The Rail 29 now has ISCG chain guide tabs, bigger pivot bearings throughout, and revised pivot hardware that Revel says can all be serviced with a single 6mm Allen key — and the entire linkage can be disassembled without even taking off the cranks. The Rail 29 also goes to a SRAM UDH derailleur hanger, features more dropper post insertion than the original Rail, and Revel says that the Rail 29 is now compatible with more coil shocks, due to a smaller yoke at the rear shock mount.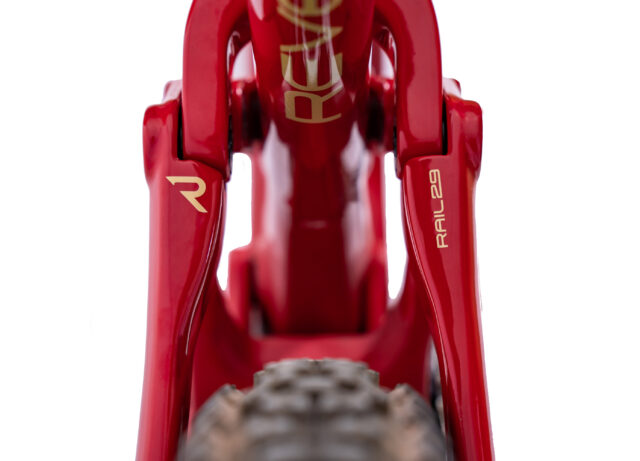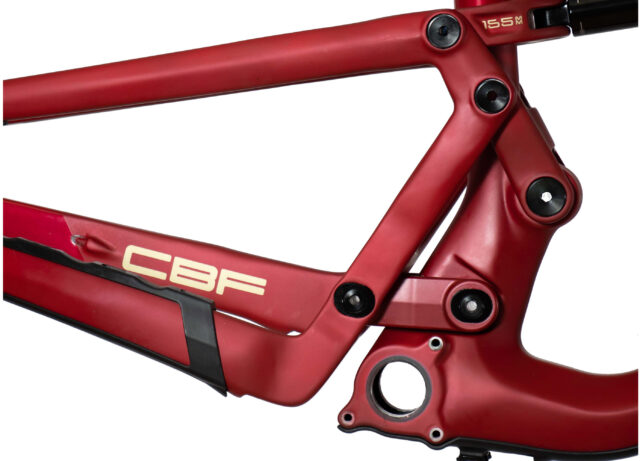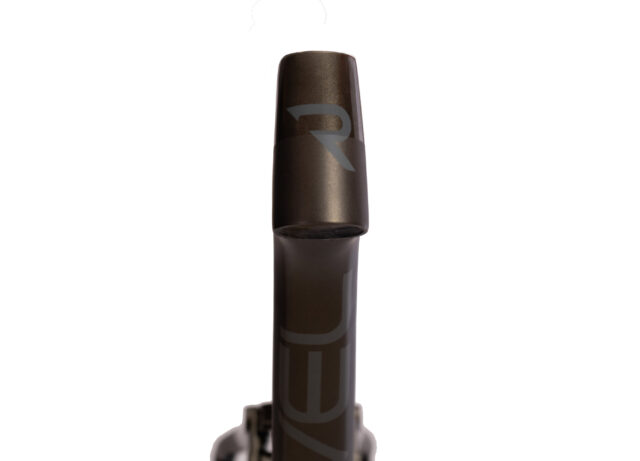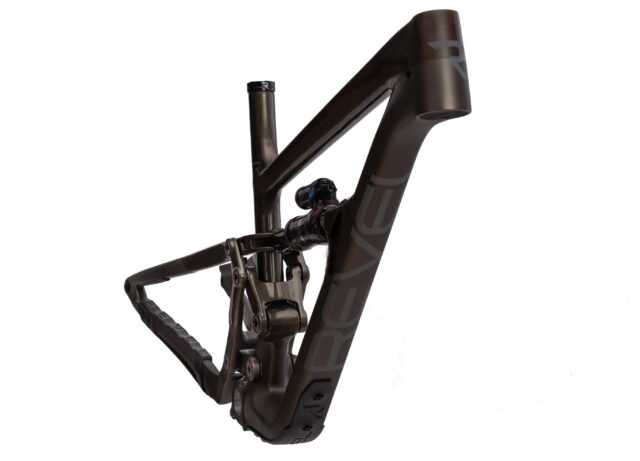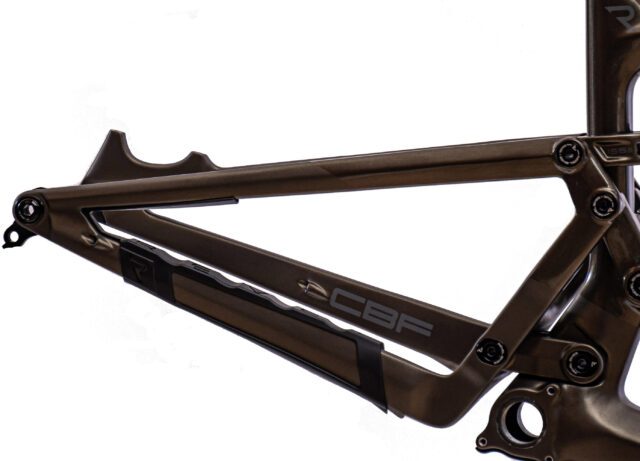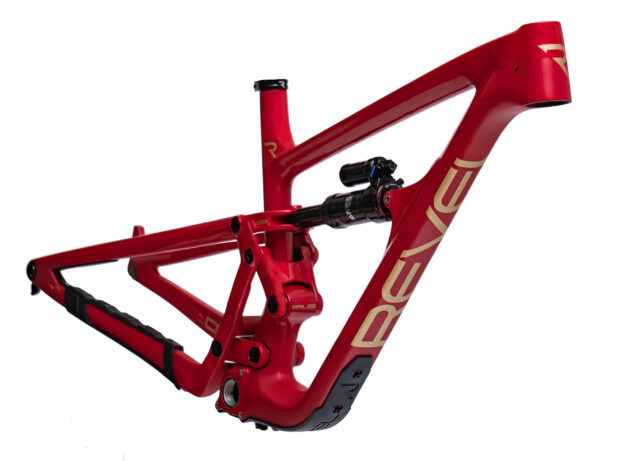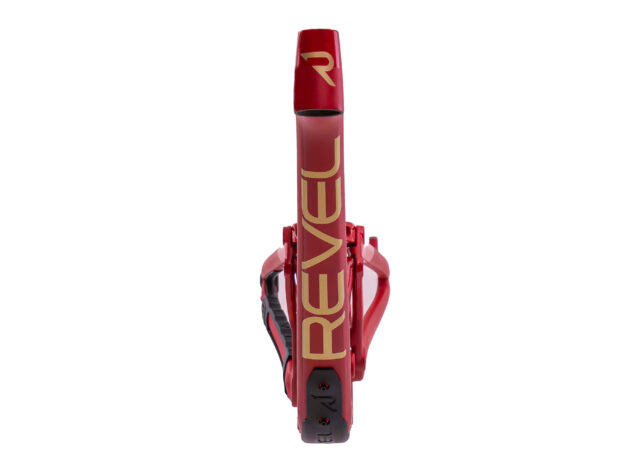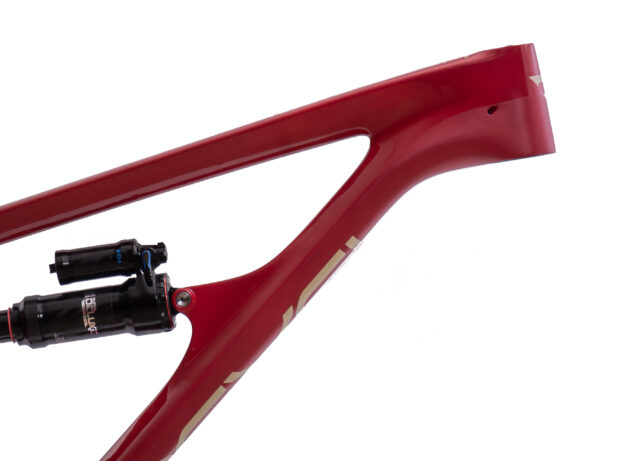 Fit & Geometry
The Rail 29 is offered in four sizes, Small through XL, and while longer, lower, and slacker have been the go-to buzzwords for new bike releases for a while now, it seems like that trend is cooling off a bit, and Revel hasn't gone too crazy with the Rail 29. The headtube angle is 65° in all sizes — the same as the original Rail. Reach hasn't changed much either, and ranges from 427 to 494 mm, with the size Large coming in at 469 mm, and all four sizes get a 76° effective seat tube angle (1° steeper than the original Rail). The Rail 29's chainstays have grown by 6 mm, to 436 mm, but that's still on the shorter side of things for a long-travel 29er — Revel hasn't gone over-the-top in making the Rail 29 an ultra-long, stable sled of a bike, at least on paper.
The Rail 29 looks like it should be pretty capable at speed and in steeper terrain, without going so extreme as to sacrifice a ton of versatility at lower speeds. That's certainly what we found about the original Rail, and we're looking forward to getting on the Rail 29 to see how it stacks up.
The Builds
The Rail 29 is available as a frame for $3,499, or in one of four complete builds, ranging from $5,999 to $10,999.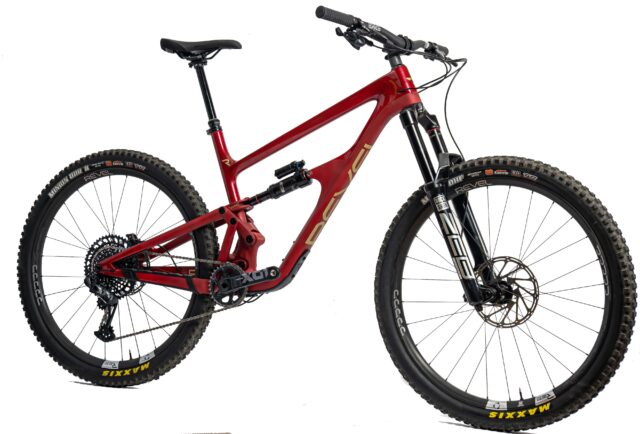 Perhaps the most notable detail out of all the complete builds is the Sram GX one coming with unusually high-end wheels for the price point, especially relative to the suspension spec — it's more common for Enduro bikes to prioritize suspension over wheels for more price-point builds. But for the most part, these are nicely chosen builds with quite solid specs for their given price points. And it's also worth noting that Revel offers a variety of options for upgrading the suspension and wheels on each of the given builds — see their website for the full details.
Some Questions / Things We're Curious About
(1) The original Rail felt quite versatile and efficient for a long-travel Enduro bike. Is the same true of the Rail 29?
(2) And how does the Rail 29 stack up against a number of the more playful, versatile long-travel 29ers that we've been spending time on recently, including the Canfield Lithium, SCOR 4060 LT, Canyon Spectral, and others?
Bottom Line (For Now) Revel says that the Rail 29 "will be right at home on the top of any enduro race track, the bike park, or all day epics in the hills," and on paper it does look like an interesting blend of a fairly versatile long-travel Trail / Enduro bike. We like the original Rail a lot and are very excited to get on a Rail 29 to see how it compares. Revel says the Rail 29 will be available this spring, and we should be getting on one then, so stay tuned for a full review to come.